We have been blessed to be born in a nation where have many great women who bring us the hope that every girl has the potential to achieve whatever she wants to. They have risen to the top in their fields and are not only reminders of the legacy that they leave behind, but also a guiding light of hope for future generations. In the recent past we have been inspired by the life journey of determined women from across India, make their presence felt in varied fields and their stellar achievements bring laurels to the nation.
Today we remember Savitribai Phule on her Birth Anniversary, the first female teacher in India who worked tirelessly and dedicated her life towards women empowerment through education and abolishing gender & caste-based discrimination. Savitribai Phule hails from Maharashtra's Satara district in 1831. She was married at a very young age of nine-year-old to Jyotirao Phule, who went on to become a famous writer and anti-caste social reformer.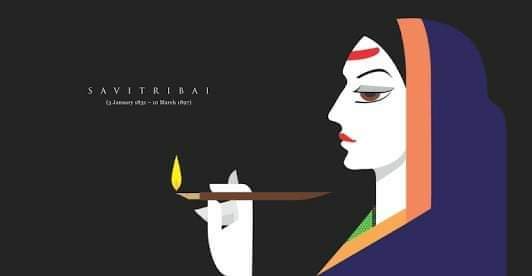 Savitribai Phule could not read and write at the age of nine but her husband took on himself to teach her at home.  Along with him, two of her friends also came forward helped her study further. Later in life, she went on to sign up for two teacher training courses.
Post completing her studies, she started teaching girls in girls in Maharwada in Pune along with her husband's mentor Sagunabai. In 1848, Savitribai Phule along with her husband Jyotirao Phule started the first Indian school for girls in Pune. The couple, later on, went to start three more schools in the city by 1851.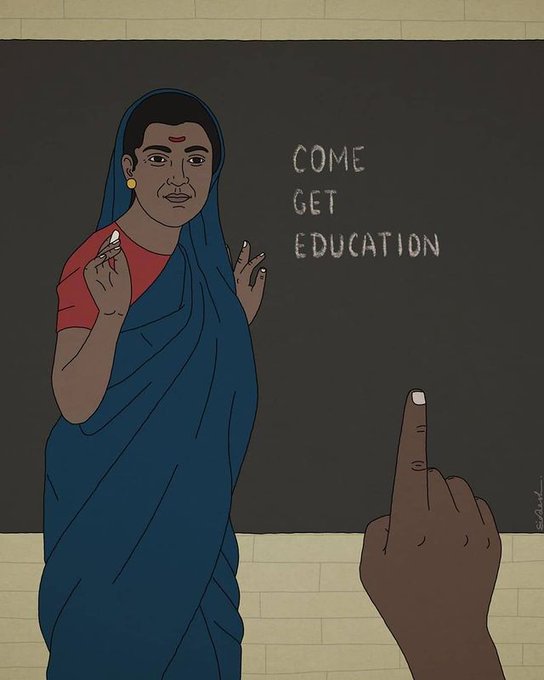 Both wife and husband faced a lot of flashbacks from the members of upper caste communities for helping the Shudras receive an education. The couple themselves belonged to the socially-backward Mali community.
Savitribai Phule went on to become an author and poet. The pioneering activist died in March 1897 along with her adopted son, a doctor, while serving plague patients at a clinic set up by them.