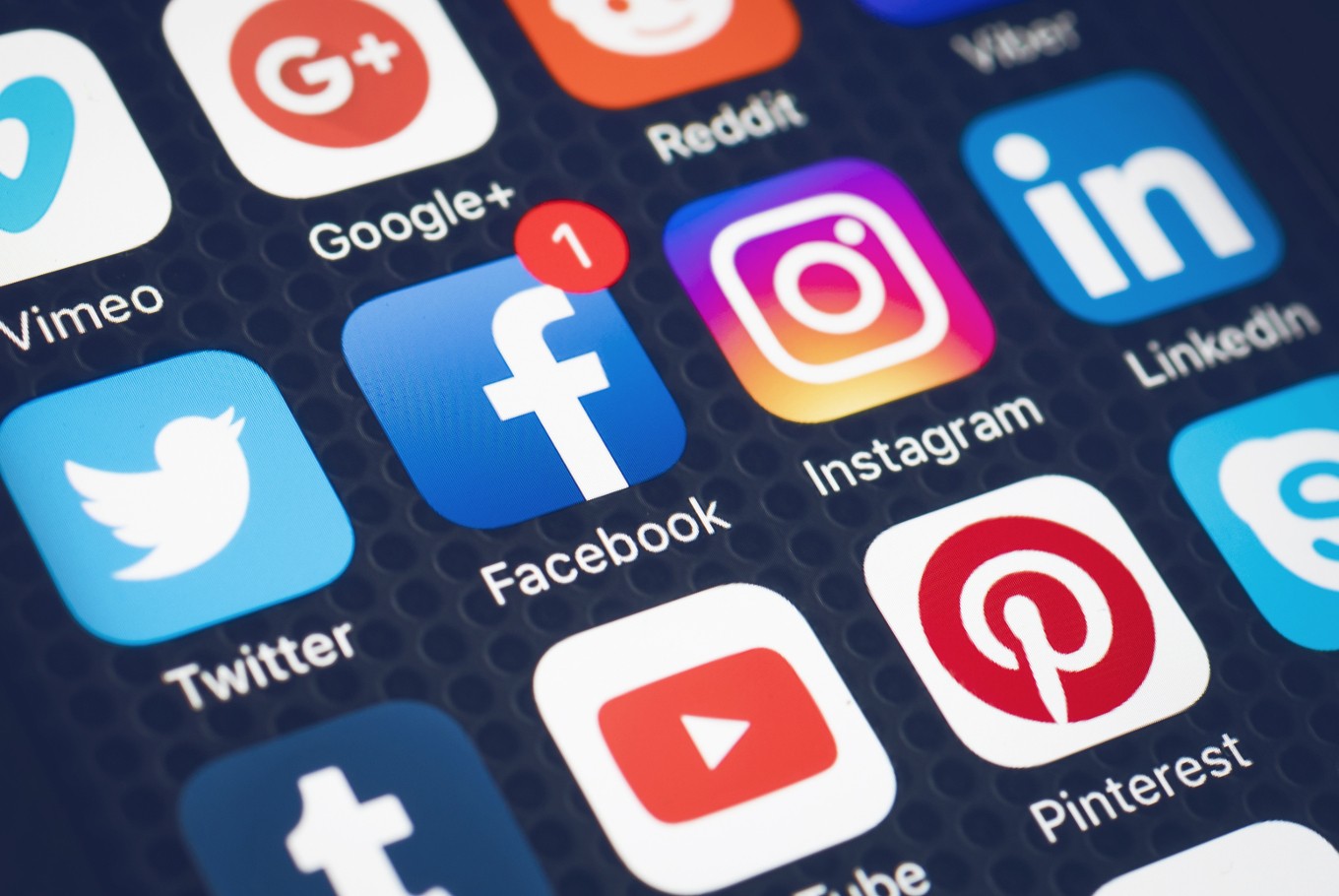 Social Media has become popular over the last years and is one of the reasons being helped people interact and connect with people all across the world. In the last decade, Social Networking sites popularity has rapidly increased as it has helped users to connect with new people, share opinions with like-minded people, stay in touch with old friends and colleagues. We are living in a time when Social has become a vital part of our professional as personal life. Love it or hate but we can't live away without Social Media Platforms. during the pandemic, times has increased the importance of social network platforms.

In today's time, we spend countless hours visiting social networking sites, which are growing and dominating our virtual world. We are addicted to these platforms and we have seen the evolution of social media which has evolved from being a massive platform for businesses, entrepreneurs, professionals and organizations which seek greater recognition and identification at a very economical level.

Facebook came into the existence in 2004 and was founded by Mark Zuckerberg, Eduardo Saverin, Dustin Moskovitz, and Chris Hughes, who at that time were students at Harvard University. Over the years Facebook became the largest social network in the world and part of the user's daily life. As of 2021 Facebook has 2.80 billion monthly active users and if that fact doesn't blow your mind, it also has 1.84 billion users who visit the social networking site daily.

Facebook is the undefeated king when it comes to social networking sites. As per stats, Facebook has reached 59 per cent of social media users. Ever since its inception, Facebook has been popular among social media and there is no stopping the giant shortly. Though Facebook is giving to give a tough fight and still stands strong among their competition. For over years, Facebook isn't just a social media platform, it's a way of life. As the users spend several hours a day scrolling through their feeds and watching videos.

Facebook CEO Mark Zuckerberg, took the world by storm by announcing to the world that Facebook has renamed its parent company name to "Meta". During the interaction with the media, Mark Zuckerberg was quoted saying "From now on, we're going to be the metaverse first. Not Facebook first."

For some time, Facebook has been investing in virtual reality (VR) and augmented reality (AR) and being to build a more immersive internet. one of the reasons behind changing the company name being a scandal-plagued social network to its virtual reality vision for the future. The news has come at a time when the company is facing the worst crisis and blurred the lines between the physical world and the digital platform.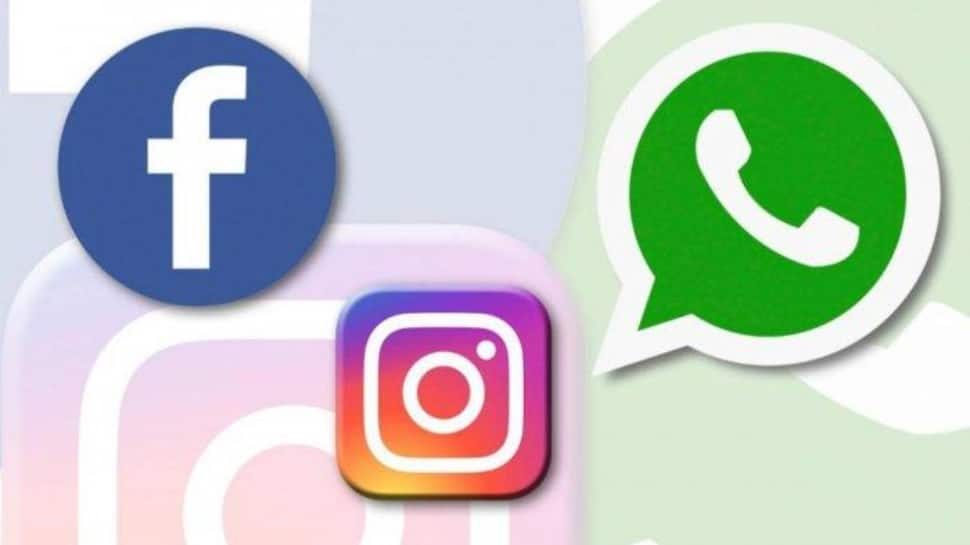 Also, Facebook, Instagram and WhatsApp will remain under the Meta umbrella, which is being used by billions of users all across the world. The critics have attacked the tactics to change the rebranding as an effect to distract from the platform's dysfunction. CEO Mark Zuckerberg while interacting at the annual developer's conference was quoted saying "We've learned a lot from struggling with social issues and living under closed platforms, and now it is time to take everything that we've learned and help build the next chapter. "I am proud to announce that starting today, our company is now Meta. Our mission remains the same, still about bringing people together, our apps and their brands, they're not changing."
The critics further added that 'The Real Facebook Oversight Board' the platform is harming democracy while spreading disinformation and hate. The activist group was quoted saying "Their meaningless name change should not distract from the investigation, regulation and real, independent oversight needed to hold Facebook accountable,"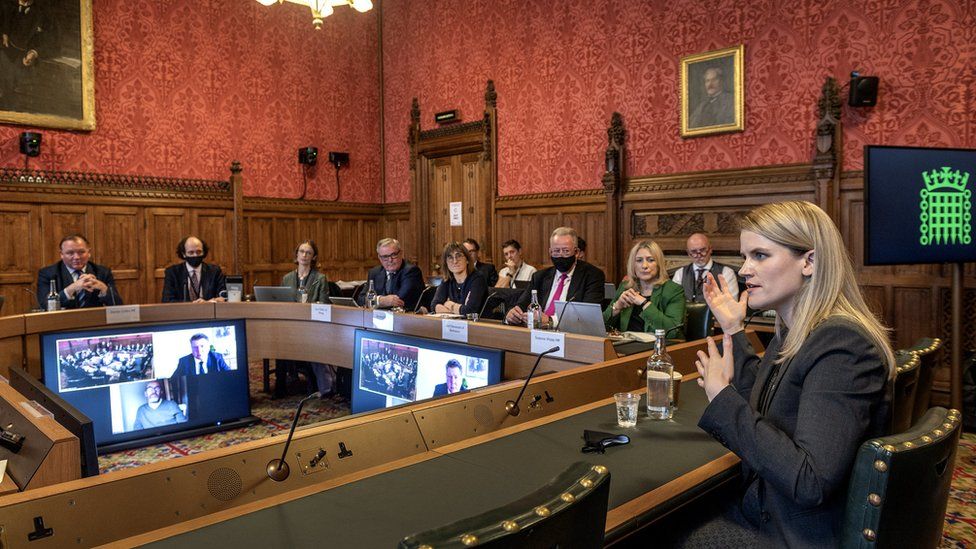 The social media giant has been battling with fire ever since former employee Frances Haugen leaked information s of internal studies showing executives knew of their sites' potential for harm, prompting a renewed US push for regulation. Facebook in September released a statement, "it became subject to government investigations and requests" relating to the documents leaked to lawmakers and regulators."
The Washington Post ran an article stating that "Facebook's interest in a metaverse virtual world is part of a broader push to rehabilitate the company's reputation with policymakers and reposition Facebook to shape the regulation of next-wave internet technologies."
However, Zuckerberg, in a more than one-hour streamed message shot down these notions and said that "Within the next decade, Metaverse will reach a billion people, post hundreds of billions of dollars of digital commerce, and support jobs for millions of creators and developers."
Zuckerberg was quoted saying "Good faith criticism helps us get better, but my view is that what we are seeing is a coordinated effort to selectively use leaked documents to paint a false picture of our company."