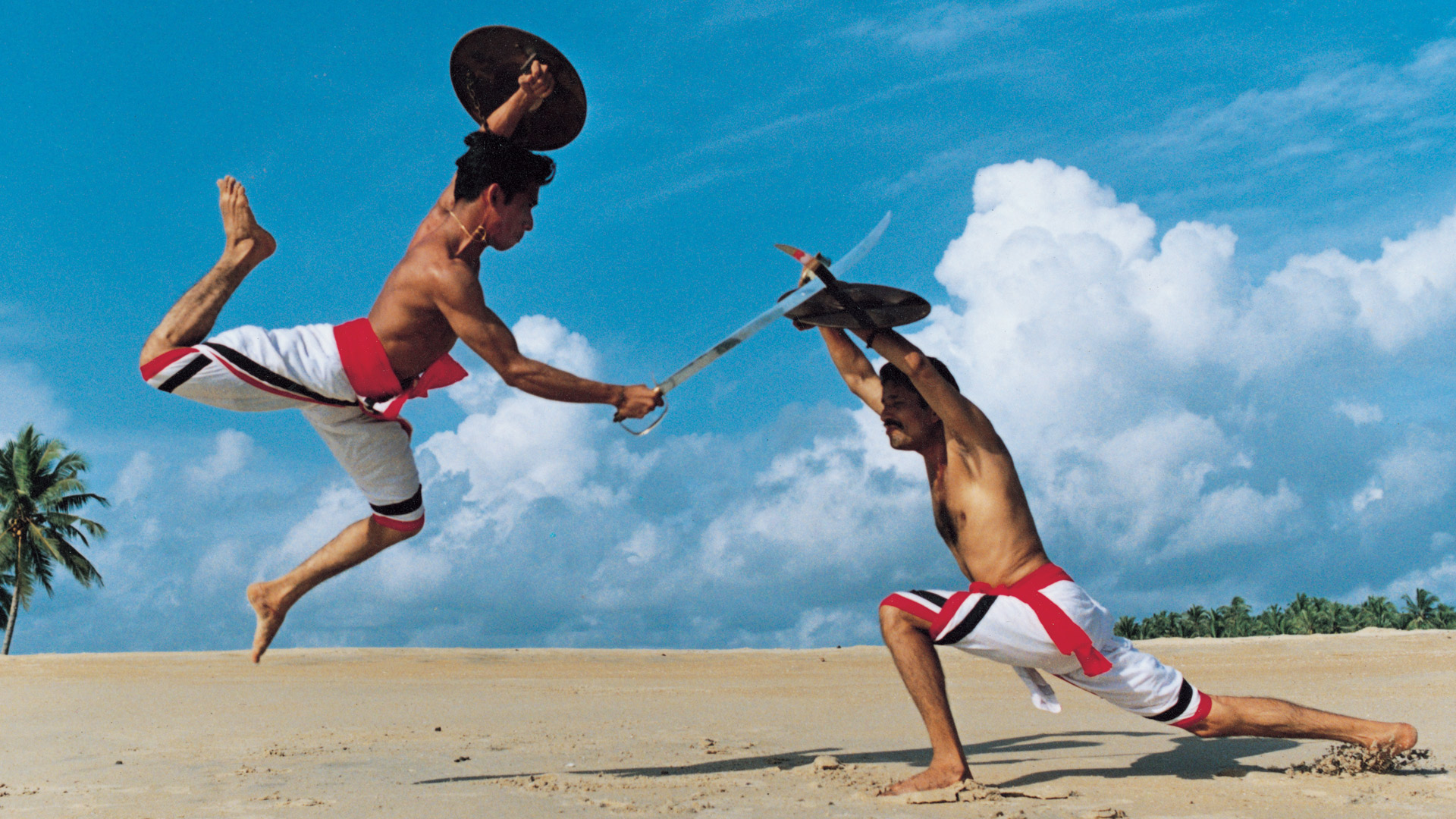 Age is just a number; the saying goes and we have We are brought up in a society that is shaped by certain rules and well-drawn boundaries. These rules are created by varied aspects such as nature, consensus, and what the majority perceives as common. But in today's world, people are trying to break the shackles of society and breaking away set conventions.
The person who is defying this phrase is none other than a 76-year-old, recipient of the Padma Shri, at an age when people take retirement, she trains students in the martial art form. She has been advocating for the revival of kalarippayattu and in encouraging girls to take it up. She hails from Kerala has been practicing the ancient practice ever since 7-year-old. The great-great mother is the matriarch of the Kadathanad Kalari Sangham school, founded by her late husband in 1949, Even at 78-year-old still packs a punch, enjoys going head-to-head and engaging battle of one-upmanship, with her opponent, a man less than half her age and almost double her size, without breaking a sweat!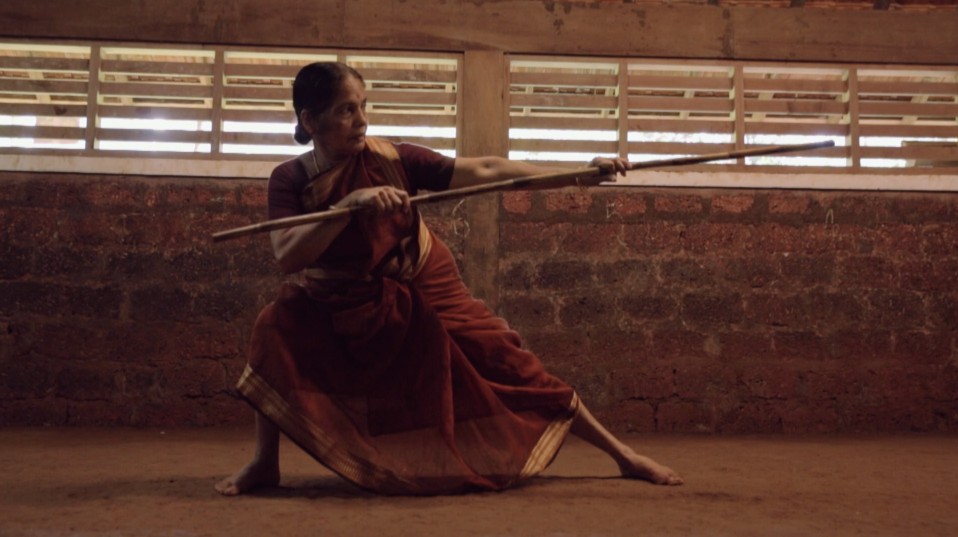 While interacting with the media, Meenakshi ji explained what is Kalarippayattu stands for and was quoted saying Kalarippayattu is the complete art form, one that tests the extremes of the body and mind. The moves are now as intuitive as breathing for me." The Kalari was founded in 1949, by her guru, the late Raghavan Gurukul, who himself a Kalarippayattu legend and her husband. Meenakshi Amma is a superhero in real life, who dons sari-clad Unniyarcha, the legendary warrior heroine of the Vadakkan Pattukal, the northern ballads of Kerala. She is of the opinion that women should learn martial art as post training they fell physically and mentally strong as well as increases their confident to work and travel alone.
Kalaru is a mixture of dance and yoga, which also includes weapons like swords, shields and staffs. ITs mentioned in our ancient Hindu scriptures, it remains infused with religion in the present day. Though British colonial rulers banned the practice in 1804 but it survived came back into existence in the early 20th century. The martial art form has come in the limelight ever since Meenakshi won a national award in 2017. Today it is recognised as a sport and practised all over India.
Her enthusiasm of learning hasn't stopped and still continues to trains around 150 to 200 students of all ages, from near and far, both male and female, all for free. Many foreigners come to the Kalari at Vadakara too (and their new one in Onchiyam, Kozhikode, as well), just to learn the art form. Kalarippayattu has evolved ever since her childhood and so has its disciples and quoted saying "When I started there were hardly any girls learning Kalarippayattu. It was frowned upon but my father, Damu, was insistent that I learn the art form in tandem with classical dance.
She gets emotional by saying that it's heartening to see many girls and women taking up Kalarippayattu. It helps build confidence. Sometimes, however, the change is not always for the better. "Earlier, students used to practise meythari, the first step of Kalaripayattu learning process (see box), for months if not years, to build a firm foundation, what we call thara urakkaan. Nowadays, after two weeks of training, students want to start fighting with swords! Many students want it easy now, which is why aesthetics is missing in Kalaripayattu these days," she explains.
She is also confident that the legacy in safe hands and quoted saying Our disciples are my biggest strength. Sajeevan and the rest will take up the task when necessary. Many of our disciples run their own kalaris now, a number of them in Wayanad, and they follow mash's philosophy of teaching the art form to one and all. That's why I am going to take it easy a bit from now on."