India is a sports-loving nation and cricket holds a very special space in India. We are blessed to have Word class athletes and players which has produced so many great sportsmen in every sport. Whenever the world basketball comes to our mind, our mind immediately identifies with 6-foot-tall American players competing for a ball and chasing their opponents.  Though the sports have huge fan following across the world, but less popular in India. In recent times we have seen a change in the past three years have grown ever since the involvement of NBA in India.
The NBA entered our country in 2017 by setting up a basketball school in Mumbai. They went on to start the NBA academy in Greater Noida, NCR, and many other schools in New Delhi and Pune. Basketball is receiving a good reception in India, thanks to the influence of the NBA. In the past, we have seen some Indian players such as Satnam Singh, Amjyot Singh, Amritpal Singh, and Akilan Pari who have enjoyed successful spells in the big league. They have paved the way for younger generations to embrace the sport and bring glory to the country.
Princepal Singh has been playing in the NBA G League next season and the news was confirmed by president Shareef Abdur-Rahim. Princepal Singh stands at six feet 10 inch and became the first NBA Academy graduate to sign with the G League and first NBA Academy India graduate land a professional contract. Princepal started his journey at the Ludhiana Basketball Academy and joined The NBA Academy India in 2017. His hard work paid dividend and was The NBA Global Academy – which constitutes of top male and female athletes from outside the US – in Canberra, Australia, where he continued his development before graduating this spring.
Today the youngster Princepal Singh has etched his name in the history books by becoming the first Indian ever to be a part of an NBA title-winning team when his team Sacramento Kings winning the 2021 NBA Summer League title. The 6-foot-9 forward is the first Indian to be part of a championship roster at any level of the NBA. The Kings dominated the championship game vs the Boston Celtics, winning the title with a 100-67 win on Tuesday.               "My coach asked me to play hard. We were told to play hard defensively. We didn't try to outscore people, we tried to stop our opponents from scoring. A proper defensive strategy was the key to our success."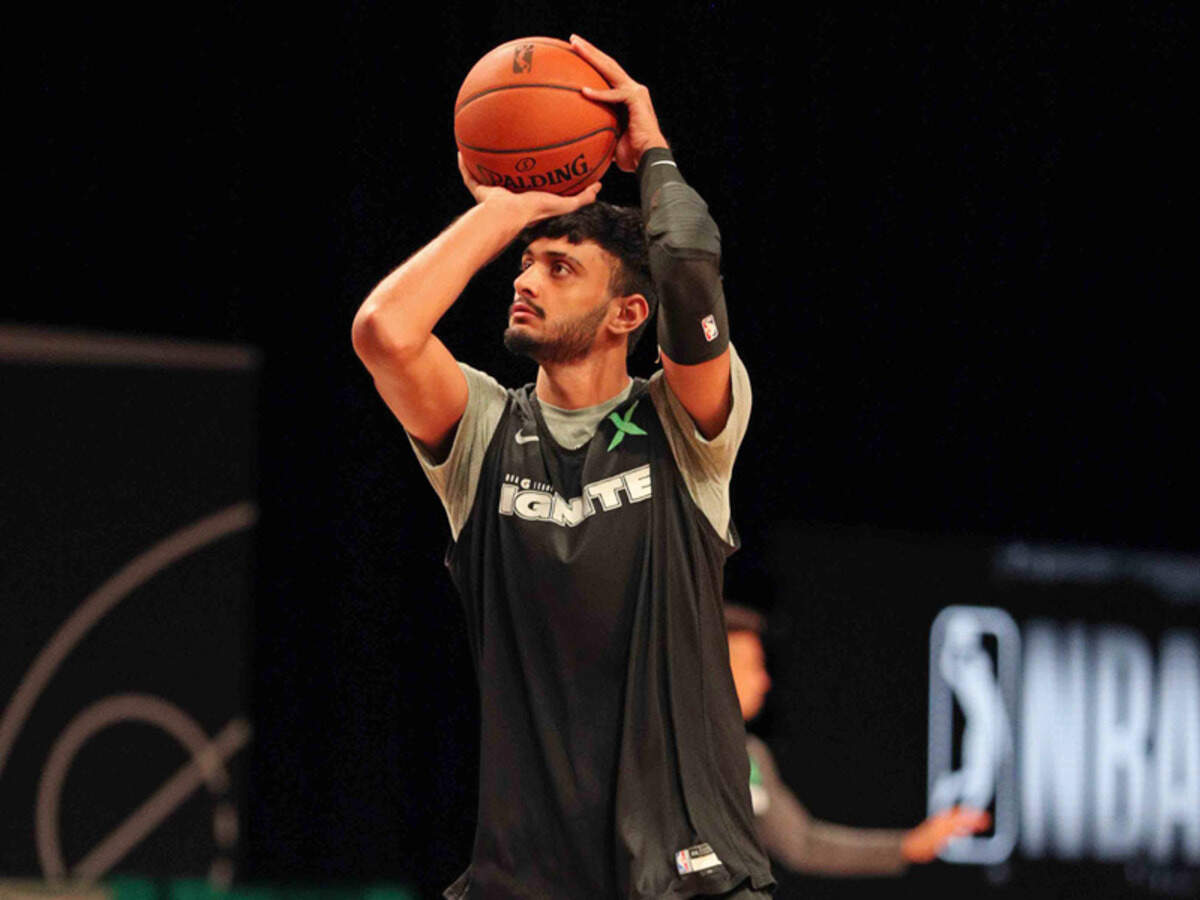 He also spoke about his experience of playing with Kings, and was quoted saying, "It was really a nice experience for me. I learned a lot from all my professional teammates and the coaching staff. We were a great group of young guys who love to compete, play together and love to win."