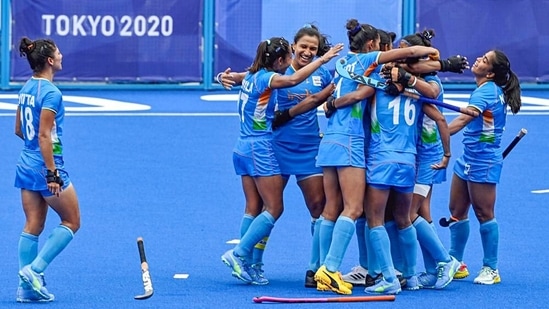 India is a sports-loving nation and has a special space in India. We are blessed to have Word class athletes and players which has produced so many great sportsmen in every sport.  It also plays a crucial part in our life as helps to reduce stress and also builds healthy bones and muscles, increases fitness, boosts self-confidence and above all lowers the risk of getting obese. Hockey is one of the most popular sports in our country and hold a special place in the hearts of the people. In recent times Indian women athletes have amazed us by breaking the gender barrier and created a niche which inspired the future generation.
Dronacharya Awardee coach Baldev Singh is one of the most respected and hold a special place in the hearts of the players. Over the years he has built a reputation of being g hard working and determined coach who has given India many talented players. During his coaching career he has trained more the 80 plus player such as former drag-flicker and current Haryana Sports Minister Sandeep Singh, Indian women's hockey team captain Rani Rampal, Didar Singh, Sanjeev Kumar Dang, Harpal Singh and Navjot Kaur.
Among his trained player as many as many as five Arjuna Awardees – Rani Rampal, Jasjeet Kaur Handa, Surinder Kaur, Ritu Rani and Sandeep Singh. As well as eight of his students have gone on to captain the national side. He was quoted saying that "I'm really satisfied to see that I was able to train players, who went on to serve the country with distinction. I don't wish to take all the credit for their success, as they have pulled in the hard yards to reach where they are now. It's a happy feeling to realise the fact that I have managed to contribute to Indian hockey."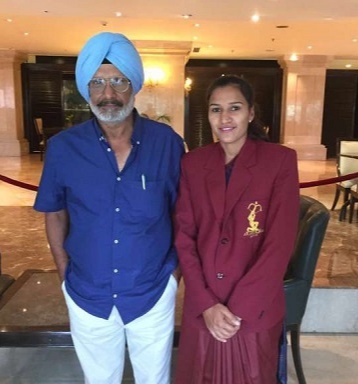 He has been coaching for the past 40 years and age is catching up with him as he has suffered a heart attack while back. It was his role as the head coach of the Shahabad Hockey Academy in Haryana for a for 23 years from 1992 to 2015. /During his stint with the team he helped and honed the skills of talented players such as Rani Rampal, Surinder Kaur, Ritu Rani to name a few of them. He has closely associated with the Namdhari Hockey Team for 10 years post starting his career as a coaching journey in 1982 post completing his Coaching Diploma from NIS Patiala. He was also conferred with the Dronacharya Award in 2009.
Baldev who had retired from the Sports Department of the Haryana government. spoke very highly about his favourite student and was quote saying "Rani is cool as a cucumber and is very disciplined. She has no bad habits and takes her hockey seriously and is in love with it. It was a joy training her." Baldev Singh was God-sent to make that history richer and more diverse. In the Olympics the women team entertained the country for 60 minutes and during this time Baldev couldn't be reached. But we are sure he must be soaking in the historical moment from his home in Ludhiana. Thought Women's hockey team could not win the medal at the Tokyo Olympics but achieved something bigger and they have inspired the country with their lion-hearted performance vs Great Britain.
It gave Baldev every reason to be just with himself and his hard work in Shahabad was reaping rich dividends on the biggest stage of them all. His grit and determination have given more than 70 international stars from the small town. But it was Baldev important role which created the engine that propelled women's hockey in the country. Baldev was strict task master and would start training at 5 am and if someone was late, they would be fined heavily. But soon result started pouring in and Shahabad was the team to beat but it was rare to happen. It was his dream to make Shahabad into India's nursery which churned out international players. Baldev would go to lengths unheard of.
There used to be a lot financial constraint and as a result travelling to tournament became impossible. But didn't let the Baldev down instead he found a way by selling his car and bought a truck. He went on to add a seat and arranged in a way to fit the whole team to accommodate in it. Witnessing such act of generosity, few of the parents came forward to help the coach. One of them being Navneet Kaur's father, Buta Singh, who came forward to provide his assistance in handling academy paperwork as well as ensuring that the players-maintained discipline. Though Navneet was junior to Rani by 6 years at the academy and it was part of the team in Tokyo, along with Navjot Kaur as the third player from Shahabad.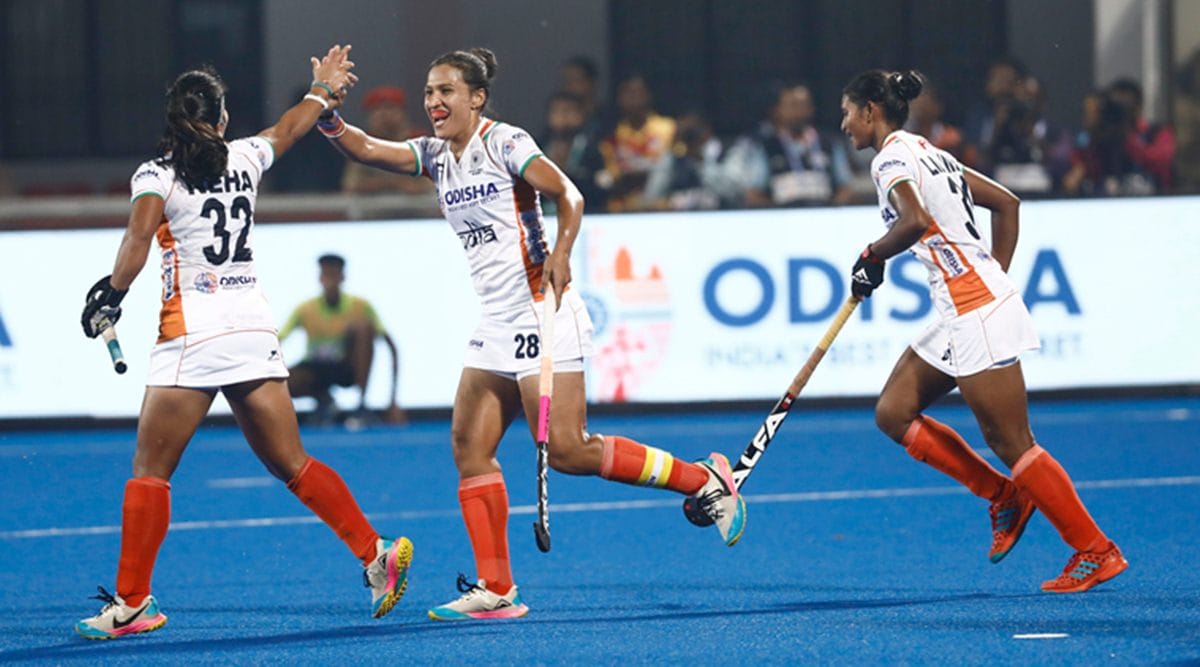 Besides his crucial role at the Shahabad academy, he has held various coaching roles with India's men and women national teams.