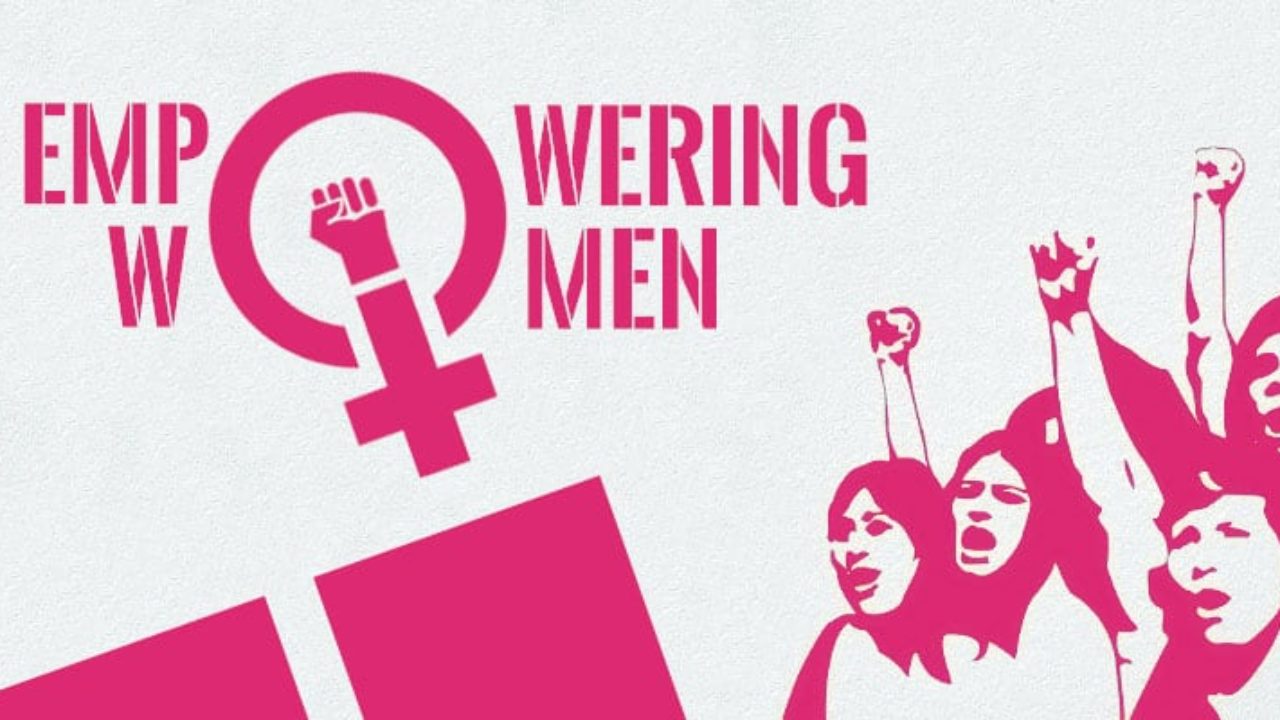 Mohandas Karamchand Gandhi played a crucial role in empowering women in society and fought for their rights and social evils such as child marriage and the dowry system to name a few. He also advocated that Women have equal mental abilities as men and equal right to freedom. This gave wings to the movement of women empowerment and inspired the next generation. We have been blessed to born in a nation where we have many great women who bring us the hope that every girl has the potential to achieve whatever she wants to. They have risen to the top in their fields and are reminders of the legacy that they leave behind and guiding light of hope for future generations.
In recent past we have been inspired by life journey of determined women from across India, make their presence felt in varied fields and their stellar achievements bring laurels to the nation. Such us Kalpana Chawla, Hima Das, Arunima Sinha, Mithali Raj, Sania Mirza, Saina Nehwal, Priyanka Chopra, Mary Kom, Indra Nooyi to name a few.
Today let's talk about another inspiring journey of Delisha Davis, a 24-year-old MCom student from Thrissur. The Girl is a true trailblazer who has broken the stereotype set by society by driving a tanker lorry, for the last three years!  From a very young age, Delisha Davis was very passionate about driving from an early age and her own father, Davis P A who himself have been driving tanker for the past 42 years. The proud father had no qualm about encouraging his daughter and she has been driving her father's tanker truck, carrying hazardous goods, with each trip extending up to 300km.
She first started learning to ride a two-wheeler and then a four-wheeler but wanted to challenge herself. As a result, so she decided to try driving the tanker truck. she was not satisfied and took the decision to take the wheels of the tanker truck. She has been riding low the radar and driving the tanker from Kochi to Malappuram thrice a week to transport fuel from the refinery in Irumbanam to a petrol bunk in Tirur.  The 23-year-old from Kandassankadavu in the Thrissur district of Kerala came into the headlines only a few weeks ago for driving the tanker transporting fuel from Hindustan Petroleum's LPG Plant at Irumbanam in Ernakulam to a petrol pump in Thirur, Malappuram district.
Delisha's came into the limelight two weeks back post a motor vehicle department official stopped her tanker when she was driving to Tirur with the fuel. The department was informed that a young girl was seen driving a tanker through the national highway during the lockdown. The official was surprised when she saw her heavy vehicle driving licence and the licence to carry hazardous goods. The official was quoted saying "The officials congratulated my passion and informed the media. They said my story would be a motivation for women who are scared to drive.
The officials said I am probably the only woman in Kerala who has a licence to carry hazardous goods. I was surprised to know that no one has noticed me driving the tanker for the past three years. Usually, vehicles carrying petrol or diesel are not stopped by motor vehicle inspectors as they are essential commodities. However, a few weeks ago, one official was surprised to see a woman behind the wheels and he immediately alerted officials at the next checking point, assuming that I didn't have a licence. But the official who stopped me was taken aback when I showed him my licence, the pass issued by the company and other documents. He wondered why the department didn't know about me all these years and took the initiative to promote it on social media."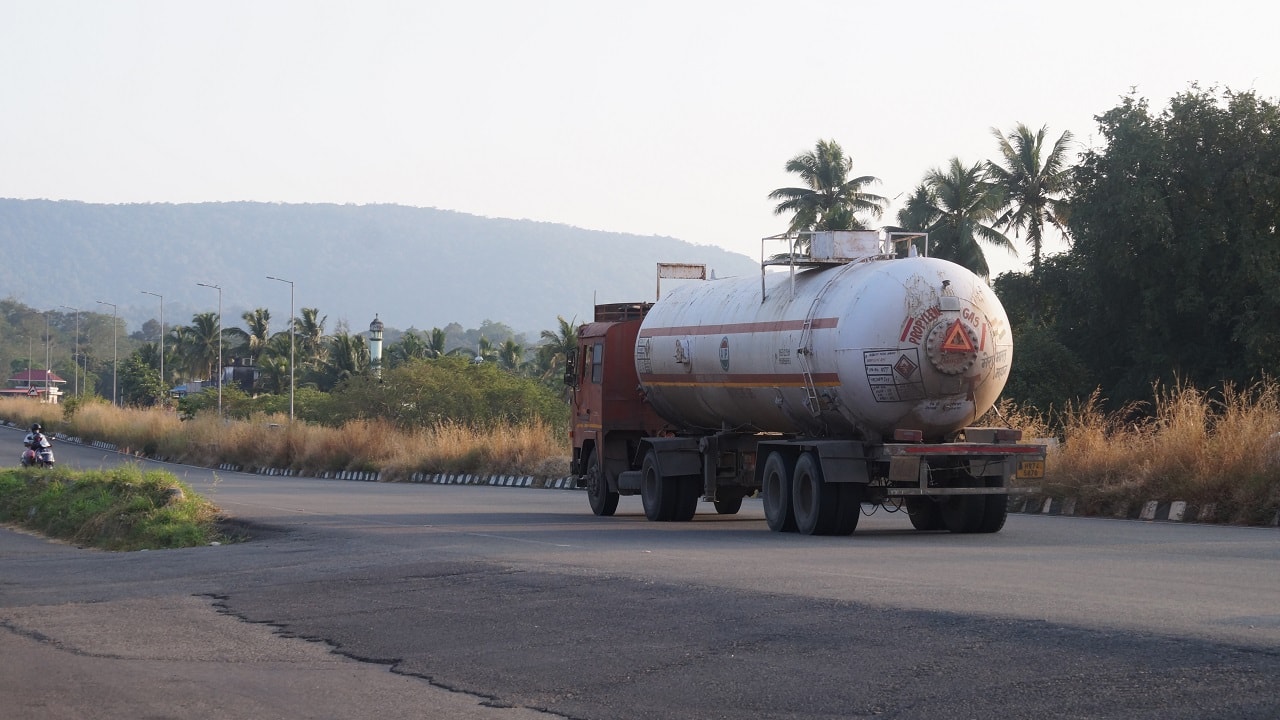 The 23-year-old starts her day at 2 am. She along with her father drive to Irumbanam at 4 am and return to Tirur with the load at 09.30 am. Post unloading the fuel, they reach home by 3 pm. Post returning home she attends her Postgraduate in commerce in the evening batch. She is also holding licenses for a two-wheeler, four-wheeler and six-wheeler. "I don't know if there is any other woman in Kerala who has the licence to drive a hazardous vehicle at present. I have been crazy about vehicles and driving since childhood. I have two sisters and they have no interest in it. But I jumped at the opportunity when my father asked me if I would go with him on his daily trips. Gradually, I got interested in driving the tanker lorry."
She drives a 2012-model Ashok Leyland lorry, owned by the pump where she supplies the fuel. But her dream is to drive the Volvo bus someday, also the training is available only in Bengaluru. She plans to the PSC (Public Service Commission) examination and get into government service. She wants to get a job as a driver in Kerala State Road Transport Corporation. "There are enough vacancies but women are not coming forward for the job due to several reasons. But I want to take it forward," she says. She wants to set an example for women and adds that she had heard about Yogita Raghuvanshi, India's first woman truck driver.