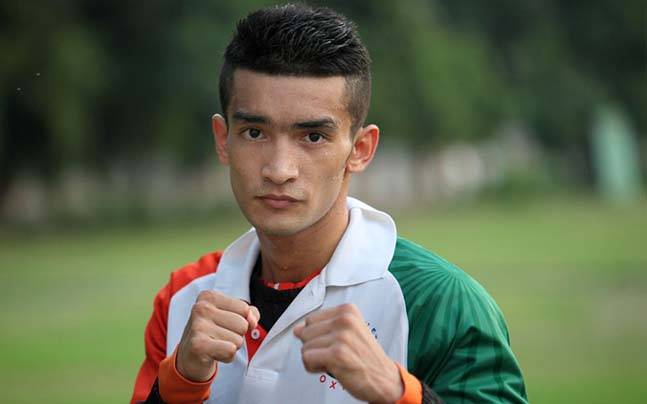 Shiva Thapa is one of the promising Indian boxers and is son of a karate instructor, combat sports was in his genes. He was inspired by Mike Tyson which led him to enter the world of boxing.  He hails from Guwahati, Assam and started practicing football from a very age of 7-year-old. As per sources Shiva used to wake up at 3 am to practice and the main reason was to balance time between studies and sports. Seeing his passion towards the sports and realized about the potential and decided to enrol his son to get full-fledged training.
Though it was not an easy task for street food vendor but soon financial hurricane settled when the boxer was supported by Olympic Gold Quest as a 2016 vision to nurture raw talent. The non-profit organization decided to support the boxer and guaranteed a monthly expenditure of ₹30,000 on Shiva. The young boxer came into the limelight when at 18-year-old when he qualified for the Olympics in 2012 and in doing so became the youngest Indian boxer ever to qualify for the Games.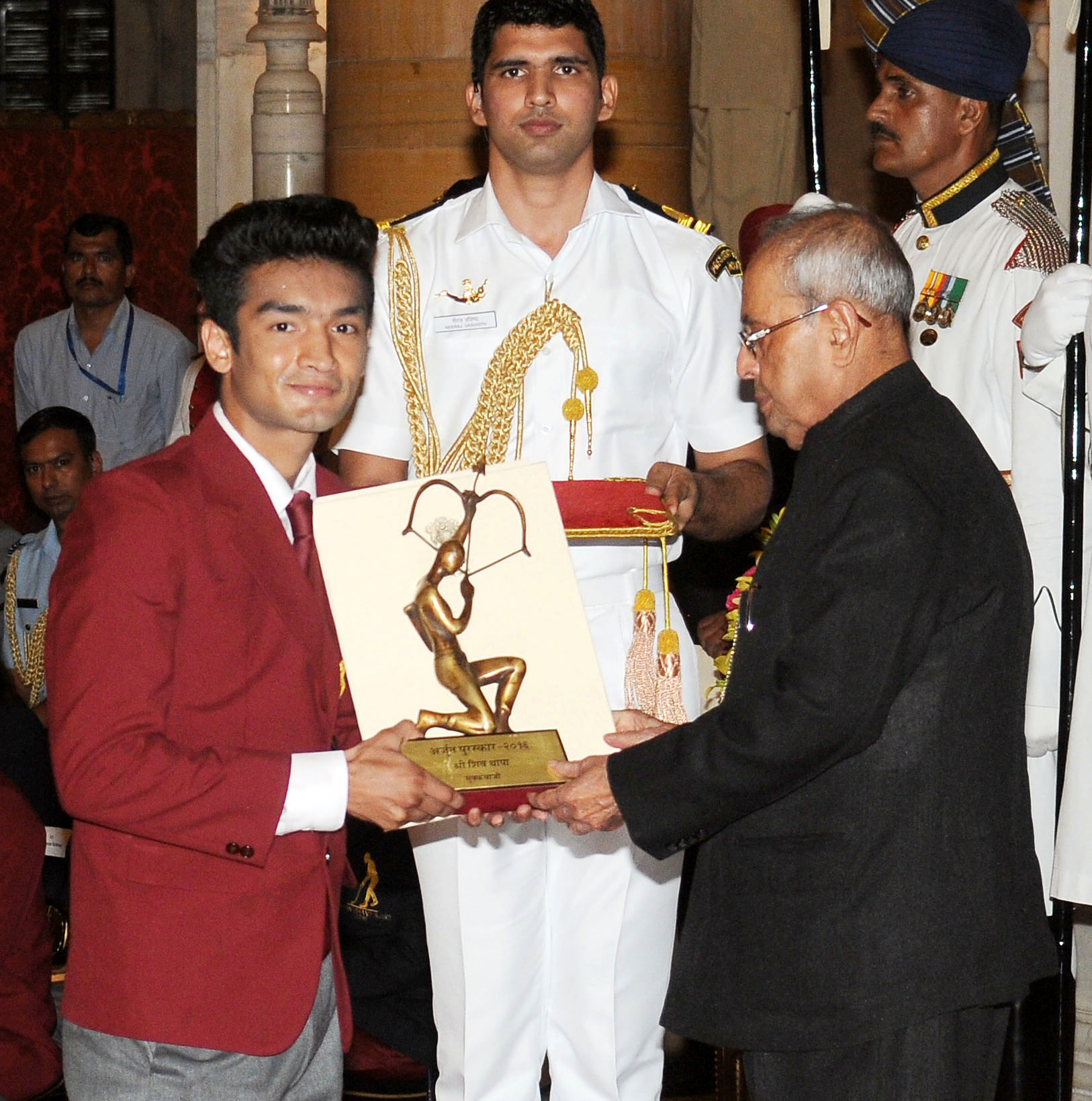 The 27-year-old has been bestowed with two-time Olympian and an Arjuna Awardee.  Shiva Thapa and his elder brother Gobind grew up under the watchful eyes of their father Padam, who was determined to mould one of them into an Olympian. And rest as we say is history.
Thapa has won a gold in the 2013 championships, bronze in 2015 and 2019 and silver in 2017. With yesterday win vs Kuwait's Nader Odah has assured bronze medal to his name and bettering his own position as the most successful Indian boxer in the tournament's history. Through the bout Thapa was in control from the word of and game tough competition to his opponent and one of the reasons being his impressive left jabs.
Today, India's Olympic-bound men pugilists Amit Panghal (52kg), Vikas Krishan (69kg) and Ashish Kumar (75kg) will kick-start their campaign.