'World Mental Health Day' is celebrated every year and this initiative was commenced ever since 1992.  The main objective was to o create awareness of mental health issues and end the stigma around mental health. This cause has led to break barriers by starting a conversation at home and workplace about Mental Health and reducing the stigma associated with mental health illnesses. This leads to an increase in confidence of the people seeking support and treatment.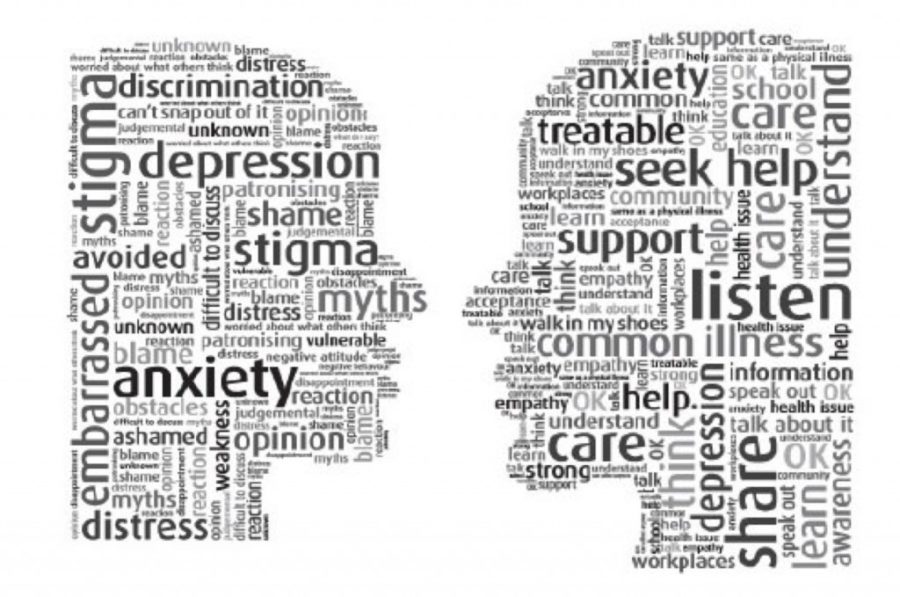 Also, we should have an open mind as it's not necessary to have depression, anxiety or any other mental health disorder to make a difference but educating yourself to be considered to the person suffering from mental health illnesses. As per the latest survey conducted Mental Health Issues Results is taking millions of lives due to society's collective failure to deal with these concerns. The theme of 2019 is 'Mental Health Promotion and Suicide Prevention.'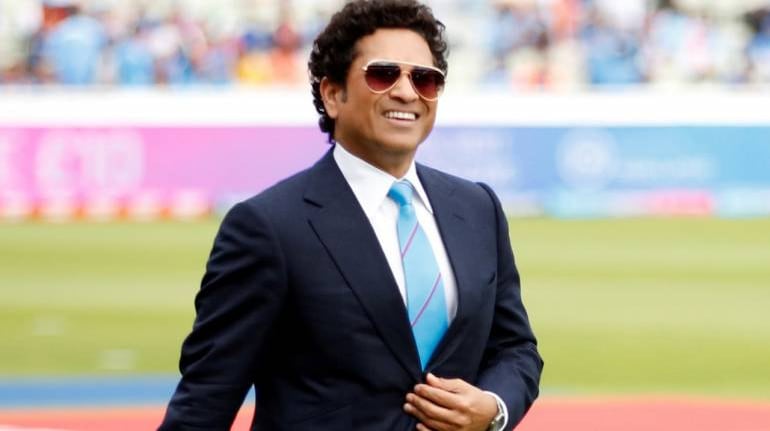 Sachin Tendulkar is a legend of the game of cricket as well as known as 'God of Cricket' and also loved all across the world. He is one of the greatest batsmen in the history of cricket. The Batsman had an illustrious career in the game, creating numerous records He is and will remain a symbol of hope for his countrymen and dubbed him "The Last Hero" for his nation. Sachin Tendulkar was known as playing with aggressive and inventive style of cricket. During his cricketing tenure became the first cricketer in 2005 to score 35 centuries (100 runs in a single inning) in Test match. In 2008, he reached another major milestone by surpassing Brian Lara's mark of 11,953 Test runs. Tendulkar took home the World Cup with his team in 2011, and retired from the game in 2013.
The master blaster broke the internet when he informed that he has battled with anxiety for major part of his 24-year-old career before realising that his pre-game quirks were an important part of his preparation. He also opened about the importance of mental health during these tough times and how players can stay positive while spending lot of time in bio-bubbles and was quoted saying "Over period of time I realised that besides preparing physically for a game, you have to prepare yourself mentally also. In my mind the match started long before I entered the ground. The anxiety levels were very high."
The legend further added "I felt the anxiety for 10-12 years, had many sleepless nights before a game. Later on, I started accepting that it was part of my preparation. The I made peace with times I was not able to sleep in the night. I would start doing something to keep my mind comfortable."
He also opened about that every player have to go that every professional player has to face ups down in their career but they should always share their feelings with their family, friends and well-wishers. He also added "When there is an injury, physios and doctors examine you and diagnose what is wrong with you. Same is the case with mental health. It is normal for anyone to go through ups and downs and when you hit those lows you need people around. Acceptability is the key here. Not just for the player, for people around him also. Once you have accepted you start looking for solutions."
As the nation is battling the Coronavirus Pandemic, Indian Batsman has decided not to celebrate his birthday this year as a mark of respect towards the front-line hero who are fighting vs the Covid-19 pandemic. Sachin Tendulkar recently received from coronavirus and also thanked the frontline workers for their tireless work ever since the COVID-19 outbreak last year. He uploaded a video on social media and was quoted saying "I would like to give a message, which the doctors have told me to give. Last year, I had inaugurated a plasma donation centre and their message, if plasma is given at the right time, patients can recover faster."