Avul Pakir Jainulabdeen Abdul Kalam will and always remain undoubtedly the most inspiring personality of our great nation. APJ Kalam came from a very humble background and was born on 15th October 1931. Kalam Saab played a crucial role in the in the development of India's missile and nuclear weapons programs. His journey with DRDO's Aeronautical Development Establishment commenced in 1960. He cherished Dr. Vikram Sarabhai as his mentor and looked upto him for advice and support.
Under his guidance Satellite Launch Vehicles and was shifted to ISRO. He was known as the 'Missile Man' of India due to his continued, successful work with ballistic missiles and launch vehicle technology. Under his leadership Kalam saab also played crucial role the nuclear capabilities of India. The Pokhran -2 nuclear tests (in 1998) were successful thanks to his organizational and technical support.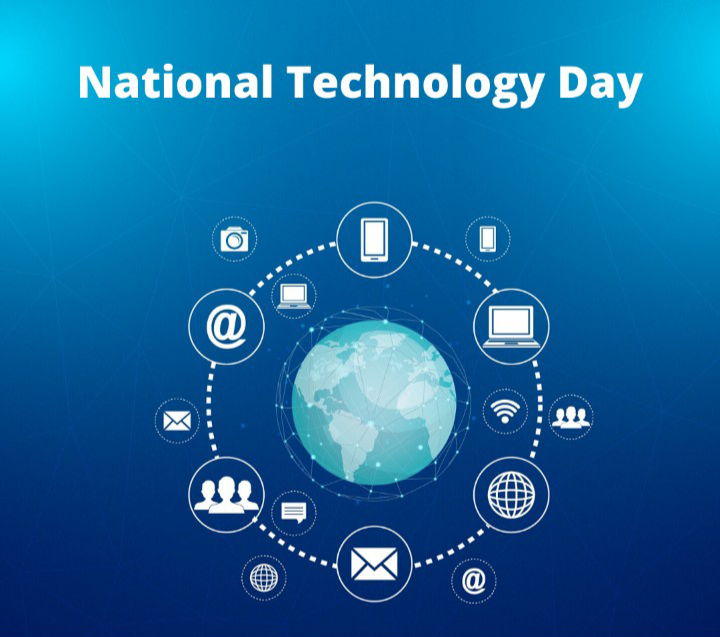 National Technology Day is celebrated as today India become the sixth nation to develop nuclear weapons after Pokhran nuclear tests in 1998. On 11th May 1988 we achieved a historical landmark when India conducted three successful nuclear tests at the Indian Army's Pokhran Test Range in Rajasthan under Operation Shakti. The next two nuclear tests took place on 13th May and it was done under the supervision of none other than Dr. APJ Abdul Kalam. The first time National Technology Day was observed on 11th May, 1999.  National Technology Day was coined by Former Indian PM Late Atal Bihari Vajpayee to celebrate the contributions made by Indian scientists.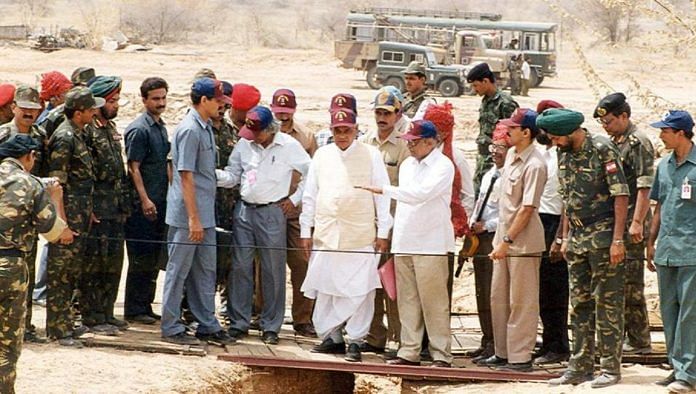 On the occasion #NationalTechnologyDay lets give a big salute to the scientists, researchers, and engineers whose innovations have made our lives better and easier. The day celebrated to appreciate the work and achievements of Indian scientists, engineers and innovators who help the country's growth and prosperity. This year Theme of the day is "Science and Technology for a Sustainable Future".
In the post pandemic era, every year a huge event is organised in New Delhi for the National Technology Day celebrations and the President is invited to be the chief guest. The President Of India bestows awards to scientists and honours them for their accomplishments. With the rise of coronavirus cases in the country, it is still not clear whether any programme will be held this year.