Coronavirus outbreak has affected 219 countries and territories around the world ever since the first case was recorded in China. As of early morning today, India on Wednesday has clocked a massive surge of 3.79 lakh new Covid-19 cases in the last 24 hours, and 3,645 deaths according to MoHFW. The conditions have become so severe that there is a shortage of bed as well as grave oxygen crisis all across the nation. It is truly a testing time as the number of cases are on increase and during these testing times when the whole world is fighting against global pandemic. As per SBI Report states that Based on other countries experience we believe India might reach its second peak when the recovery rate will be at 77.8%.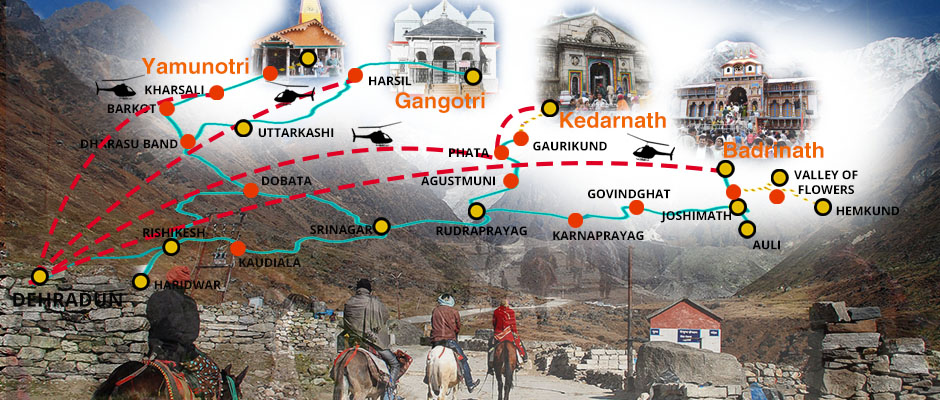 Keeping in mind, current scenario of the rising case of coronavirus in the nation, which has led to Uttarakhand government on Thursday suspended Char Dham Yatra this year. The order was issued by Chief Minister Tirath Singh Rawat informed that the priests of the four temples will perform rituals and puja this year. A while back the state government has given permission once again to start the annual Char Dham Yatra from 14th May.
The state government has already commenced Prep work by taking place all the COVID guidelines and had made negative RT-PCR test reports mandatory, among other guidelines for devotees. Uttarakhand's Tourism Minister Satpal Maharaj was quoted saying "We have made negative RT-PCR reports mandatory for Char Dham Yatra to ensure that the infection does not spread. The Yatra is a matter of faith and we are committed to provide every facility to the pilgrims from all over the world. "
The Uttarakhand government had planned to limit number of devotees in a particular shrine on the said day.  Last year, it was 800 for Kedarnath shrine, 1,200 for Badrinath, 600 for Gangotri and 400 for Yamunotri. One of the prime reasons to suspend Char Dham Yatra comes at a time when COVID-19 cases are spiking to all time high in Uttarakhand and reached to 6,054 new COVID-19 cases. Even in Dehradun has recorded number of 2,329 cases, followed by Haridwar, which reported 1,178 cases, Udham Singh Nagar 849, Nainital 665, Chamoli 175, Pauri 174 Champawat 153, Almora 140, Bageshwar 128 and Tehri 109.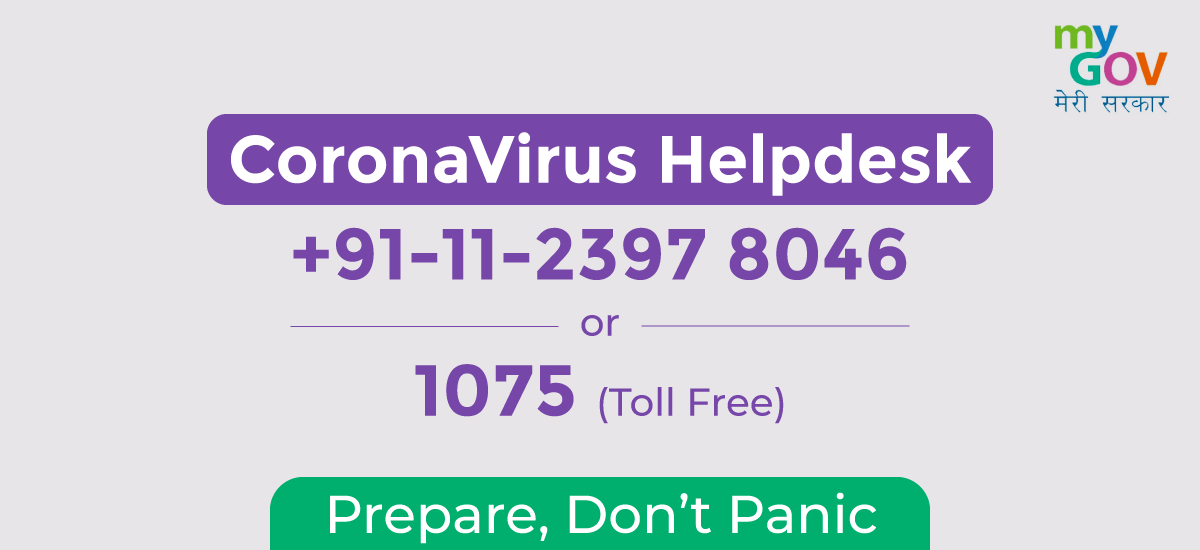 The national helpline number is 011-23978046, and the toll-free number is 1075.