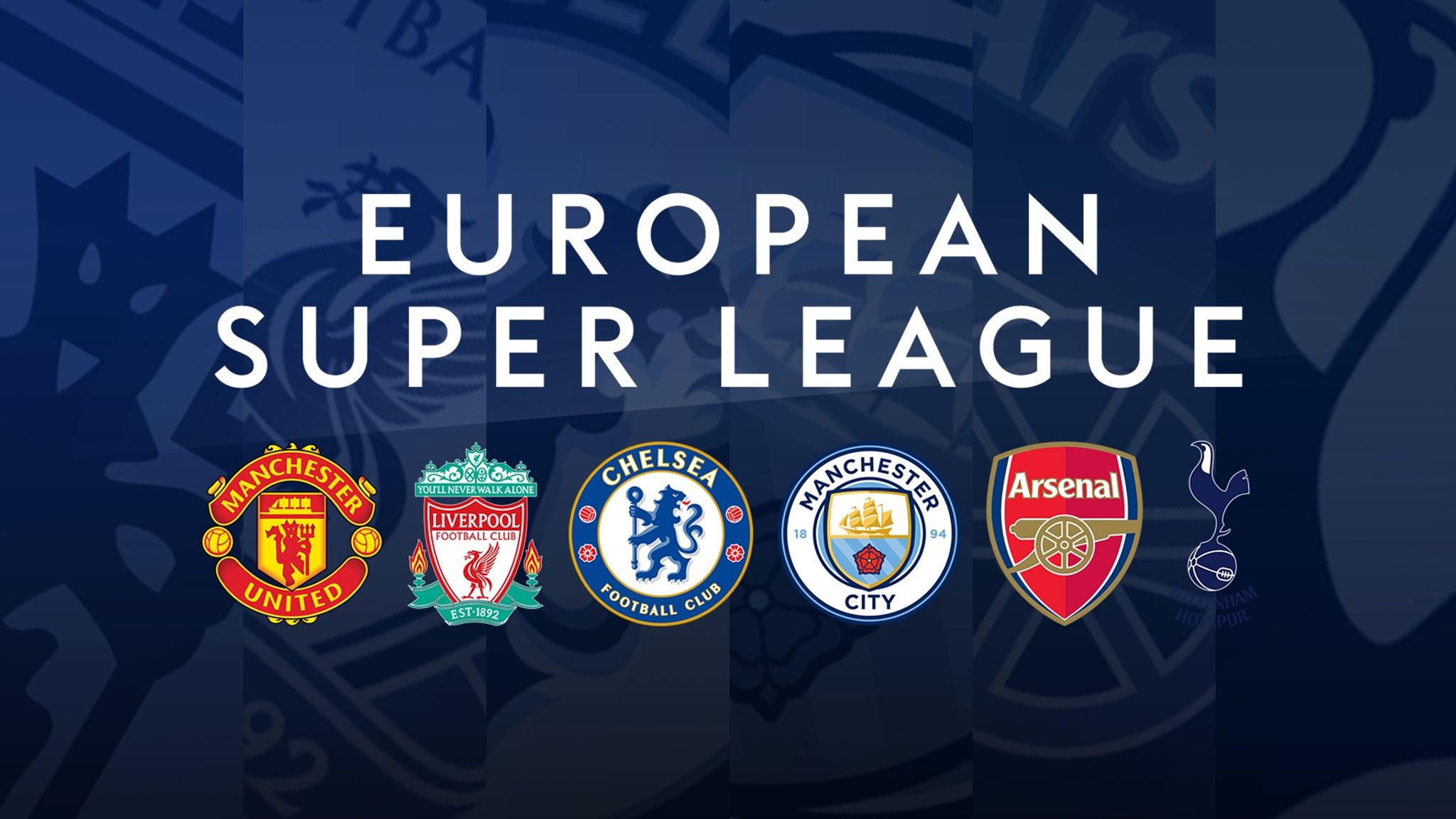 The European Super League took the world by storm ever hence the official statement released that most influential soccer clubs on the planet have joined forces to form a new league. The new league consisted of teams such as Manchester City, Manchester United, Arsenal, Tottenham Hotspur; Atlético Madrid, Barcelona, Real Madrid and Italian Serie A's AC Milan, Inter Milan, and Juventus.
This move didn't go down well with players, fans, political leaders as well as football authorities. UEFA has threatened to ban them from domestic and international competition and vowed to fight the move.  the leading members of the new league were Real Madrid, Manchester United and Juventus.
UK Prime Minister Boris Johnson both issued statements condemning a breakaway and supporting UEFA's position. British Prime Minister Boris Johnson took to twitter and wrote, plans for a European Super League would be very damaging for football and we support football authorities in taking action.  They would strike at the heart of the domestic game, and will concern fans across the country. The clubs involved must answer to their fans and the wider footballing community before taking any further steps.
The European Super League main objective was having 15 founder teams and another 20-team league with five other clubs qualifying with every season. The clubs were planning to put in fund of 3.5 billion euros ($4.19 billion) on the infrastructure projects and to deal with the impact of the COVID-19 pandemic.
Real Madrid president Florentino Perez, the first chairman of the Super League was quoted saying "We will help football at every level and take it to its rightful place in the world. Football is the only global sport in the world with more than four billion fans and our responsibility as big clubs is to respond to their desires."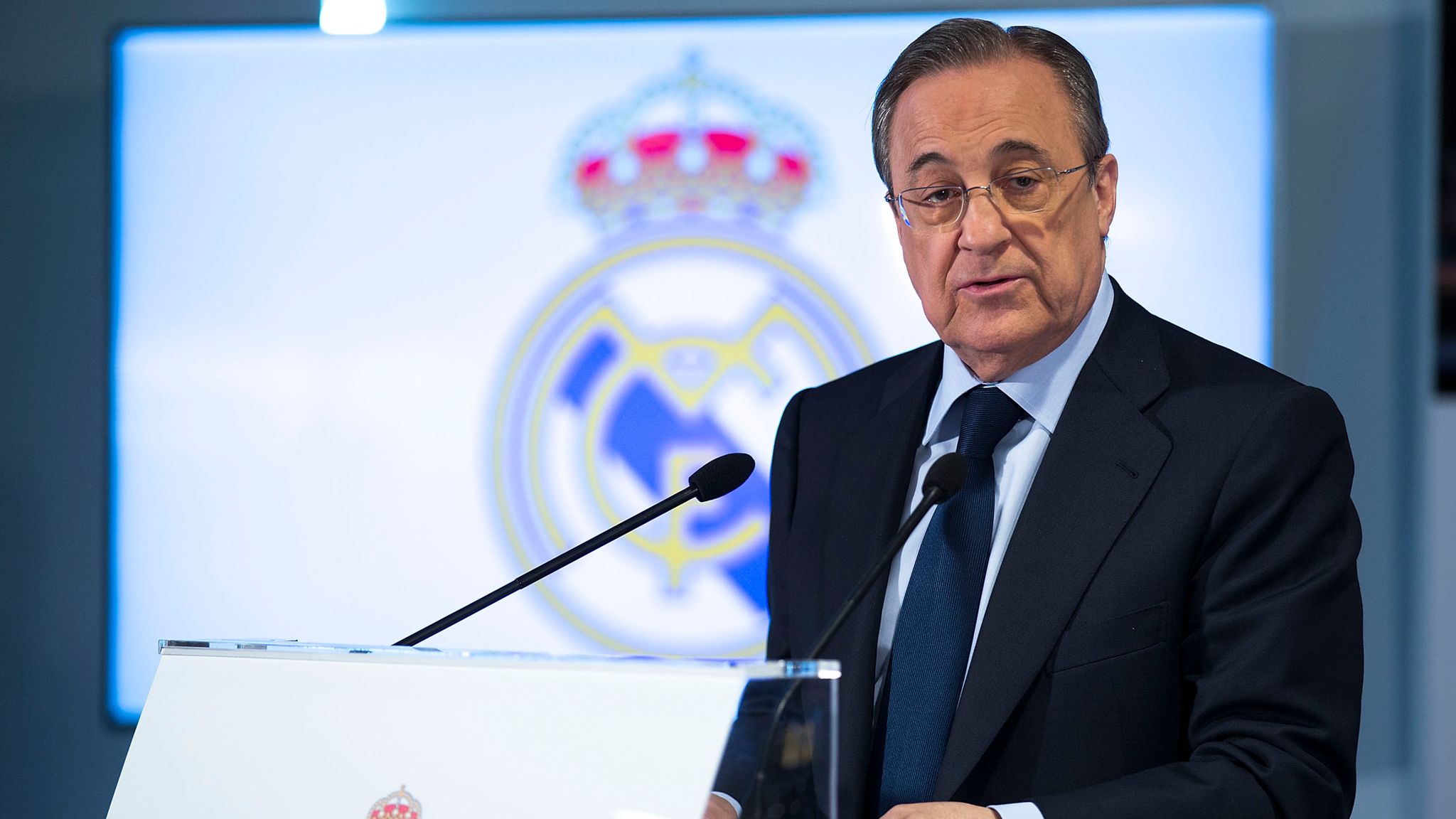 European soccer's governing body UEFA has warned clubs linked to a breakaway Super League that they face being banned from domestic and international competitions if they set up a rival to the Champions League.​ They thank those clubs in other countries, especially the French and German clubs, who have refused to sign up to this. We call on all lovers of football, supporters and politicians, to join us in fighting against such a project if it were to be announced. This persistent self-interest of a few has been going on for too long. Enough is enough."
Post receiving harsh criticism from the fans all across the world has held to 6 English Club with daring their names from the Super League. Manchester City was the first team to withdraw their names which followed by Manchester United, Liverpool, Arsenal, Tottenham and finally Chelsea in just 48 hours after the Super League was first announced.
Arsenals released a statement stating "As a result of listening to you and the wider football community over recent days we are withdrawing from the proposed Super League. We made a mistake, and we apologise for it."
Manchester United also made a news with made clubs very happy and relieved by informing that Ed Woodward who is believed to have been one of the prime movers behind controversial proposals for a European Super League is set all to leave club at end of 2021. Man UTD wrote "We will not be participating in the European Super League. #MUFC."
Spurs also released a statement, "We can confirm that we have formally commenced procedures to withdraw from the group developing proposals for a European Super League (ESL). #THFC #COYS."
"Liverpool Football Club can confirm that our involvement in proposed plans to form a European Super League has been discontinued."
British Prime Minster Boris Johnson had a meeting with Premier League clubs, the FA and fan groups, vowing to do all in his power to dismantle the ESL plan. He also informed to the all-football loving fans that "The decision by Chelsea and Manchester City is – if confirmed – absolutely the right one and I commend them for it. I hope the other clubs involved in the European Super League will follow their lead."
UEFA president Aleksander Ceferin said he was "delighted" and the English Football Association also welcomed the withdrawals, praising fans for "their influential and unequivocal voice".
The only teams who are sticking with the Super League as of now are Real Madrid, Barcelona, Atletico Madrid, AC Milan, Inter Milan and Juventus.