Coronavirus is spreading fast across the world and as of now the virus has killed more than 6,400 worldwide and still counting. The virus originated from Wuhan, China but spread rapidly across the world. The second wave of the virus has hit India hard as a record daily increase of 217,353 COVID-19 infections over the last 24 hours, the news was confirmed by health ministry.
As per official update India has reported India has reported that death cases have been increased to 1,74,308 with 1,185 new fatalities, the highest since September 19, 2020. The Kumbh Mela which was held from 10th to 14th April which was one of the world's largest religious gatherings may contribute further to the rapid rise in coronavirus cases in the country. The medical personnel have conducted 2,36,751 tests and from these 1,701 came out positive for coronavirus in the past five days. The test consists RT-PCR and Rapid Antigen Test reports of devotees and seers of different akharas (ascetic groups and the news was confirmed by Haridwar's Chief Medical Officer Shambhu Kumar Jha.
Coronavirus is spreading like a wild fire all across the nation and Gujarat is no different. Gujarat has turning from bad to worse with every day passing registered more than 7410 cases and 73 deaths while the number of patients recovered has remained stagnant at 2,642. Th situation has become so bad in cities such as Ahmedabad, Surat, Rajkot and Vadodara which has led to shortage of hospital beds, oxygen supply and medicines like Remdesivir injections.
But there is a place in Gujarat which is not reported even a single case of coronavirus pandemic. Yes, your read it right and it's the Shiyal Bet village of Amreli district in Gujarat, which is completely free of coronavirus infections even post one year of the onset of the virus. The vaccination is being carried out at a greater pace and the village can be accessible only through boat.
Shiyal Bet village is near the Arabian Sea, surrounded by water from all across.  As informed earlier this village can be accessible only through boat.  Though Shiyal Bet is surrounded by saline water and also has wells of fresh water. If anyone wants to visit the village, has to travel in a private jetty at Pipavav. Even the officials of the health department use Fox Bat boats to reach the village.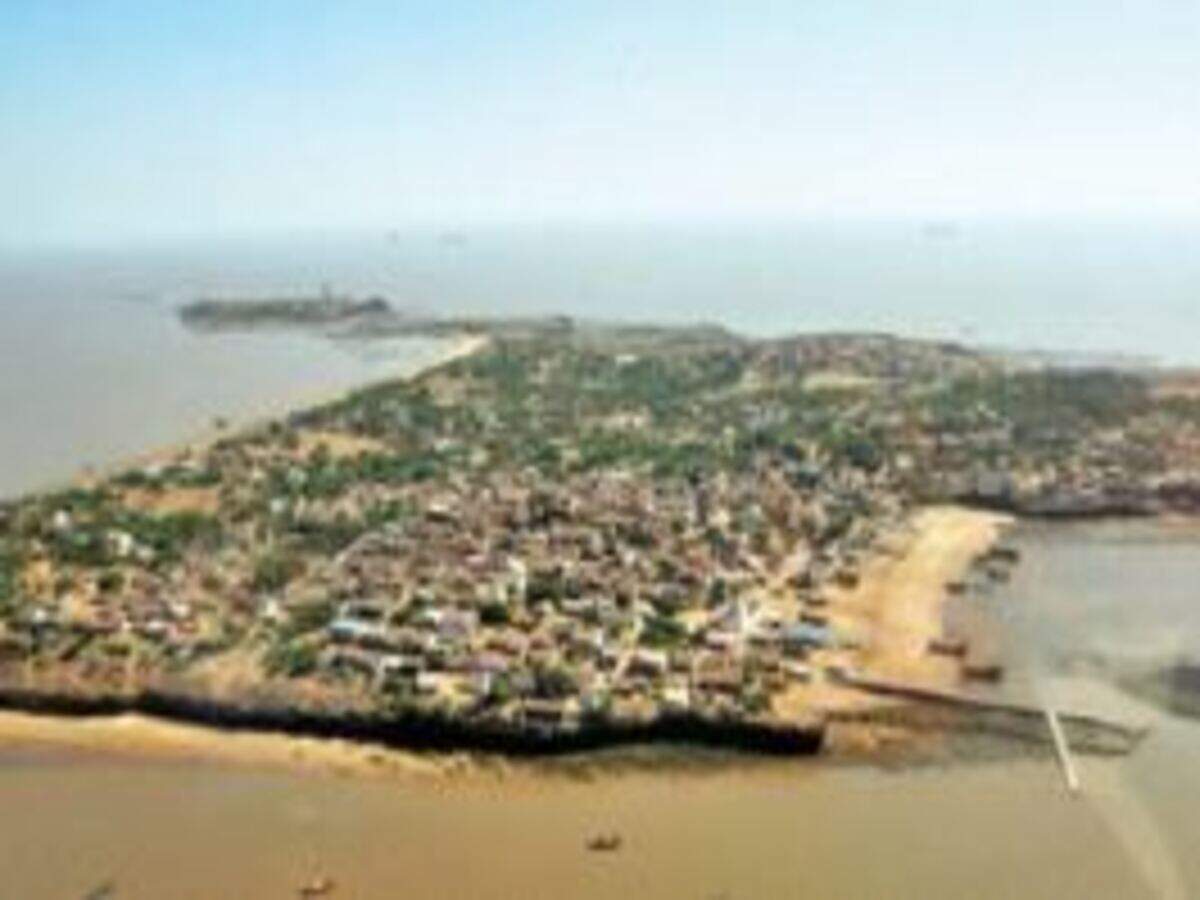 The sarpanch of the village, Hamirbhai Shiyal confirmed that they have not been affected by Covid-19 pandemic at all.  As of now villagers are taking coronavirus vaccination and more than 500 people have been vaccinated. He also informed  that the residents of his village do not venture out of the village without any work.