IPL has over time has become given a platform to encourage young talents and exposure for the International standards early in their career and give them a hope that one day they will be able to represent Indian team. The Indian Premier League is one of the most-watched cricket leagues in the world and garnered a lot of popularity ever since its inception in 2008. The league has allowed a lot of youngsters to play international cricket and has revolutionized the sport.
This year in the IPL another star was born in Chetan Sakariya, who made his Indian Premier League (IPL) debut for the Rajasthan Royals on April 12, 2021, vs Punjab Kings at the Wankhede Stadium in Mumbai and impressed all with his bowling skills as well as aggression. Saurashtra pacer comes from a very humble beginning but life journey very motivational and at the same time very emotional too. The Medium pacer hails from Valtej, Bhavnagar.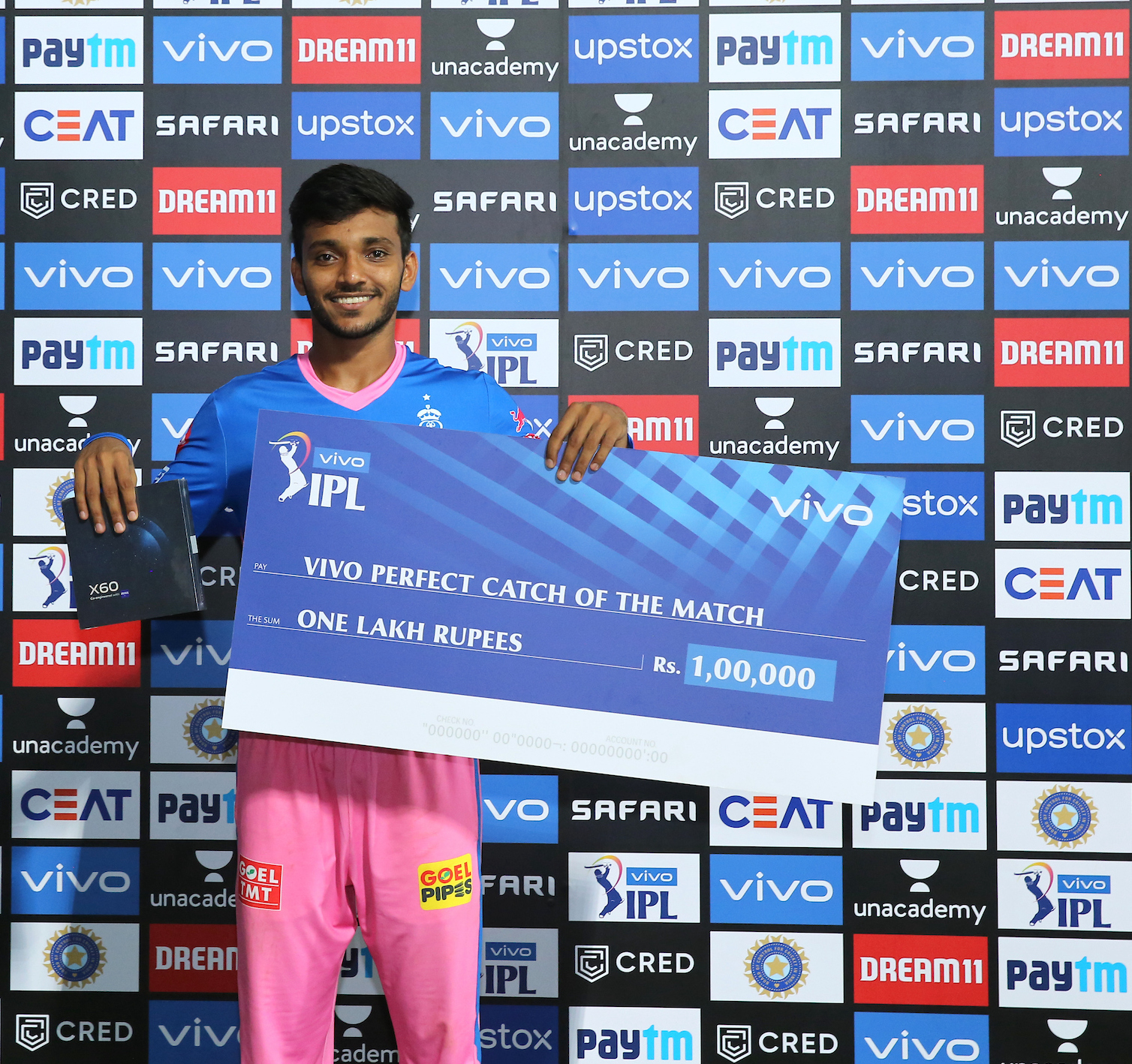 While growing up he wanted to become a batsman but Destiny had other plans for him and a fast bowler.  Chetan started professionally cricket training when he was 16-year-old and as of now represented 15 FC matches, 7 List-A matches, and 17 T20s for Saurashtra so far and has taken 82 wickets in all
He had given trail for Mumbai Indians as well as the Rajasthan Royals and was also the net bowler for the Royal Challengers Bangalore in UAE for IPL 2020. This year he has scalped 12 wickets in five Syed Mushtaq Ali T20 matches with an economy of 4.90. Just three weeks before the IPL auction, Sakariya's younger brother died by suicide. It was tough time for the family and but the family decided not to break the news to Sakariya who was at the said time playing in the Syed Mustaq Ali Trophy for Saurashtra.
Sakariya's mother was quoted saying "We didn't inform him about his brother's death for the first 10 days as we didn't want his game to be affected. All we told him was that his father wasn't keeping well. Every time Chetan would call to ask about his father's health, he would ask us to make him speak to his brother. But I'd change the topic. I wouldn't let him speak to his father too because I knew my husband would tell him the truth."
He was picked up by the Rajasthan Royals at the IPL auction which took place in February for INR 1.2 crores. The IPL Contract has given a new lease of life to his family and it has provided a boost not just emotionally but also financially. He is the sole breadwinner for his family as his father is bedridden from multiple accidents he suffered as a lorry driver. The youngster used to work at his maternal uncle's stationery shop to make ends meet. Sakariya work consists of used to make bills, tally accounts, update passbooks, issue cheques, and take care of payments. He has gone through tough times where he didn't have shoes to play the sport and gifted a pair by Saurashtra batsman Sheldon Jackson. He dreams is to buy a house for family in Rajkot.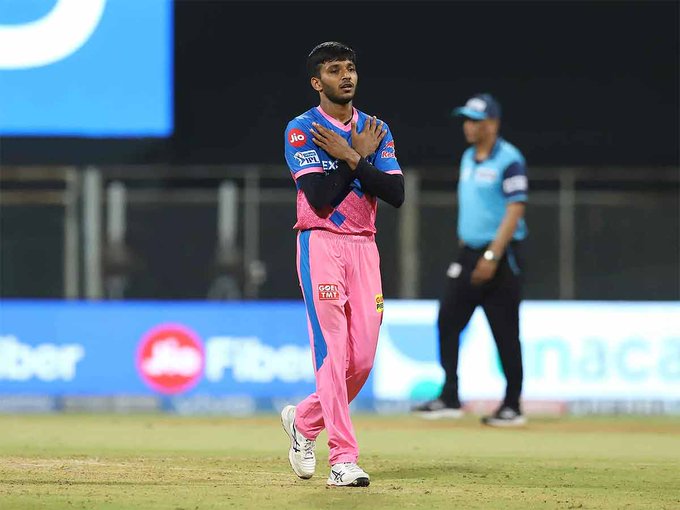 He had a super debut in the IPL and went to take three wickets and going for just 31 runs in his four over in a game where over 400 runs was scored. Though his team lost the match to Punjab Kings but his team has impressed his skills and aggression. For the Saurashtra pacer after seeing such lows in his life, the only way from here can be up.