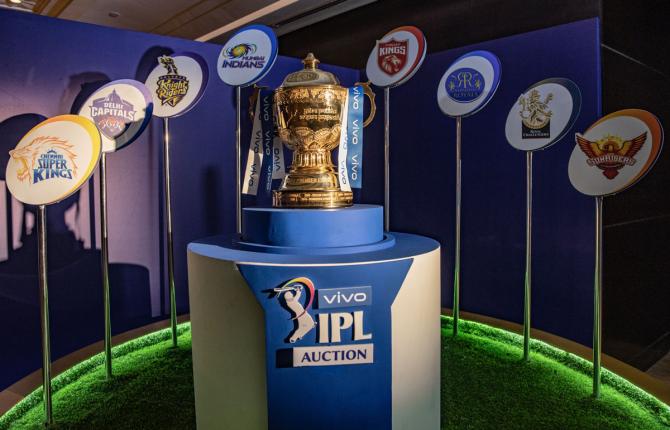 The craze of Twenty20 cricket started in our country ever since India won the inaugural World Twenty20 cup in 2017 under the leadership of Mahendra Singh Dhoni. IPL has over time has become given a platform to encourage young talents and exposure for the International standards early in their career and give them a hope that one day they will be able to represent Indian team. The Indian Premier League is one of the most-watched cricket leagues in the world and garnered a lot of popularity ever since its inception in 2008. The league has allowed a lot of youngsters to play international cricket and has revolutionized the sport.
Sanju Samson hails from Kerala, who took everyone's breath away with his superb stroke-play and nimble wicketkeeping for Rajasthan Royals in the IPL. Sanju Samson has been Dubbed as 'The next big thing' and is one of the most gifted players across the nation.  Samson made his first-class debut for Kerala as a 17-year-old in 2012, and comes from an old school of batting. He is known for picking the ball early and he doesn't move until the ball is in the air.  Sanju Samson has been one of the most consistent performers for Rajasthan Royals. He improved a lot under the leadership of Rahul Dravid who helped him grow as a batsman.  Dravid spoke very highly of Samson and recognised his potential as one for the future for Indian cricket.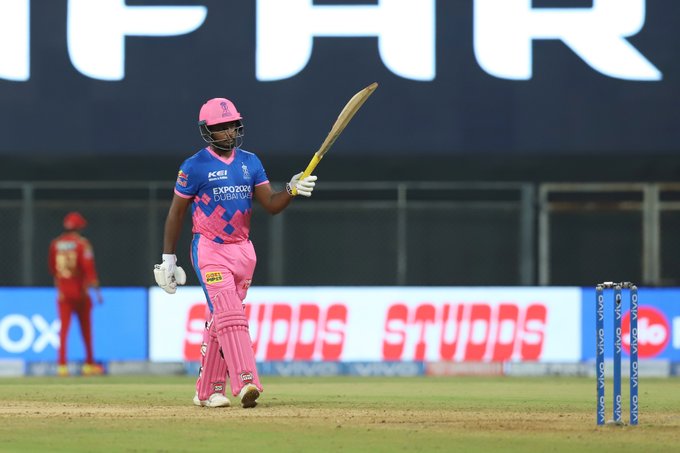 Samson has amassed 441, 342 and 375 runs in IPL 2018, 2019 and 2020, respectively. A technically gifted player Samson. Before the start of the 14th edition of the IPL, Rajasthan Royals took the massive step to release Smith and name Sanju Samson as their captain for this season. Last night, Rajasthan Royals faced Punjab Kings in their IPL 2021 opener at the Wankhede Stadium in Mumbai. This was a very important game for Samson as he was captaining the side and also went on to become the first man to get a hundred on captaincy debut. This was his third IPL hundred so far in the tournament.
He achieved this milestone in the 18th over when he scored 14 runs in the in the first three balls of pacer Jhye Richardson of his over.  Rajasthan royals lost their star player Ben Stokes, who went for a duck on the very first over to Mohammed Shami for Punjab. This led to Skipper came in to bat at the Wankhede Stadium. But wasn't an easy for RR as they lost both their opener in the first 4 overs. But Sanju once again rose the occasion and went on to score a fine century off just 54 balls. His century consisted   of12 boundaries and five sixes.  This was his second century for Rajasthan Royals team while the other hundred came during his stint with Delhi Capitals, then Delhi Daredevils.
Rajasthan Royals had an uphill task as they had to chase down mammoth total of 222 runs. , Sanju lit up the Wankhede stadium with his scintillating innings. Rajasthan needed five off the last delivery, but Samson couldn't finish the job for his team and got out in the final over.
Rajasthan Royals will next face Chennai Super Kings at the same venue on April 19.