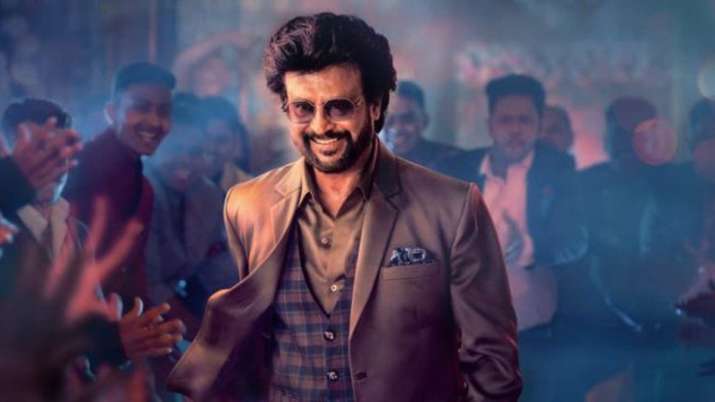 Rajinikanth is one of the most celebrated actors of South Indian cinema and fondly known as Thalaivar. He has been entertaining fans for the three and half decades. He created a niche by delivering dialogues in a unique style and doing stunt sequences. His ability to do comedy, emotion, dance and fight with equal ease attracts people of all generations. He is not merely an actor par excellence but is considered as a God by his huge fan following down South.
Rajinikanth real name is Shivaji Rao Gaekwad and was born on December 12, 1950 in a Marathi family in Bangalore. He was named after the Maratha warrior, Chhatrapati Shivaji. Rajinikanth was named after the Maratha warrior, Chhatrapati Shivaji. His family had to go through tough time during his childhood and youth. Though he came from Marathi background, 'Thalaiva' has not acted in any Marathi movies till date.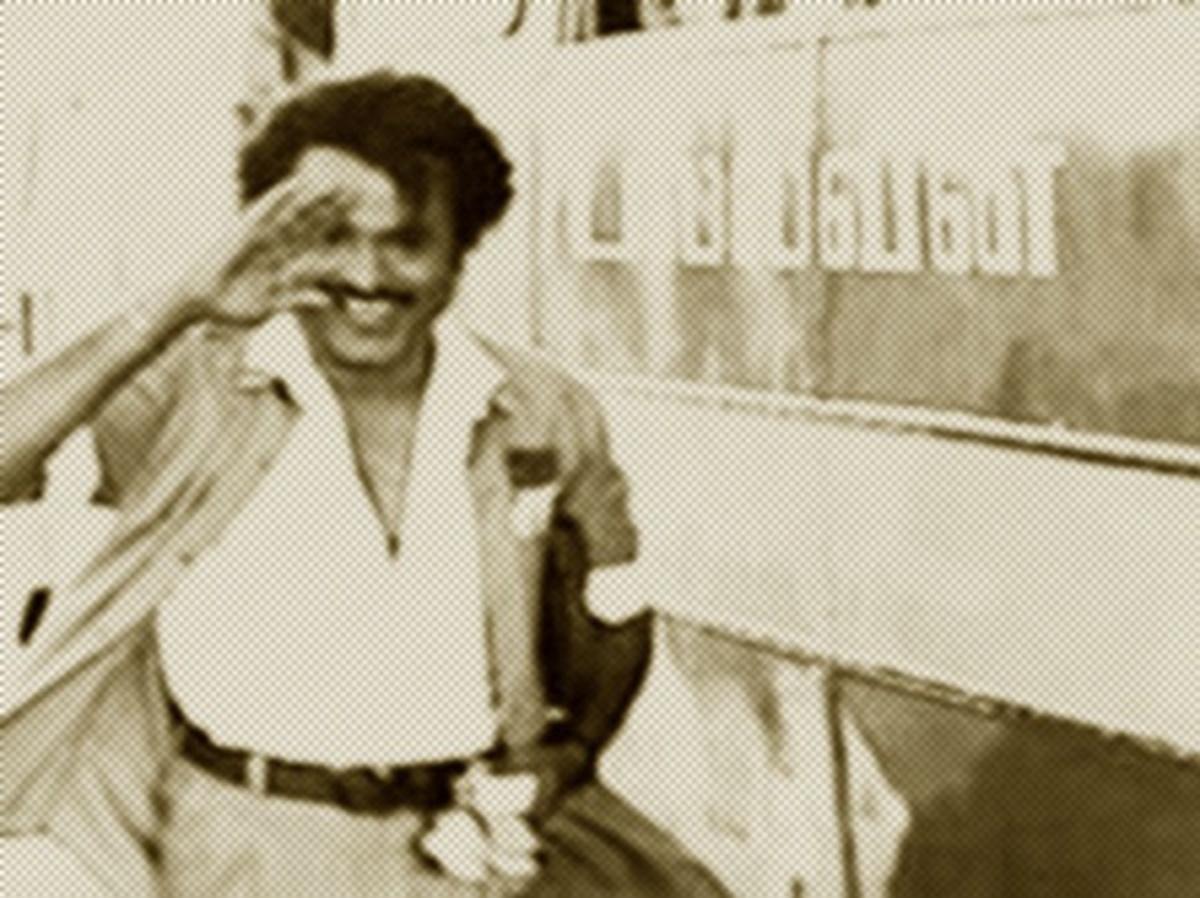 He did all odd jobs like being a carpenter, a coolie and was also employed by Bangalore Transport Service (BTS), as a bus conductor. But soon find his calling in acting and started participating in stage plays. He got an opportunity to work with playwright Topi Muniappa's mythological plays. It is here he got to know about acting course at the Madras Film Institute and decided to join. His family was against this decision and at the time of need friend and co-worker Raj Bahadur supported him financial.
In the melodrama 'Aarilirunthu Arubathu Varai', where Rajinikanth played a hero who sacrifices everything for his siblings.  This was the turning point in his career, He became an legitimate performer who not only enthralled his audience but moved them to tears. Over the years Rajinikanth has many accolades such as six Tamil Nadu State Film Awards – four Best Actor Awards and two Special Awards for Best Actor – and a Filmfare Best Tamil Actor Award. He is also a recipient of the Padma Bhushan, India's third highest civilian honour.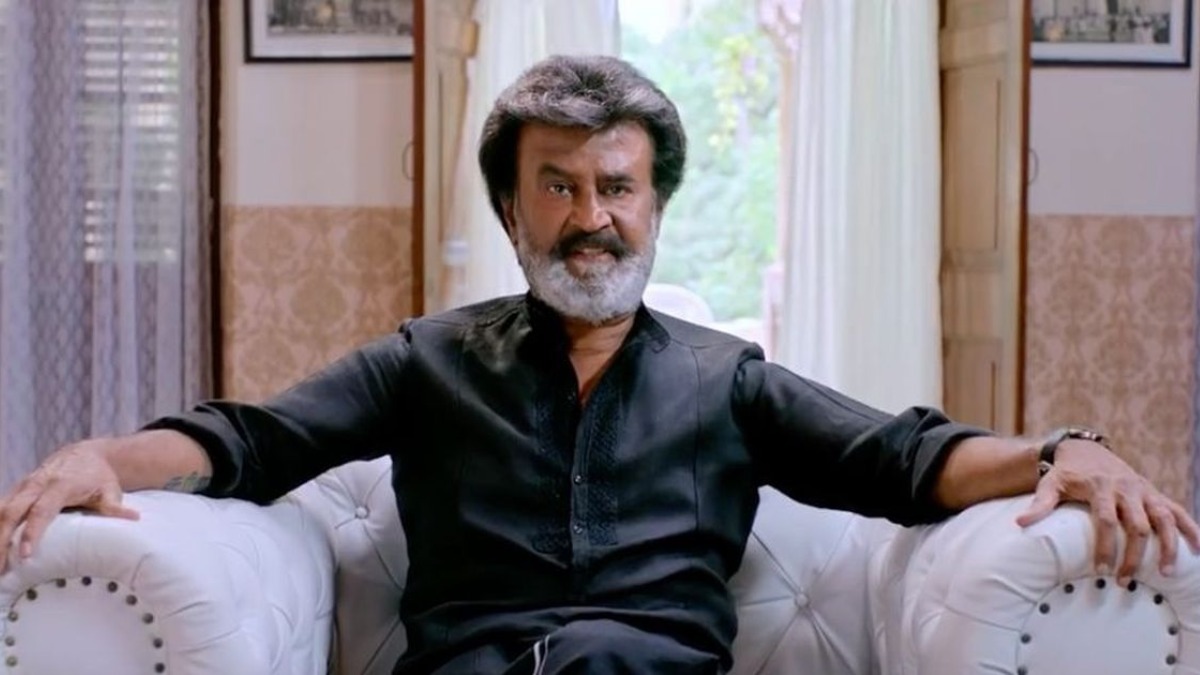 The legendary actor is all set to be honoured with the 51st Dadasaheb Phalke award. The news was confirmed by Information and Broadcasting minister Prakash Javadekar who took to twitter and wrote, "Happy to announce #Dadasaheb Phalke award for 2019 to one of the greatest actors in history of Indian cinema Rajnikant ji. His contribution as actor, producer and screenwriter has been iconic. I thank Jury @ashabhosle @SubhashGhai1 @Mohanlal @Shankar_Live #BiswajeetChatterjee."
The Dadasaheb Phalke Award is the country's highest film honour and also known as the 'father of Indian Cinema'. Dadasaheb Phalke Award is bestowed every year at the National Film Awards ceremony by the Directorate of Film Festivals, an organisation started by the Ministry of Information and Broadcasting. Dadasaheb Phalke Award was first announced in 1969 by the government to recognise the contribution of film personalities towards the development of Indian Cinema. The award consists of 'Swarna Kamal' (Golden Lotus) medallion, a shawl, and a cash prize of ₹1,000,000.
The first recipient of the award was actress Devika Rani. Recent recipients include Amitabh Bachchan, Vinod Khanna, filmmaker K.Vishwanath and Manoj Kumar.
Indian Prime Minister Narendra Modi, took to social media to congratulate the Thalaiva and wrote, "Popular across generations, a body of work few can boast of, diverse roles and an endearing personality…that's Shri @rajinikanth Ji for you. It is a matter of immense joy that Thalaiva has been conferred with the Dadasaheb Phalke Award. Congratulations to him.
Superstar Rajinikanth was last seen in 2020's Darbar and these days is filming his next project titled Annaatthe.