The National Voters Day has been celebrated on January 25 every year since 2011 all across the nation and with the aim was to encourage more young voters to take part in the polling process. The day is celebrated to create awareness about the importance of voting in a democracy and it also teaches citizens about their voting rights.
The Election Commission of India came into existence on 25th January 1950. Other aspect of the organisation was to encourage, simplify and maximise registration, especially for the new voters. This year, the Election Commission of India is observing the 11th National Voters' Day and theme is 'Making Our Voters Empowered, Vigilant, Safe and Informed.' The main aim of the theme this year, has been in the ECI's commitment towards conducting elections safely during the Covid-19 pandemic.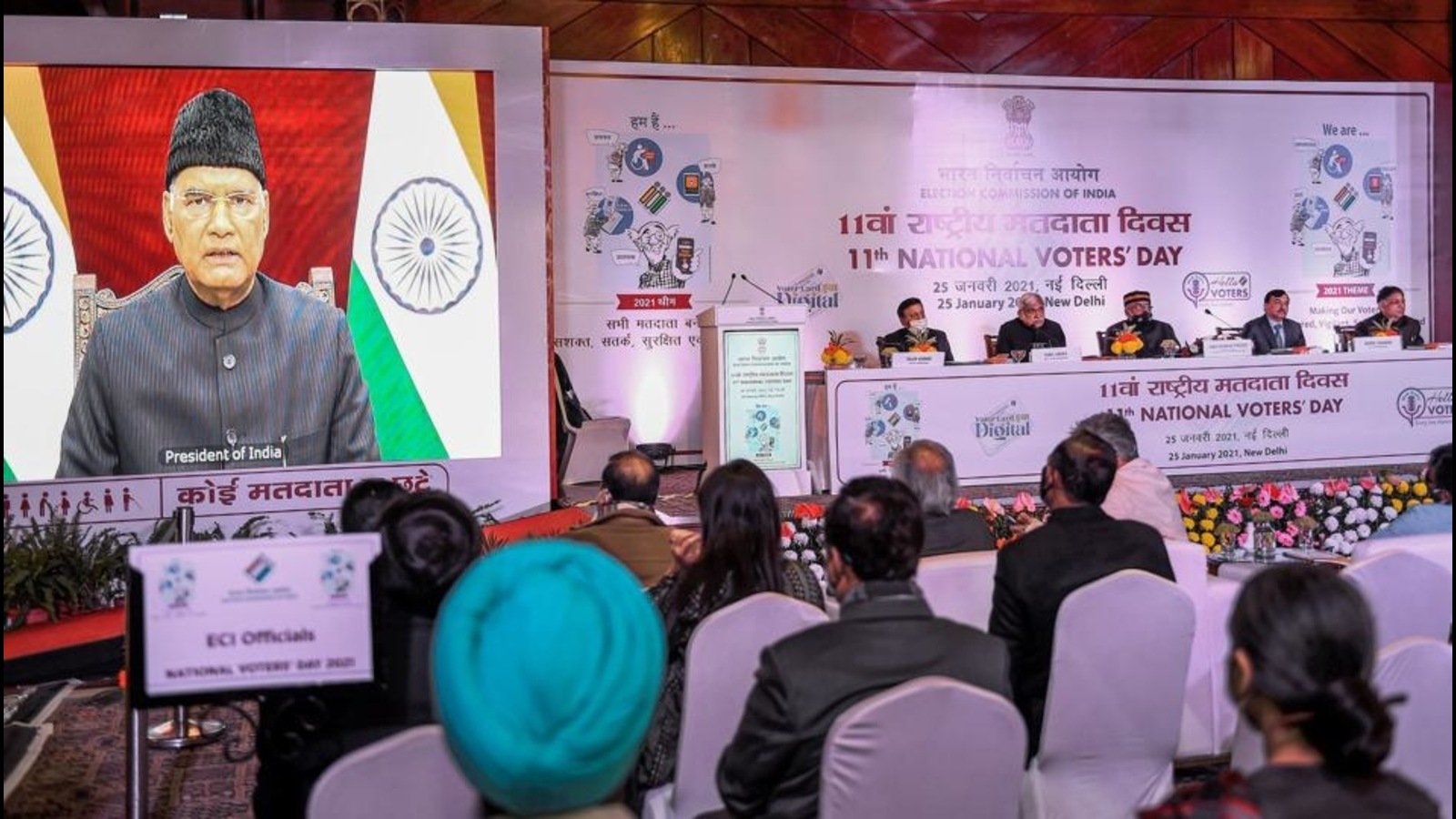 The President of India, Shri Ram Nath Kovind ji is all set to launch ECI's Web Radio: 'Hello Voters' and also confer national awards for the year 2020-21. The event is all set to take place in the Ashok Hotel and this year, the President of India will grace the occasion virtually from the Rashtrapati Bhawan. The event will also be attended by Union Minister for Law and Justice, Communications and Electronics and Information Technology Ravi Shankar Prasad as the Guest of Honour.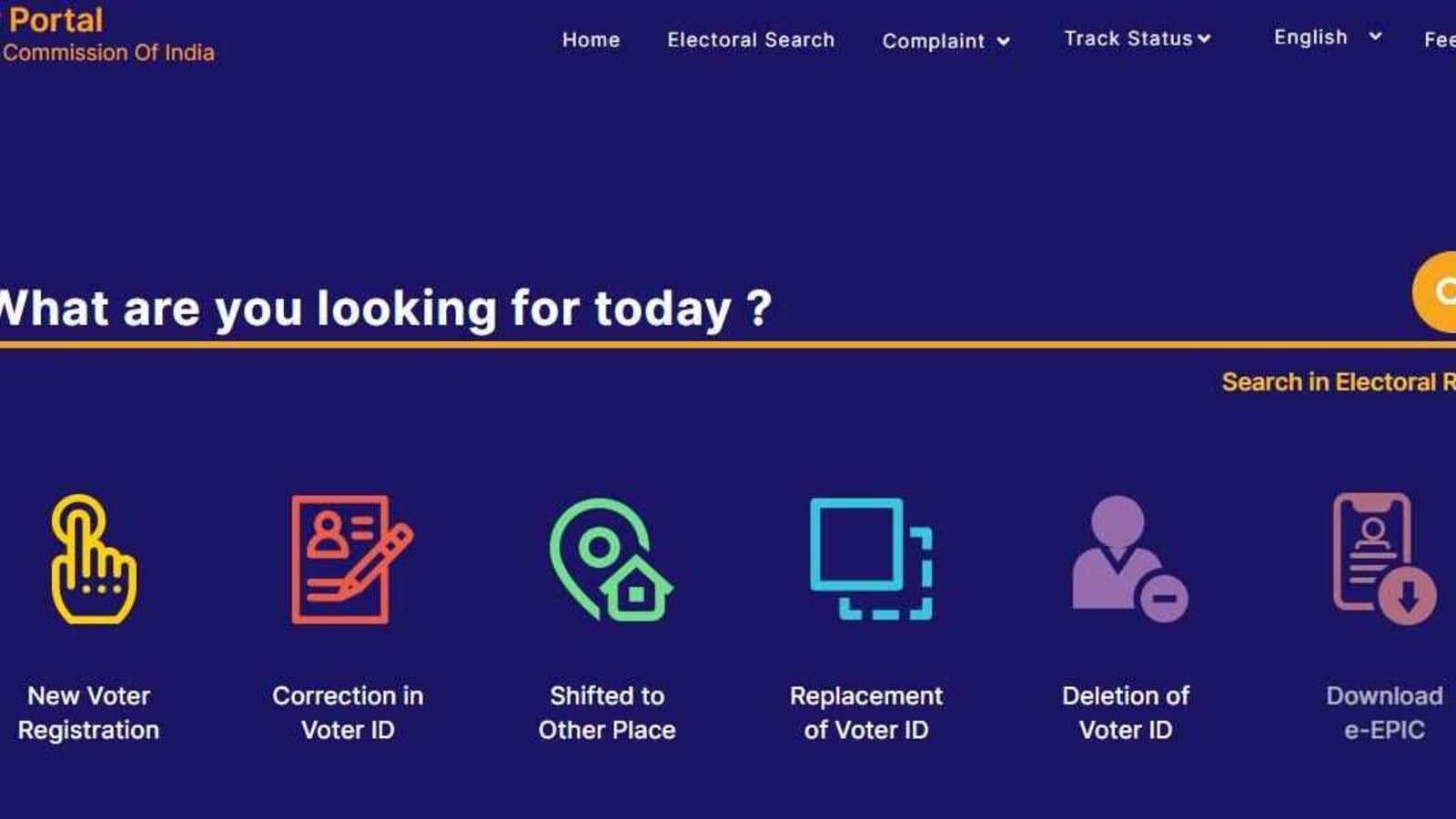 On the occasion of National Voters day, The Election Commission of India launch the e-EPIC (Electronic Electoral Photo Identity Card) programme today. This will help in making se of this new digital option for the five upcoming state elections. The Electronic Electoral Photo Identity Card is a secure portable document format (PDF) version of the EPIC which can be downloaded on mobile or in a self-printable form on the computer. A voter can store the card on his/her mobile, upload it as a PDF on Digi locker or print it and self-laminate it
Here are few steps how can one download e-EPIC?
If you do not have an account, then create an account through your mobile number or email ID.
If you already have an account, then log in and click on the option of download E-EPIC.
Register/Login on Voter Portal
From menu navigation click on Download e-EPIC
Enter the EPIC number or Form Reference Number
Verify with OTP sent on registered mobile number (if mobile number registered with Eroll)
If Mobile number not registered in Eroll, click on e-KYC to complete the KYC
Pass the Face liveness verification
Update your mobile number to complete KYC