S. Sreesanth was one of the most colourful personalities in Kerala, who shot into prominence by becoming only the second person from the state to play for the national team. The fast bowler made his One-Day International vs Sri Lanka at Nagpur Oct 25, 2005. He was known for be aggressive on the field, earned the title of 'angry young cricketer' and rubbed shoulders wrongly with many such as Australian all-rounder Andrew Symonds and also Harbajan Singh, to name a few.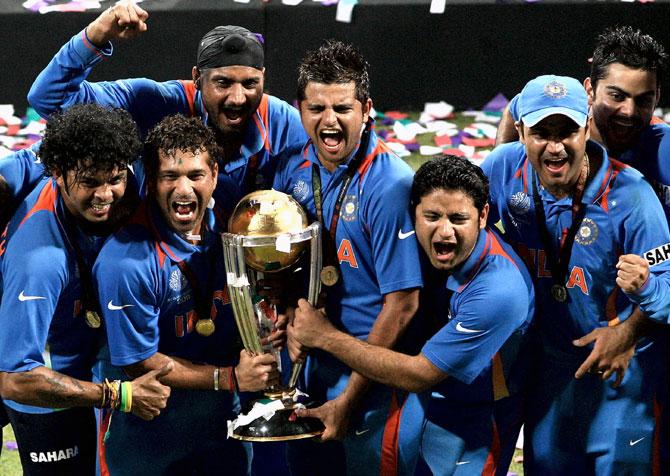 He was part of the first winning team won the World Twenty20 in 2007 and followed it with the 50-over World Cup in 2011. He was a destiny child and the credit goes to S.K. Nair, a Keralite, who was the secretary of the Board of Control for Cricket in India (BCCI).
S Sreesanth is back on the 22nd yard and creating wave once again post completing his return to cricket after seven years yesterday. He took the world surprise once again during the Syed Mushtaq Ali T20 match vs Pondicherry. Though he hasnt played the game for a long time, but it took Sreesanth just seven balls to get his first wicket on his comeback match.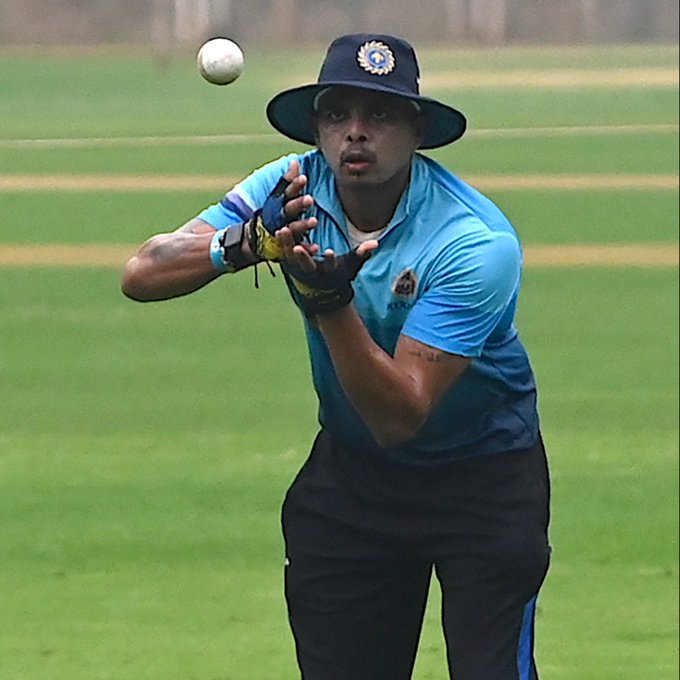 The delivery was a beauty as the ball was a outswinger which took the wicket of Puducherry batsman Fabid Ahmed's and the batsman was spruised to the core. He took social media and wrote, Thanks a lot for all the support and love ..it's just the beginning..with all of ur wishes and prayers many many many more to go..❤️🇮🇳🏏lots of respect to u nd family .. #blessed #humbled #cricket #bcci #kerala #love #team #family #india #nevergiveup
Sreesanth finished the match with figures of 4-0-29-1. He was seen making a sweet gesture to the pitch after finishing his overs. The Kerala speedster has gone on to play 27 Tests, 53 ODIs and 10 T20Is for India and is of the opinion that it is still note late to make an India comeback.