People across the world look up to Ratan Tata in all his embodiments – be it businessman, investor, philanthropist, or leader.  Tata Sons' Chairman Emeritus Ratan Tata has turned 83 today. Here are few interesting facts about Ratan Tata, his personality and achievements that are worth knowing.
Tata Sons' Chairman Emeritus Ratan Tata hails from a very prominent family of Indian industrialists and philanthropists.  He was educated in the prestigious Cornell University, Ithaca, New York, where he pursued a B.S. (1962) in architecture and soon returned to work in India. He gained experience in various Group businesses and was named director in charge (1971) of one of them, the National Radio and Electronics Co.  He finally become chairman of Tata Industries in 1991 and succeeded his uncle, J.R.D. Tata, as chairman of the Tata Group.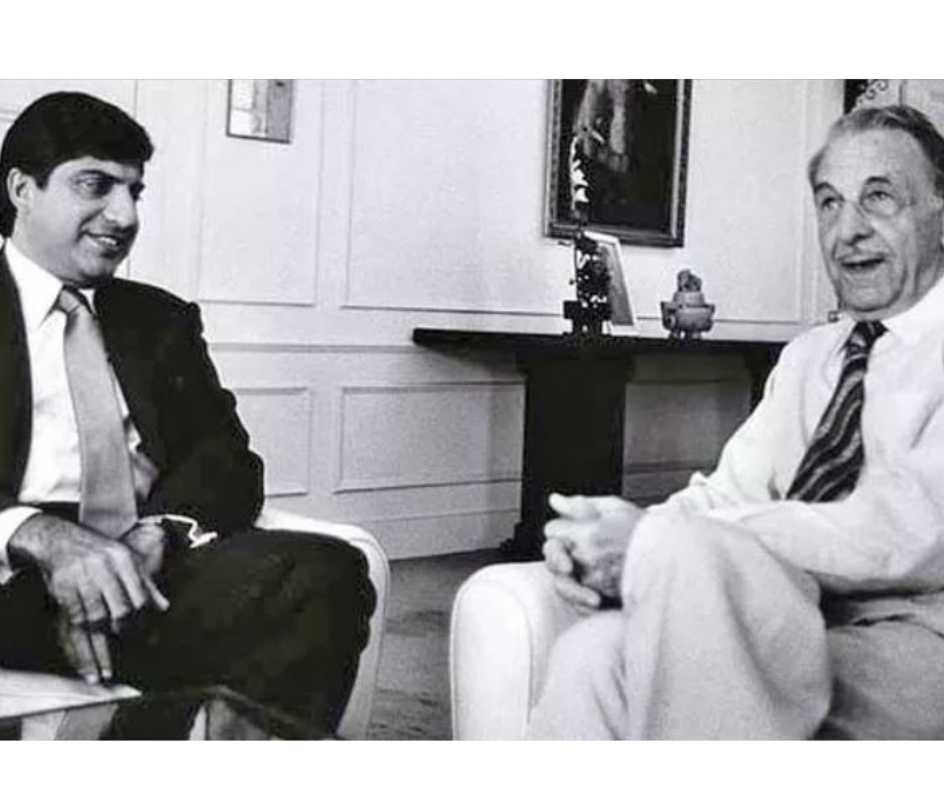 Post becoming the leader of the conglomerate, Tata main focus was to expand it, and toward globalizing its businesses.  The first step was taken in 2000, when the group acquired London-based Tetley Tea for $431.3 million. In 2004, he took it to the next level when the board bought the truck-manufacturing operations of South Korea's Daewoo Motors for $102 million. In 2007, the Tata Steel took a giant leap when an Indian company when it acquired the giant Anglo-Dutch steel manufacturer Corus Group for $11.3 billion.
Ratan Tata is one of the most respected industrialists in the world and is known for his kindness, passion and business ethics.  Tata has played a crucial role in revolutionised the automobile sector in India, with the launch of Tata Indica, India's first indigenously designed and manufactured car, and Tata Safari, India's first SUV were launched. In 2008, Tata Motors shock the whole with the breaking news of purchasing of the elite British car brands Jaguar and Land Rover from the Ford Motor Company. The $2.3 billion deal marked the largest-ever acquisition by an Indian automotive firm.
The same year, the company launched people's car, Tata Nano with a starting price of approximately 100,000 Indian rupees. The car could seat up to five adults and would provide a safe, affordable, all-weather form of transport to millions of middles- and lower-income consumers both in India and abroad.
Under his leadership, the revenues of the Tata Group grew more than 40 times. The profits thrived by over 50 times. The company that made only $5.7 billion in 1991 made around $103 billion in 2016.
He has been bestowed with many other honours during his career such as Padma Bhushan, one of India's most distinguished civilian awards, in 2000 and Padma Vibhushan in 2008 and Lifetime Achievement Award awarded by prestigious Rockefeller Foundation in 2012. He has also been ranked as India's most powerful CEO.