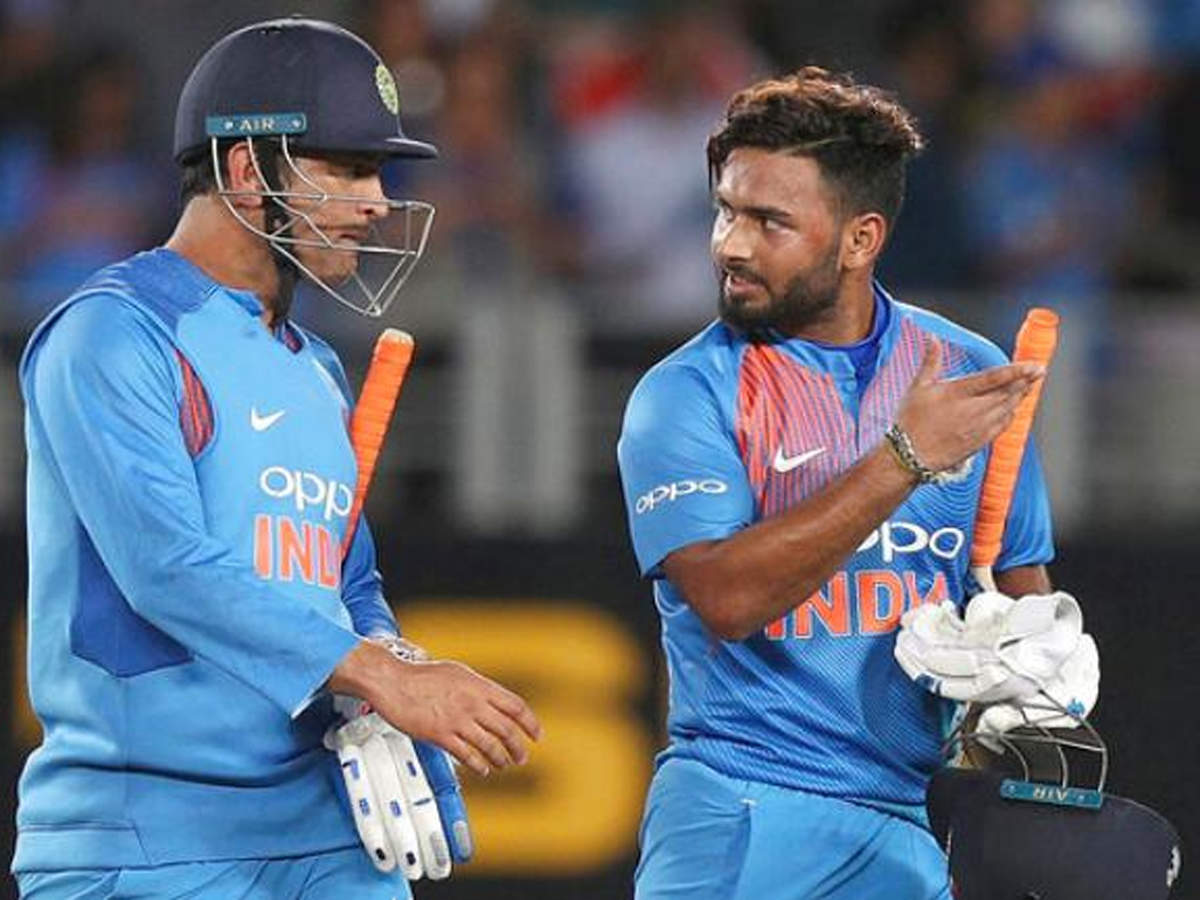 Rishabh Pant has been out of form for a long time and top of it all constant evaluations with former Indian captain MS Dhoni adding more burden on the young player. There is no doubt that he has huge shoes to fill ever since MS Dhoni decided to take a break from his cricketing duties to post the World Cup, 2019. The Delhi Cricketer has been a hot topic of discussion in the cricketing fraternity for the past four months.
He was recently dropped from limited-overs squads for the tour of Australia. The reason given was the national selectors are tired and upset with Pants tendency to put on weight, also hoped this will serve a wake-up call to the 23-year-old.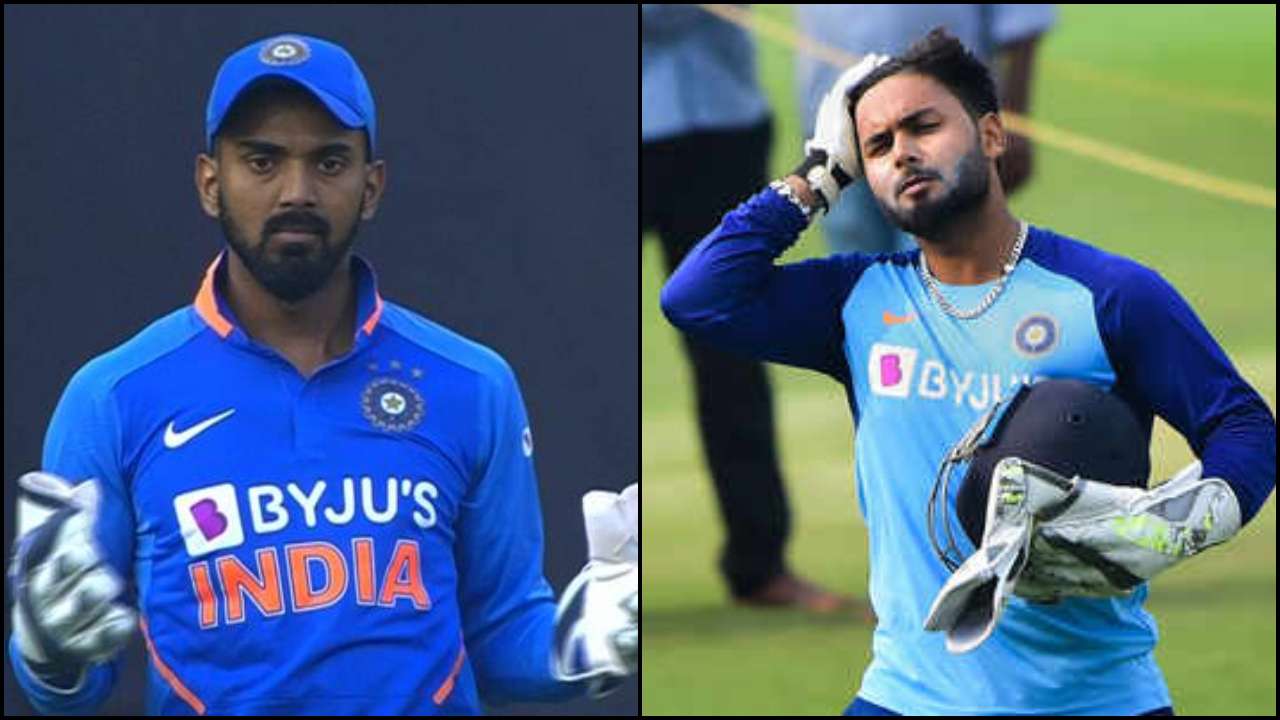 Pant has fallen in grace which led to him being finds himself out of both ODI and T20I squads. KL Rahul has emerged as India's first-choice wicket-keeper batsman in white-ball cricket. Rahul's has had a remarkable run in IPL 2020 which saw him mark his comeback in the Test squad and was appointed as vice-captain of the limited-overs sides in the absence of injured Rohit Sharma. In Tests, Pant will have tough competition from Wriddhiman Saha for the wicket-keeper's slot.
Indian wicketkeeper-batsman proved his critics wrongs by scoring a century in recently concluded warm match, which was held in Sydney. He is full of confidence ahead of the Test series vs Australia commencing on 17th December. only time will tell which player will Team India pick between Pant and the redoubtable Wriddhiman Saha, who has shown himself to be a superb wicket-keeper, for the series-opener (D/N game) in Adelaide, commencing from this Thursday.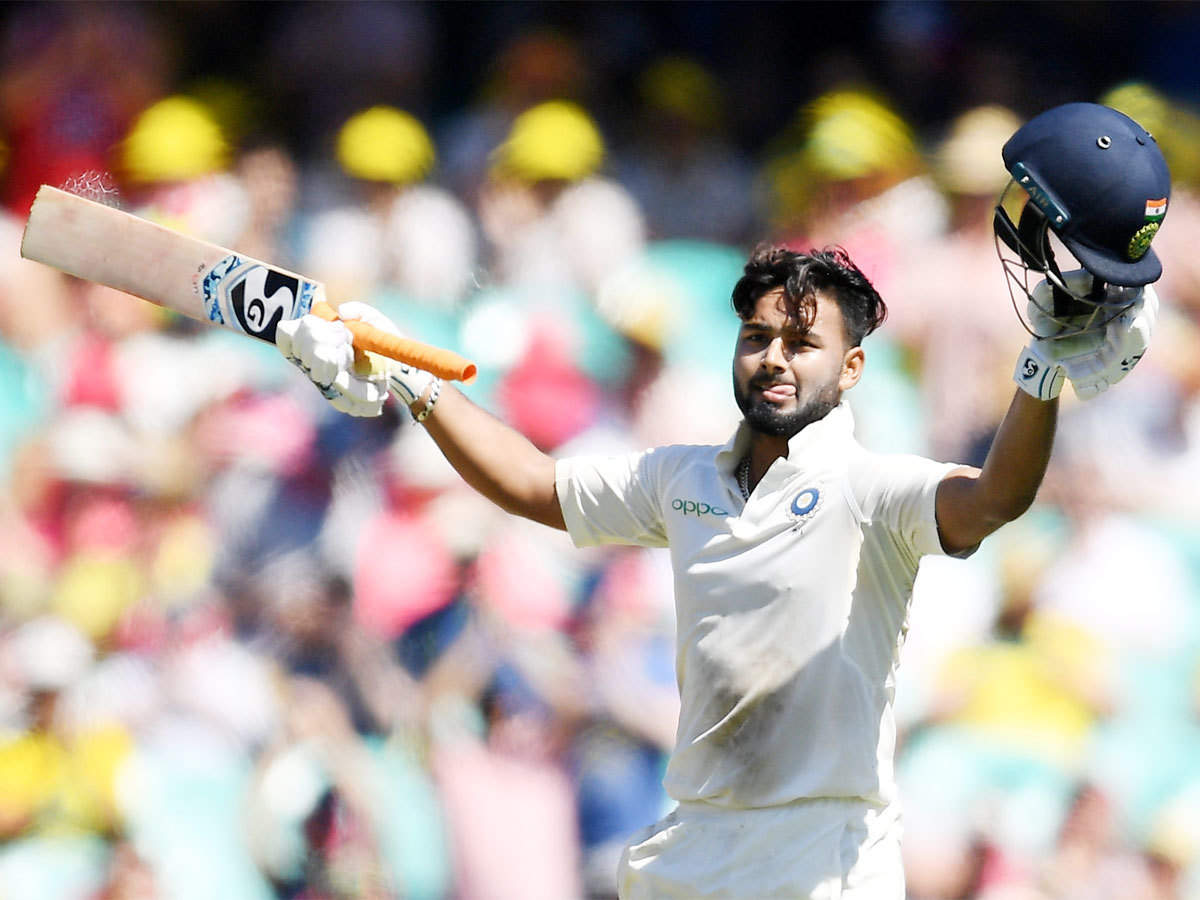 While interacting with BCCI, Pant was quoted saying "When I went out to bat a lot of overs were left, so (Hanuma) Vihari and I wanted to build a good partnership. We wanted to bat as much as possible. I was just trying to give myself as much time as possible and slowly I started to develop confidence. This hundred has been a big confidence-booster for me. It's been a month; I am in Australia but I didn't get the chance to play in the first practice match because of a stiff neck."
He further added "In the first innings here I was unlucky as I felt the LBW decision was wrong from the umpire. In the second innings, my focus was to spend as much time as possible and the result is, I got a good innings under my belt." Pant also started working on his glitches and team's main emphasis in the second practice game, was as a batting unit, was to spend time in the middle vs the pink ball. "In the first innings we got out little early because there was a lot of moisture on the wicket. In the second innings, we got an idea about the wicket…so in the second innings everyone tried and applied more."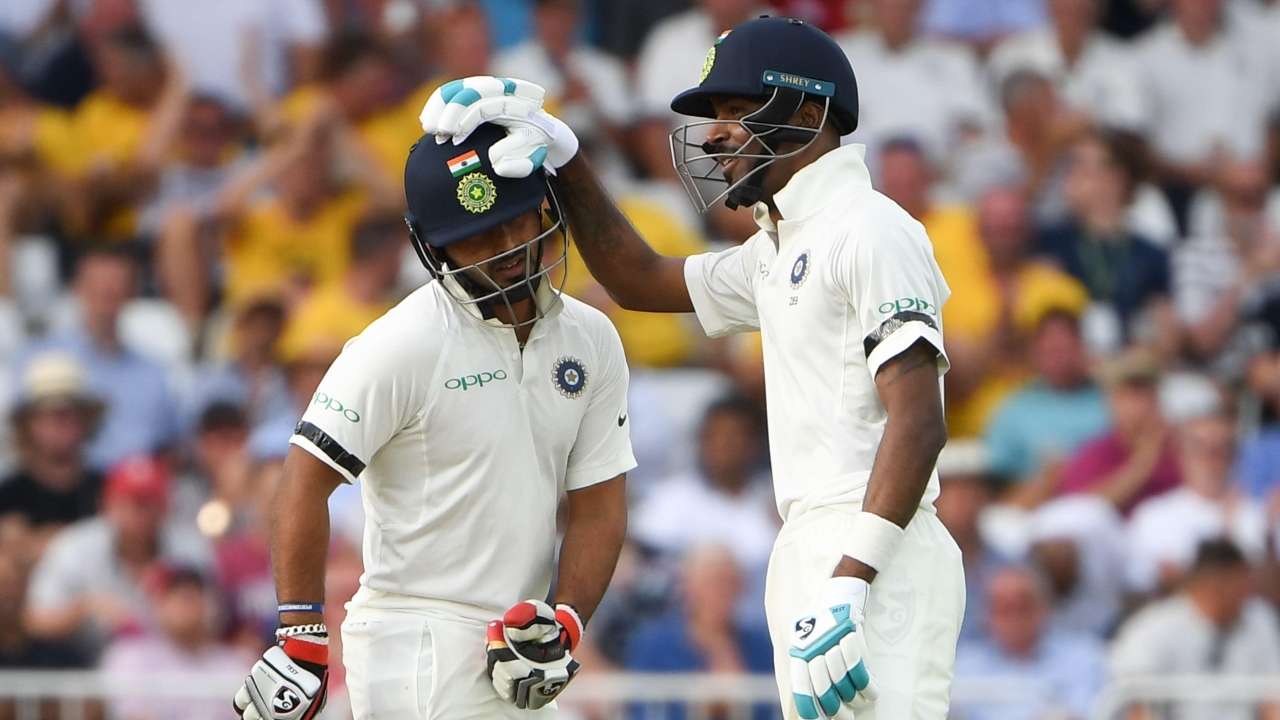 "The batting unit was keen to spend as much time as possible in the middle," Pant said detailing the team's plan. It was necessary to play the practice match with the pink ball. The bowlers bowled well; the batsmen got good time at the crease. Everyone did well, so I think we got very good practice because playing under lights is little difficult."