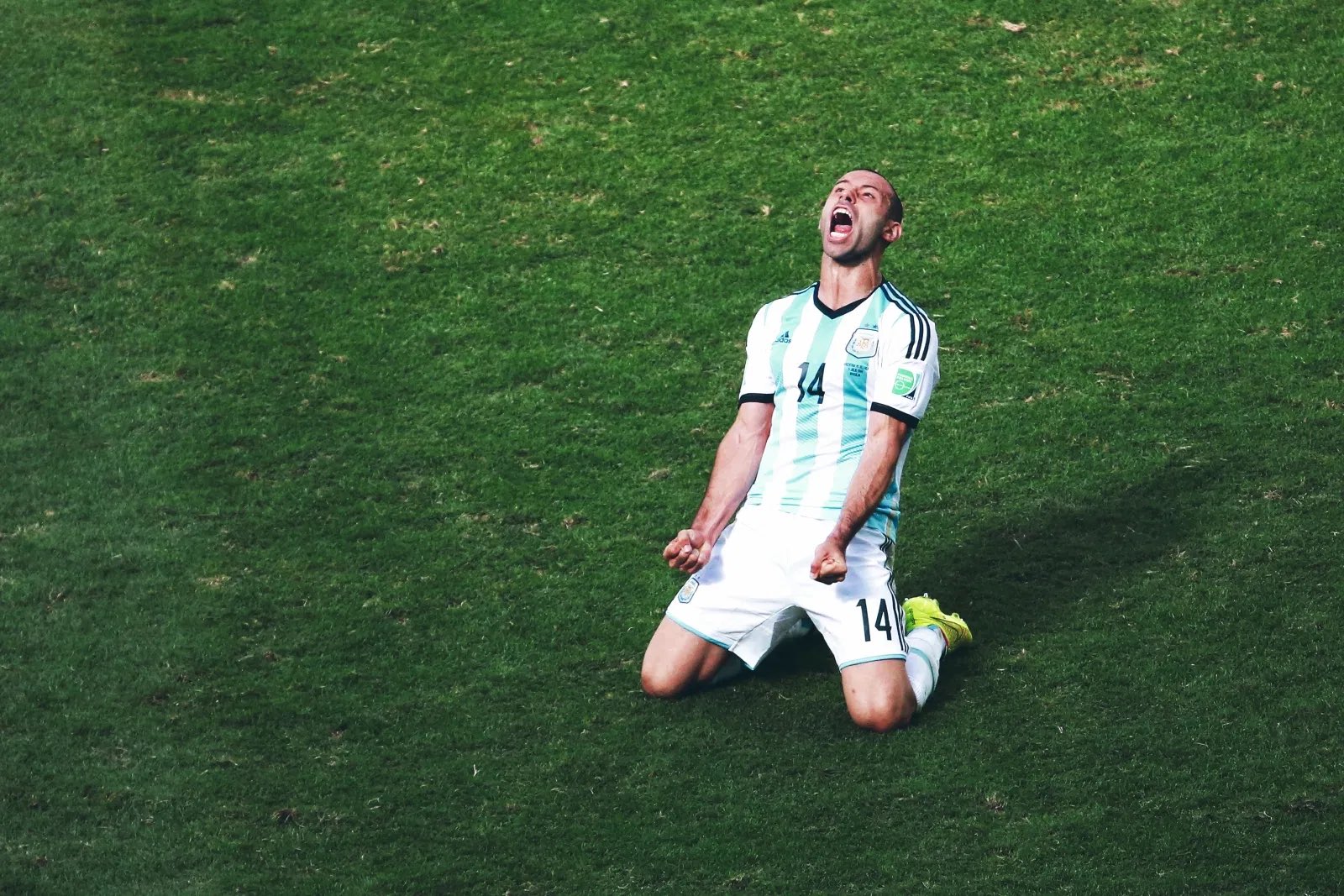 Javier Mascherano has represented for the Argentina national team more often than any other team member and took the world by shock by announcing his retirement from football, aged 36. He has represented for reputed club such as River Plate, Corinthians, Liverpool, and Barcelona. He made the official announcement post his team Estudiantes lost 1-0 to Argentinos Juniors in a league match last night and was quoted saying "I lived my profession 100%, to the maximum that I possibly can, and for a while now that has been getting harder," he told reporters. "Sometimes you don't choose the end, it happens all by itself."
Mascherano is a combative midfielder who can protect the ball until the end and pass it to his teammates accurately. He hails from a small-town San Lorenz and has given many talented footballers such has Gabriel Batistuta and Lionel Messi. Javier started playing football at an early age and started training for the club San Lorenzo Cerámica. It was interesting to note that he was the youngest player and has a to play against older kids.
He soon started making wave and came into the radar of the Argentina national team representatives. He was selected in the junior teas in 2003 and make his debut in a friendly match vs Uruguay. He went on to have successful campaign at River Plate and went on play 6 matches and scored in one of them. This led to him start playing for West Ham United bought the 22-year-old player, after the FIFA World Cup-2006.  Though he played only five games there and transferred to Liverpool in the next season. In spring 2008, the Argentinian scored his first and last goal in the match against Reading; he kicked from 20 meters.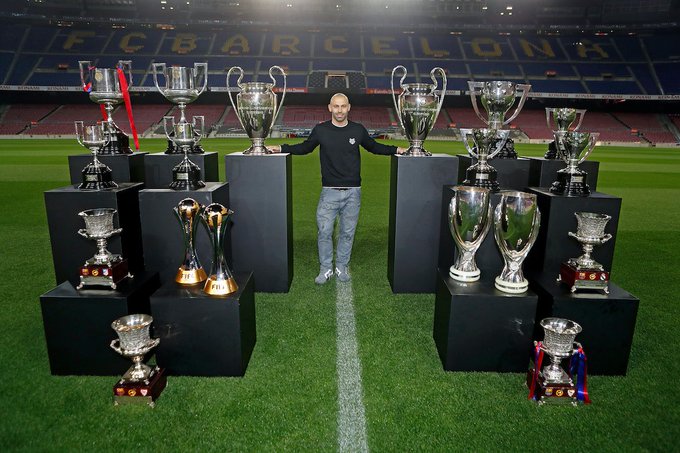 The highlight in his career came when Mascherano was transferred to Barcelona; the Catalonian paid £ 22 million to Liverpool, and the player's salary was € 5,5 million. He termed the transfer as the dream came true. Though he the training session and was really pushed his limit, but he was determined to give himself to the team completely just as he had done in previous teams. He wanted to give it all to the club. He made his debut in game vs Hercules and had a bad outing. He was sent off the field for arguing with the referee, and the Catalonians lost the match. The fans were shocked post saying the coach decision to start playing Javier as a defence center position. Though the fans weren't happy with the decision, but turned down as a blessing of disguise for the team. The team's disciplined improved drastically and Mascherano had only seven yellow cards during 38 matches of the whole season.
In 2014, Barcelona Mascherano was given the title "Little Chief" the player of the season and also honoured by being appointed the third vice-captain post Andrés Iniesta and Sergio Busquets. He went to appear in 203 games for games for Barcelona and scored only one goal in spring 2017 during the game against Osasuna. In addition, he had four own goals. He also went on to win 19 titles in eight years, including five La Liga's and two Champions Leagues.
The defender wrapped up his career in Barcelona and joined Hebei China Fortune. He has also represented 147 times for Argentina and appearing in four World Cup finals. He also has gone to win two gold medals with the Argentine Olympics team in 2004 and 2008r respective.