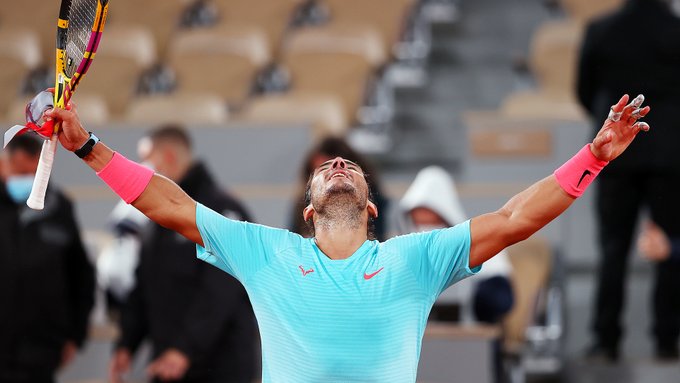 Rafael Nadal is a Spanish tennis player who emerged in the early 21st century as one of the game's leading competitors, especially noted for his performance on clay. Rafael began playing tennis at very young age of four, was trained by his uncle, Toni Nadal, who remained his coach on the professional tour. In the earlier stages of his life, he used to write with his right hand and played with Left-handed tennis with both a two-handed forehand and backhand. But post discussion with his uncle, decided to play more conventional left-handed style at a young age of 12. The move came as his blessings in disguise and has credited w what became his signature one-handed forehand, the stroke that was credited with lifting him into the sport's upper echelons. Nadal started his officially turned professional in 2001 and there has been no looking back.
Rafael Nadal produced a phenomenal performance at Roland Garros as he defeated world No.1 Novak Djokovic which was a one-sided final to win a record-extending 13th French Open men's singles title yesterday. Nadal Won the match 6-0, 6-2, 7-5. Nadal also achieved another milestone by levelling with his arch rival Roger Federer for the record for the most singles Grand Slam titles in men's category, winning his 20th such tournament.
While interacting with the media, Nadal was quoted saying "Sorry for today, you know. In Australia he killed me a couple of times ago. Today was for me, that's part of the game. We've played plenty of times together: one day wins one, another day wins the other. So just all the best for the future, Novak."
Nadal had some words of encouragement for the ongoing health crisis which the world is fighting for and was quoted saying "I want to send a message, everyone around the world, we are facing one of the worst moments that I think we remember in this world facing and fighting against this virus. Just keep going, stay positive and all the very best. Together probably we will go through this and we will win the virus soon."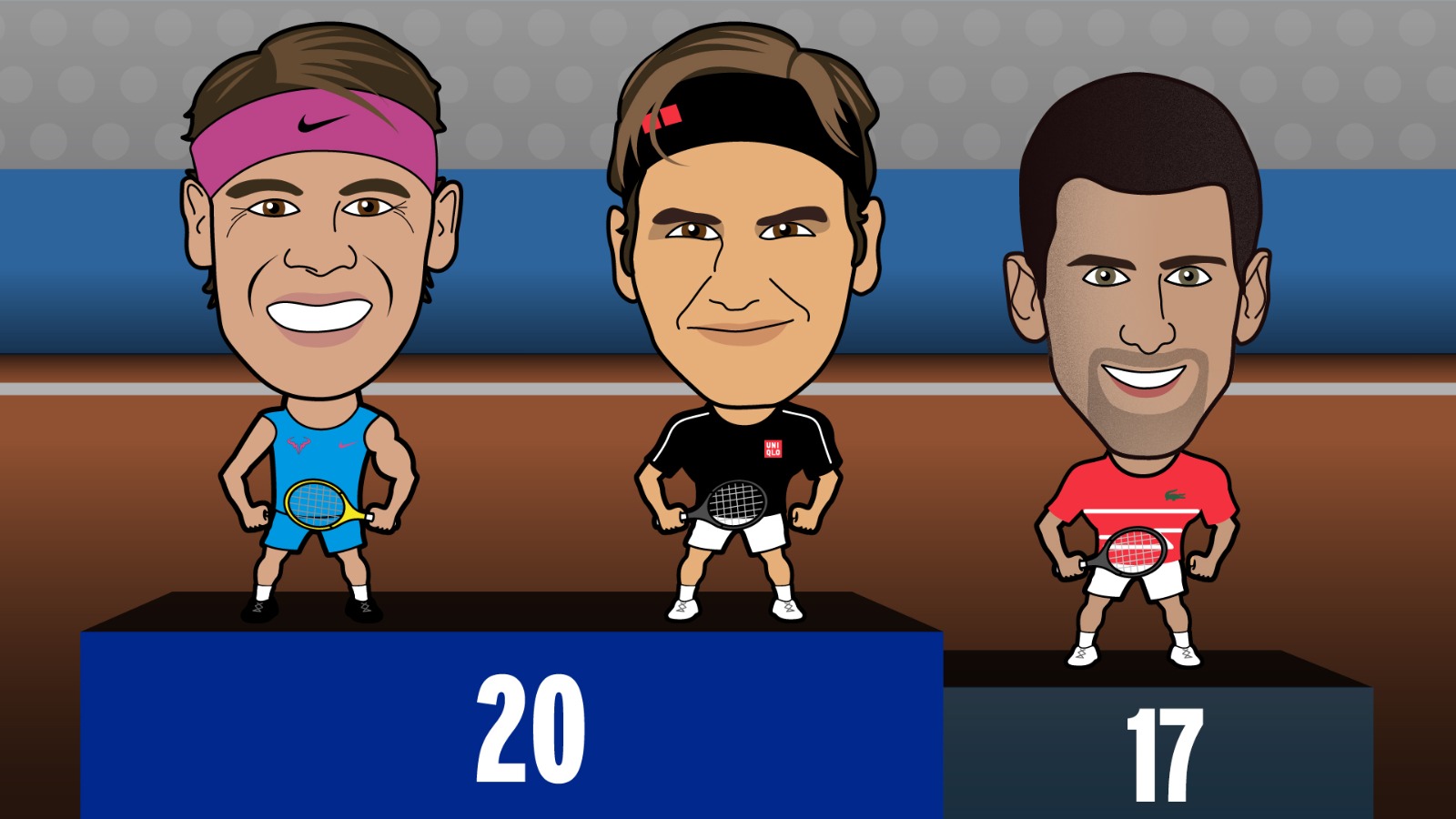 Nadal and Federer now lead the list for the Grandest Slam singles titles in men's history followed by Djokovic at second, who has 17 such titles to his record. When asked about him equalling Federer, Nadal was quoted saying "Win here means everything to me. It's not the moment, honest for me I don't think today about the 20th, equal Roger on this great number. For me, today is just a Roland Garros victory. Roland Garros means everything to me. I spent here most of the important moments in my tennis career, no doubt about that… for me, just play her is true inspiration. The love story I have with this city and with this court is unforgettable and just merci beaucoup a tout le monde."
This was the ninth time both Nadal and Djokovic played against each other in a Grand Slam final. The Spanish player is just one victory away by winning is 100 career wins and joining elite club currently comprising Jimmy Connors (1,274), Federer (1,242) and Ivan Lendl (1,068).