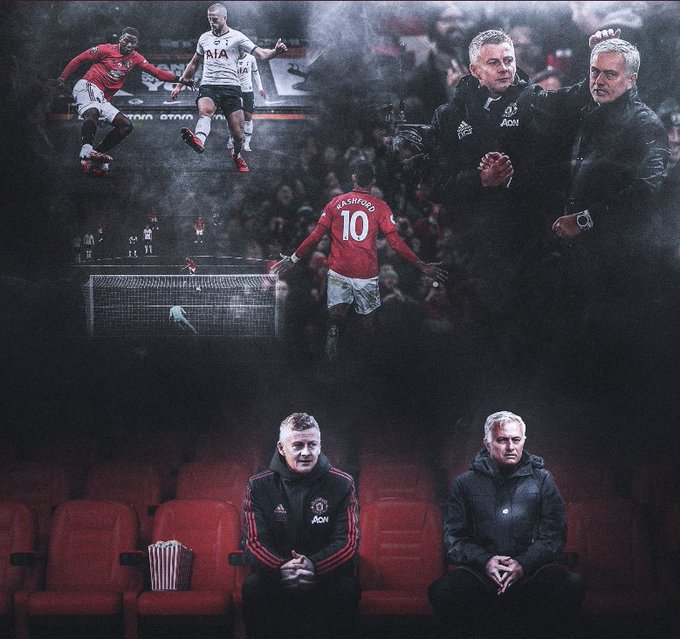 Football fans around the world were heartbroken to see Manchester United suffered humiliating Premier League in a 6-1 win over his former club Manchester United and is one of the most astonishing days in Premier League history. It was worse day for Manchester United as it was for the first time at Old Trafford as United conceded six goals in a match for only the third time in the Premier League era. This is also for the first time since 1986, United have lost their opening two home league games of the season     
Son Heung-min and Harry Kane each scored twice for Spurs during the match but the big blow happened when Antony Martial was off in the 28th28th minute. Though Ole Gunnar Solskjaer side gave a befitting fight in the first half when Bruno once again converted a penalty into goal but Spurs bounced back immediately, thanks to United poor defending which gave chances for Tanguy Ndombele and Son put them 2-0 ahead.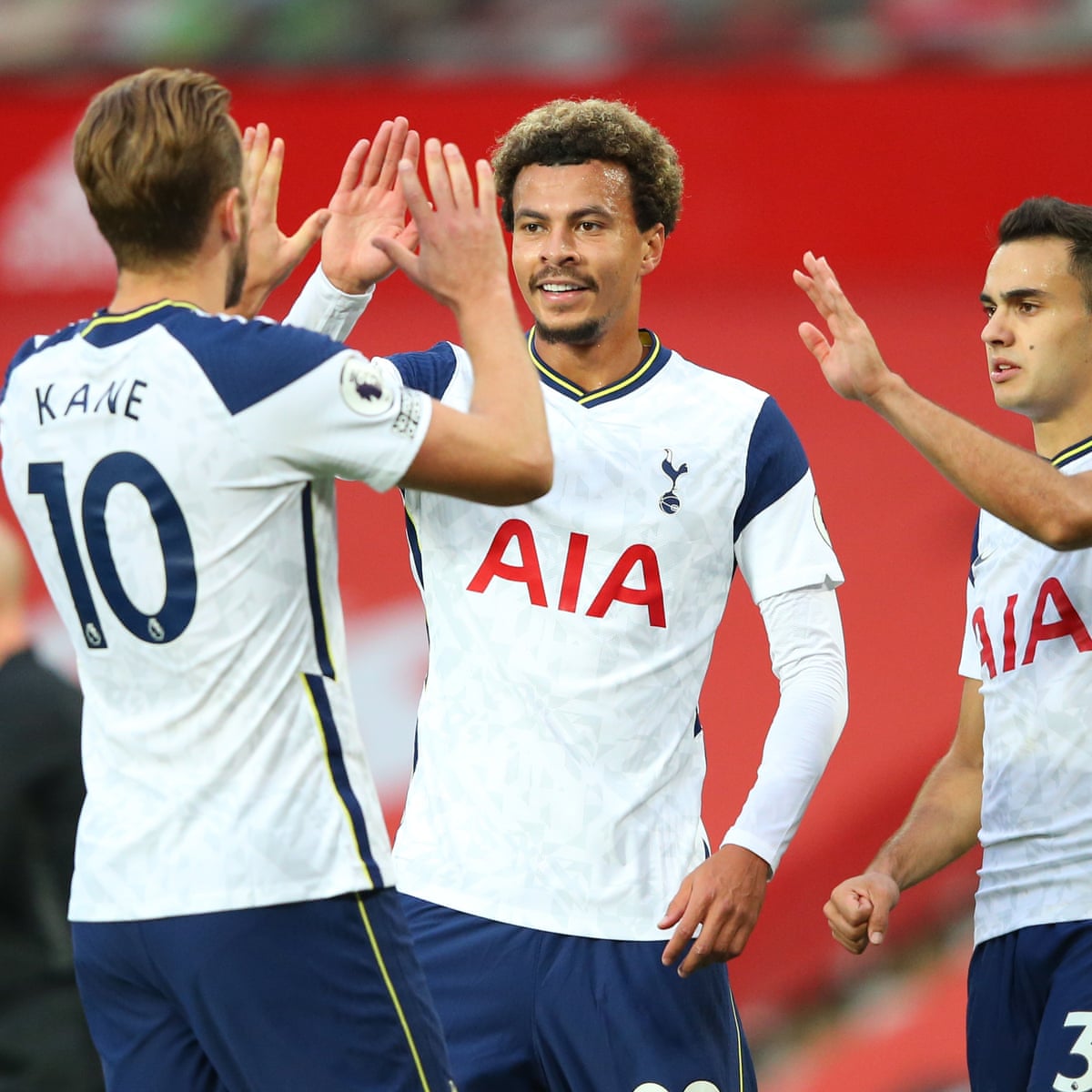 Serge Aurier made it 5-1 in the 51st minute before Kane completed the rout from the penalty spot. Jose Mourinho celebrated a stunning victory on his return to the club which sacked him 22 months ago.
This led to United lost 6-1 to Manchester City in October, 2011. Man Utd's heaviest Premier League defeats:
October 1996: Newcastle 5-0 Man Utd
October 1999: Chelsea 5-0 Man Utd
October 2011: Man Utd 1-6 Man City
October 2020: Man Utd 1-6 Spurs
Seeing poor performance by the team, the former Manchester United player Patrice Evra was very emotional and was quoted saying the Red Devils were a "shambles". Evra has played for the club between 2006 and 2014 and won nine major trophies, though he sympathised with manager Ole Gunnar Solskjaer with the club failing to signing the transfer targets and also raised question on the role of the board in the years since Alex Ferguson's departure as manager in 2013.
The Frenchman while interacting with Sky Sports was quoted saying "I'm a positive person, but I never want to talk about United because every time you tell the truth, it can hurt," the 39-year-old Frenchman told Sky Sports. "I'm passionate and I love my club, but I know you have to have some filter when you talk on TV, but it's a shambles."
He further added, "I feel sad for the manager … What about the board? It's how many years since Ferguson left? How many managers have been sacked? We don't know because he wants players like (Jadon) Sancho but they don't go for the right price. What's going on with my club? I'm really emotional. It's difficult to break a man like me, I'm a positive person."
"I don't promote violence but many people need a good slap at this club right now."