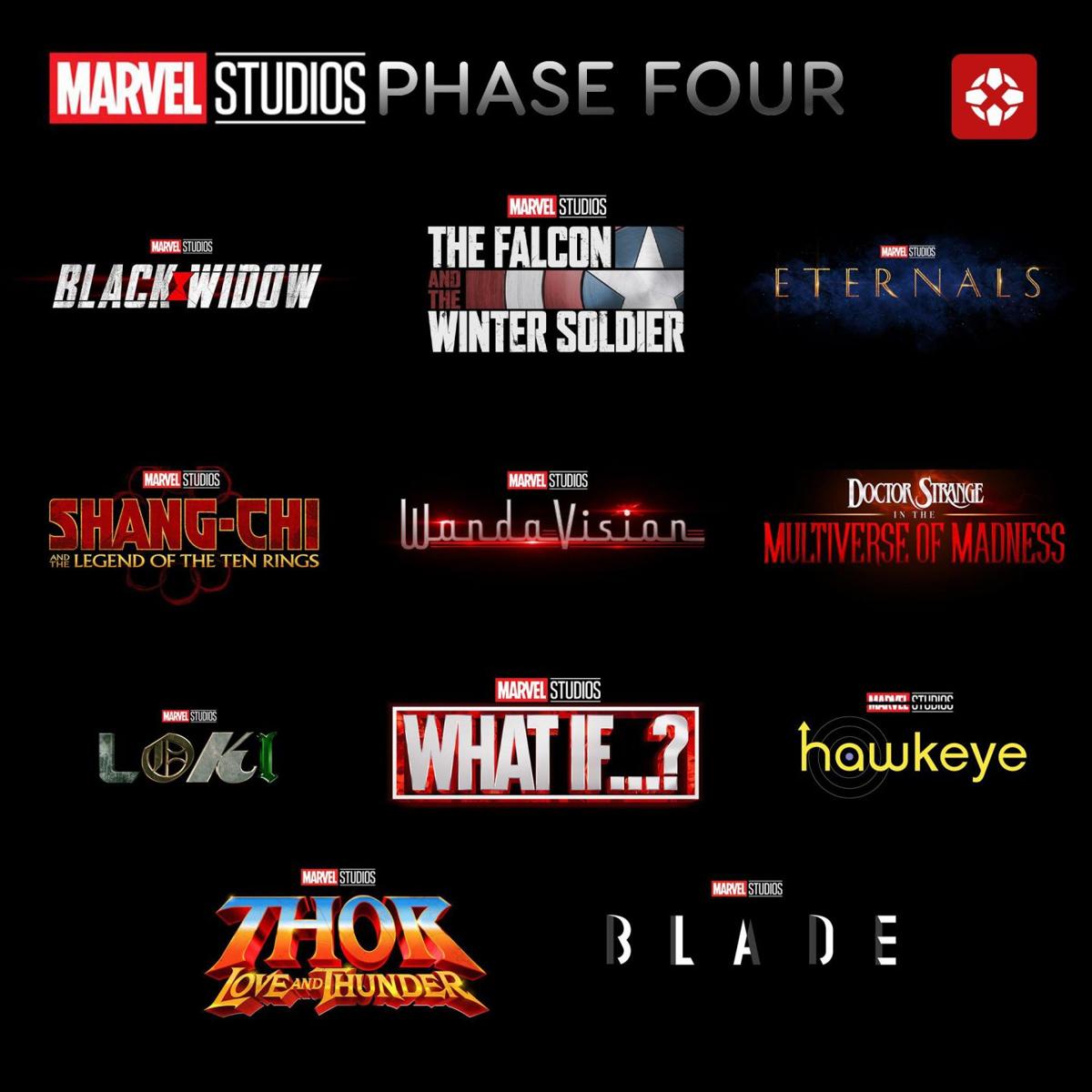 Marvel Studios has been one of the most successful studios of the 21st century and the Marvel Cinematic Universe (MCU) is "arguably the most successful movie franchise of all time. A while back Marvel Studios revealed that they all set to launch the Phase Four of its Marvel Cinematic Universe which consist of 10 movies and Disney + series when it launches next year. The news was confirmed by President Kevin Feige at San Diego Comic-Con for Marvel's in which he discussed a pretty lengthy update on Phase 4.
Besides producing movies such as Black Widow (May 1st, 2020), Falcon and the Winter Soldier (Fall 2020), The Eternals (November 6th, 2020), Shang-Chi and the Legend of the Ten Rings (February 12, 2021), Wanda Vision (Spring 2021), Doctor Strange in the Multiverse of Madness (May 7th, 2021), Loki (Spring 2021), What If…?(Summer 2021), Hawkeye (Fall 2021), and Thor: Love and Thunder (November 5th, 2021). Marvel has tied with Disney+ to produce shows on numerous ongoing projects, such as Falcon and the Winter Soldier, Wanda Vision and Loki, Hawkeye.
All avengers are excited to watch the couple Wanda Vision on the upcoming show. The Marvels fans still remember Vision dies in 'Avengers: Endgame', which Thanos stole from him. The result left Wanda heartbroken. But the new Television show we will get to see the love story Wanda and Vision. The show is titled WandaVision the viewers will to get to how an unusual couple (by their own confession) trying to live a normal life. They try to have children due to society pressure, but end by there, scared for each other but still standing strong as a rock.
The makers released the trailer of the show which will make you laugh, while others will make your think hard. But fans are curious and are of the believe that Wanda's powers grew, she brought back Vision to life, and they started their own family. See the trailer
'WandaVision' trailer was released at Emmy 2020.  The show cast consists of Elizabeth Olsen and Paul Bettany who are all set to reprise their roles as the couple on the show. The show also feature Teyonah Parris, Kat Dennings, Randall Park and Kathryn Hahn. The television show has been written by Jac Schaeffer.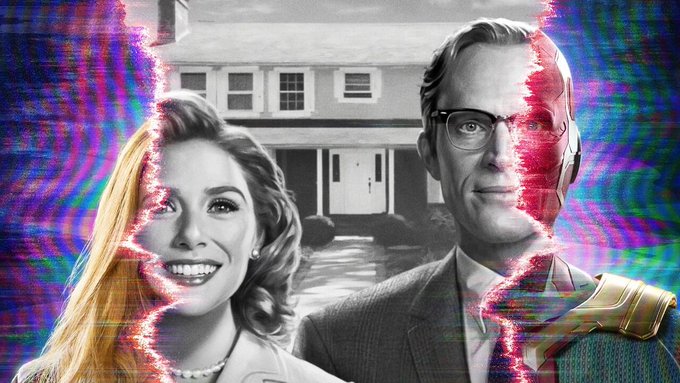 Initially the WandaVision had to release in early 2021. But the series has been preponed and makers decided to release the show  late on 2020. In India, the whole new series will be available on Disney+Hotstar.