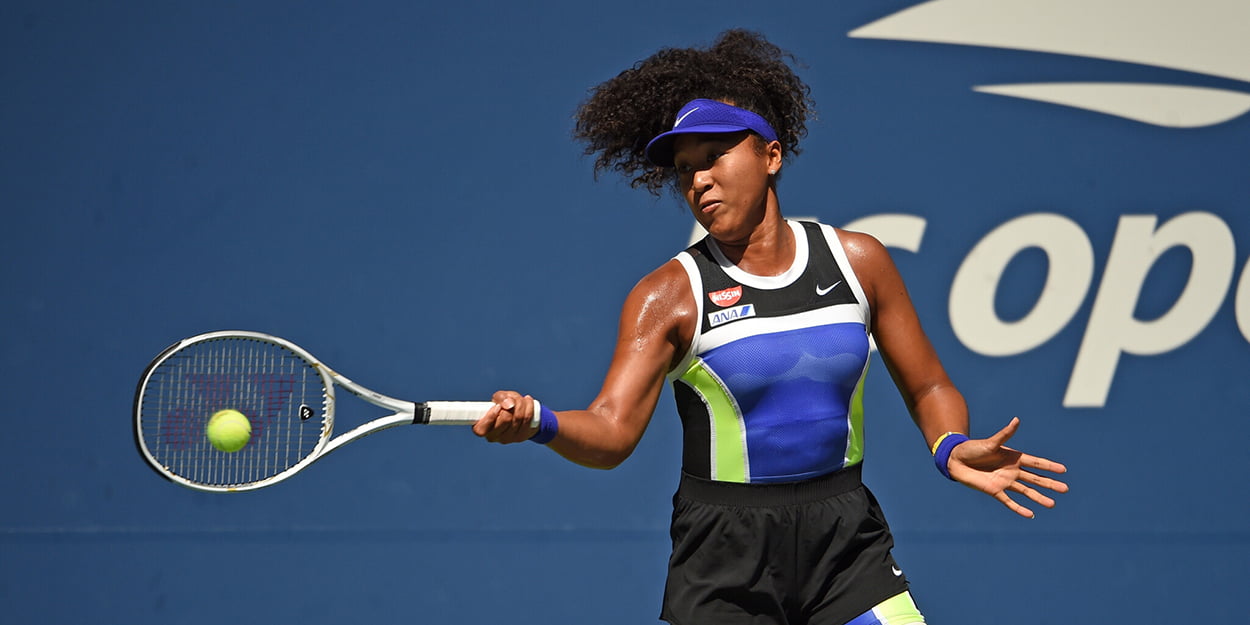 Naomi Osaka is a professional tennis player has been ranked No. 1 by the Women's Tennis Association and is also the first Asian player to hold the top ranking in singles. She was born on the 16th of October 1997 in Chuo-ku Osaka into a Japanese and Haitian descent. She started playing tennis at an early age of 3. Though she grew up in the United States of America, but holds Japanese citizenship and represents Japan on the tennis court.
She has become an inspiration to young girls all around the world and sending a strong message that if you put in the hard work, every dreams and ambition is achievable. She is known for her powerful serves and aggressive style of playing; Osaka has become one of the most formidable female tennis players on planet Earth.
Naomi Osaka took the world by storm by defeating Victoria Azarenka of Belarus to clinch the US Open and won her third Grand Slam title. Osaka gave a befitting fight by overcoming her unseeded opponent 1-6, 6-3, 6-3 in 1hr 53min inside Arthur Ashe Stadium at Flushing Meadows. Post win, ESPN was quoted saying "For me, I felt like it made me stronger, because I felt like I have more desire to win, because I want to show more names and I want people to talk about it more."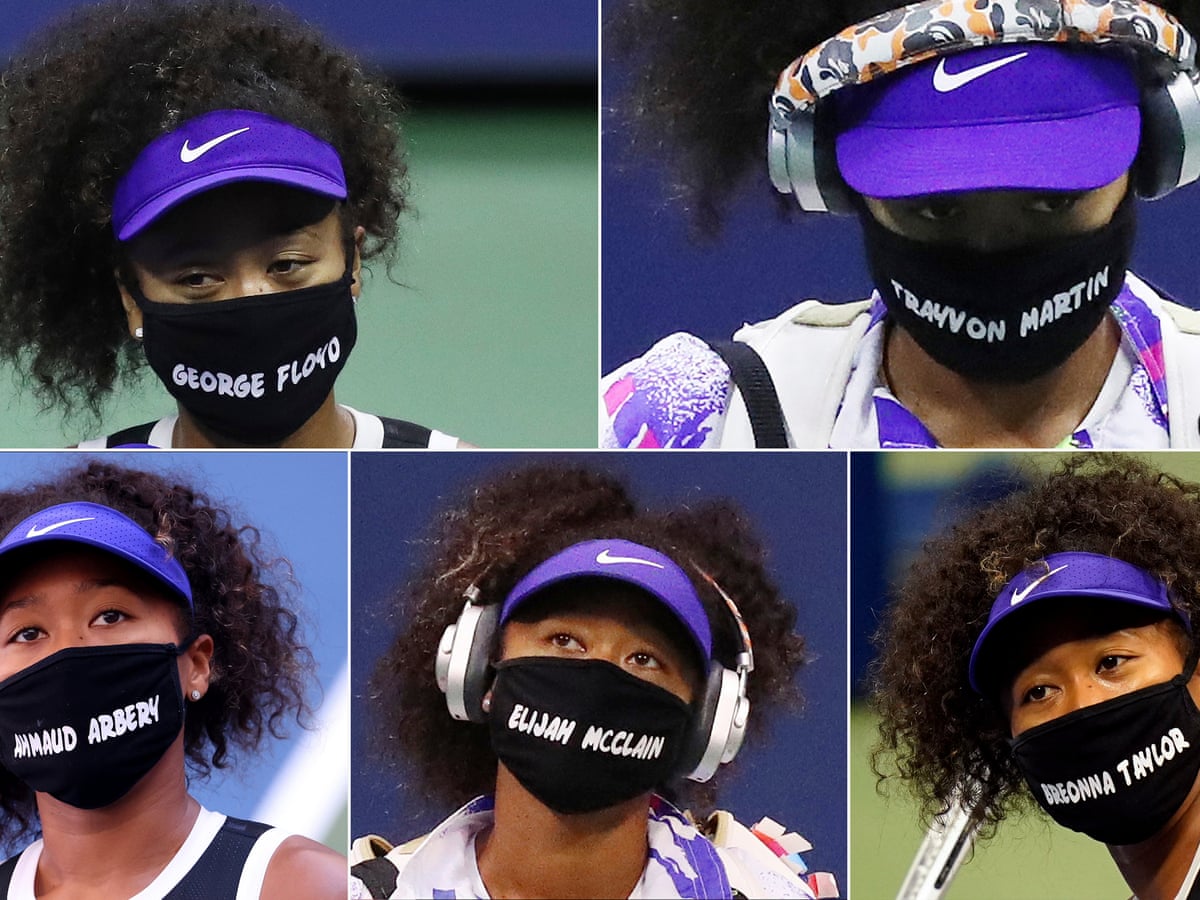 Osaka has been raising awareness about racial injustice and violence, and societal inequalities becoming one with her on-court storyline. Osaka was see sporting a black mask with white lettering spelling out the name of Breonna Taylor, a Black woman who was shot in her apartment by police in Kentucky. Osaka further informed that she brought seven face coverings one for each match if she reached the final. She was quoted saying "I'm aware that tennis is watched all over the world, and maybe there is someone that doesn't know Breonna Taylor's story. Maybe they'll, like, Google it or something. For me, (it's about) just spreading awareness."
Osaka's coach, Wim Fissette was quoted saying "This is like an extra motivation, as you know. It's a very important topic for her. It's very important to have big personalities like Naomi to make a change, hopefully, one day. I think it's a great thing that she does. For sure with wearing the masks, she wants to be role model. But also, she knows that it has to go together with (being a) role model on court. So, it's a good combination. Role model off court; also, great attitude on court. That goes together."
Osaka broke another record by becoming the first woman in 26 years to win a US Open final post dropping the first set. Post the win, Osaka calmly set down her racket on the side-line with a smile, walked back onto the court and eased herself down, laying on her back and glancing overhead.