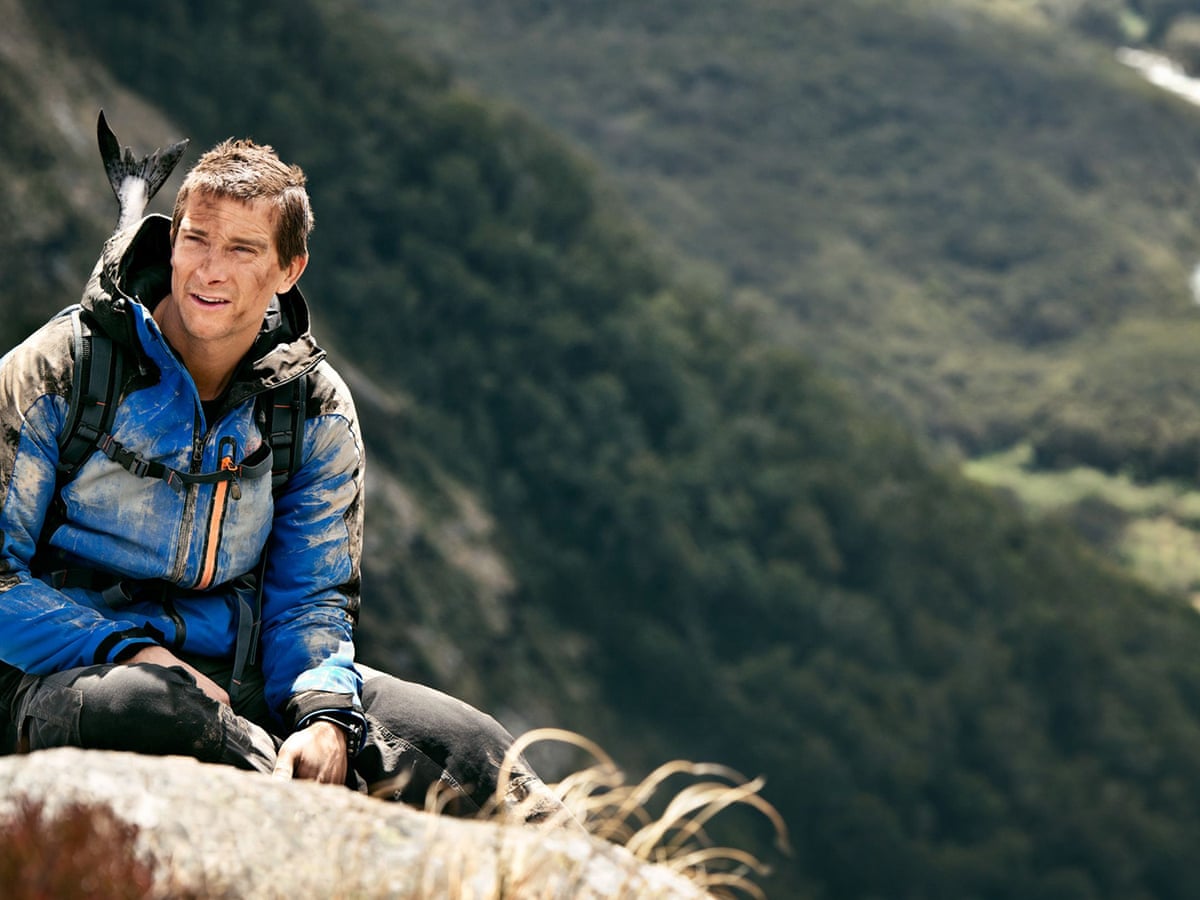 Bear Grylls real name is 'Edward Michael Grylls' and his name can be best be describes as excitement, adventure and daring every time you hear or say it out aloud. He is world renowned personality and who is a real-life hero for millions and an individual who defies odds and doesn't have the word 'impossible' in his dictionary. He became a household ever since popularity of his television show Man Vs Wild which is broadcasted in over 200 countries. Post completing his schooling Bear enjoyed trekking expedition and also has a special connection with India.
Bear Grylls latest edition of National Geographic's show titled Running Wild with Bear Grylls has featured celebrities such as Channing Tatum, Brie Larson, Cara Delevingne, and Dave Bautista to name a few.  He also had Hon'ble Prime Minister of India, Narendra Modi and legendary actor Rajinikanth which also marked his debut television debut with Discovery's.


The next actor to share the screen space with adventure survivalist with Bear Grylls is none other than Akshay Kumar.  The ace actor is known who is known for his fitness and physical toughness and shot for his episode in Bandipur Tiger Reserve, Mysore. Akshay Kumar became the third Indian to collaborate Bear Grylls.

The Khiladi of Bollywood took to social media to share a sneak peak of the episode and wrote, I visualized stiff challenges prior to #IntoTheWildWithBearGrylls but @bearGrylls  completely surprised me with the elephant poop tea Pile of poo What a day Crocodile Face with tears of joy  @DiscoveryIn
@DiscoveryPlusIn
In the video, we get to see Bear Grylls introducing Kumar to the audience by saying as someone known for his action movies. The Khiladi is very excited to be part of show with Bear Grylls and can be saying while I am reel actor, he is real actor. The viewers also get to see the duo performing a couple of stunts in the jungle. Viewers will get to see great camaraderie between Kumar and Grylls & also shared a cup of elephant poop tea. Akshay Kumar also can be heard saying that he will remember this experience for rest of his life.
While interacting with the media, Akshay Kumar  was quoted saying "I have always admired Bear Grylls for his energy, passion and what he has stood for all these years. It was a humbling experience being with him in the wild as he went about unfolding one challenge after another. It is different out there, as compared to movie sets, as there is no back-up – that sense of realism is very overpowering. Bear is a knowledge reservoir – and he dipped well into his knowledge of surviving in the wild, and shared interesting and new techniques with me."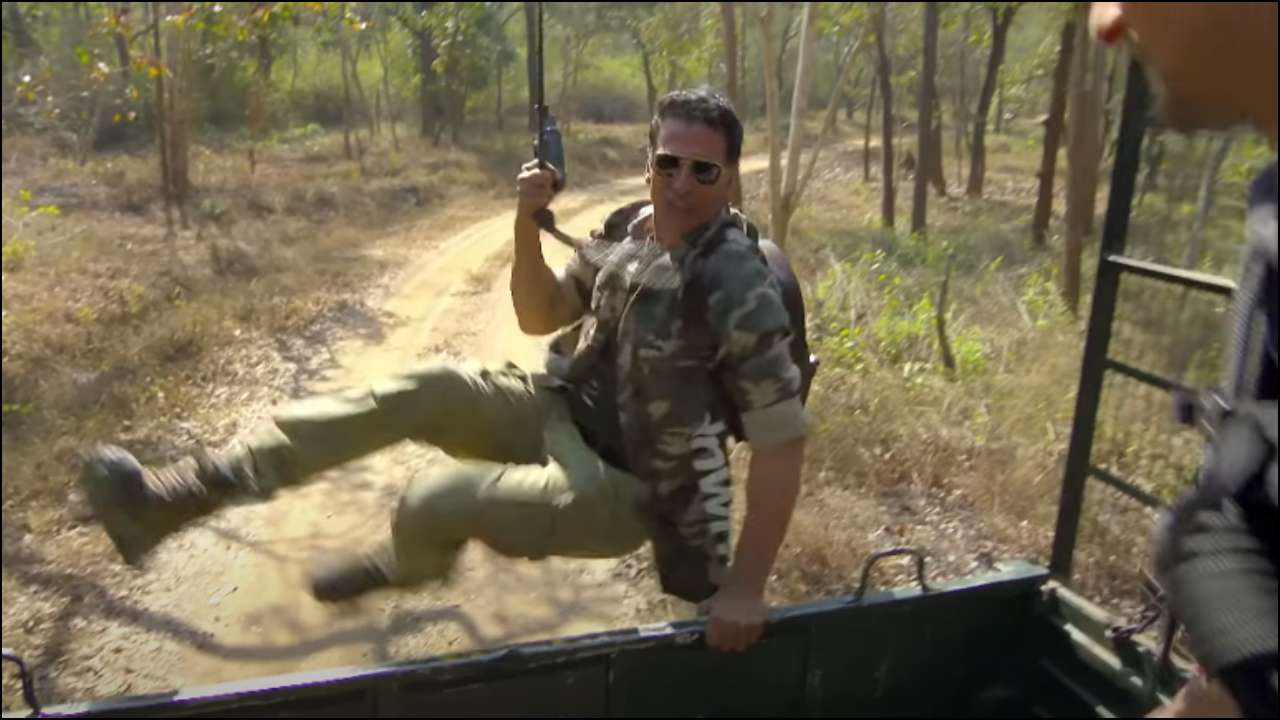 During the show, Good Newwz actor will be creating awareness about Bharat Ke Veer, a fund-raising initiative by the Ministry of Home Affairs, Government of India on behalf of members of the Indian paramilitary forces. He also found it really exciting 'how nicely the purpose was incorporated in an entertaining, survival and adventure led show'.

The special show featuring Akshay Kumar will go air on the Discovery+ app and on Discovery channel on September 14. It will be available in multiple language such as English, Hindi, Tamil, Malayalam, Kannada, Bengali and Telugu