Swachh Survekshan is the world's largest urban sanitation and cleanliness survey covering over 500 cities and towns over the populations of more than 1 lakh. Swachh Survekshan mission was started as part of the Swachh Bharat Abhiyan, which aimed to make India clean and free of open defecation by 2 October 2019. It was created by the Ministry of Urban Development with the main aim was to improving the healthy competition between cities to improve standards of cleanliness.
Swachh Survekshan 2020 awards was announced last night and once again Indore became won the honours of being the cleanest city for the fourth year in a row. The news was confirmed by Union Minister Hardeep Singh Puri who released the result during the Award Ceremony 'Swachh Mahotsav' in New Delhi which was organised by the Ministry of Housing and Urban Affairs (MoUHA).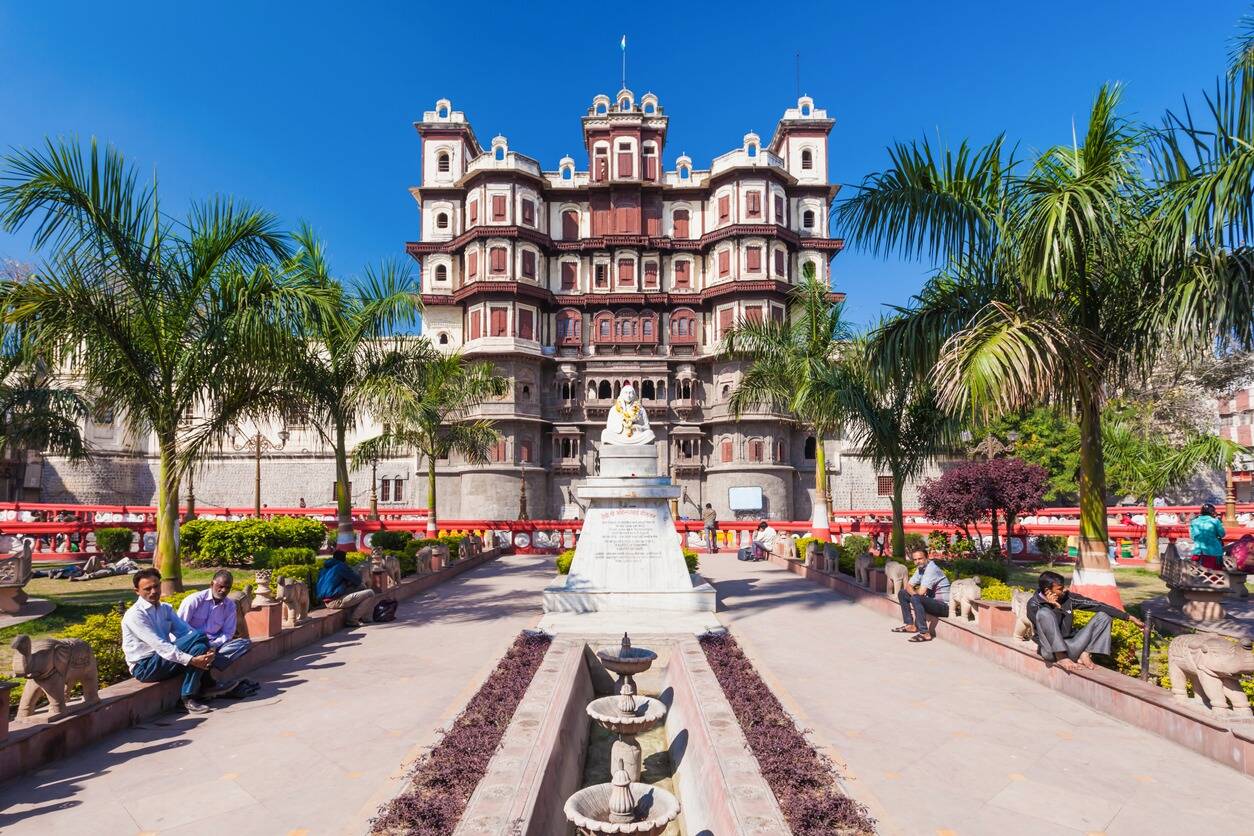 Union Minister Hardeep Singh Puri took to social media and wrote, "Heartiest congratulations! Indore is India's cleanest city 4th year in a row. The city & its people have shown exemplary dedication towards cleanliness. Congratulations to MP CM @ChouhanShivraj people, political leadership & Municipal Corporation for this superlative performance."
While interacting with the media, Indore Municipal Corporation Commissioner Pratibha Pal was quoted saying "We are confident that with the help of our hard-working sanitary workers, aware citizens and public representatives of Indore, we will secure first place in the cleanliness survey for the fourth consecutive time and our slogan of hitting a four in terms of cleanliness will turn out to be true."
The Second cleanest city went to Surat, which is the bustling industrial town of Gujarat. The third cleanest city went to Navi Mumbai and on the other hand Varanasi was bestowed with adjudged the 'best Ganga town' in the central government's cleanliness survey.
Swachh Survekshan 2020 awards was the fifth edition of the annual cleanliness survey of the country. As per official update, 129 awards were given to top-performing cities and states. The ministers also interacted with select recipients such as Clean India Warriors, and Safai Karmis under the Swachh Bharat Mission-Urban from various parts of the country through video conference.
Prime Minister took to social media and wrote, "Congratulations to all those cities who have secured top positions in #SwachhSurvekshan2020. May other cities also be inspired to further ramp up their efforts towards ensuring cleanliness. Such competitive spirit strengthens the Swachh Bharat Mission and benefits millions."
Swachh Survekshan was launched by our honourable Prime Minister Narendra Modi in 2016. In the past Mysuru won the award for the cleanest city of India in 2016. This year, the survey was conducted in 4,242 cities, 62 cantonment boards and 92 Ganga towns and finished in 28 days.