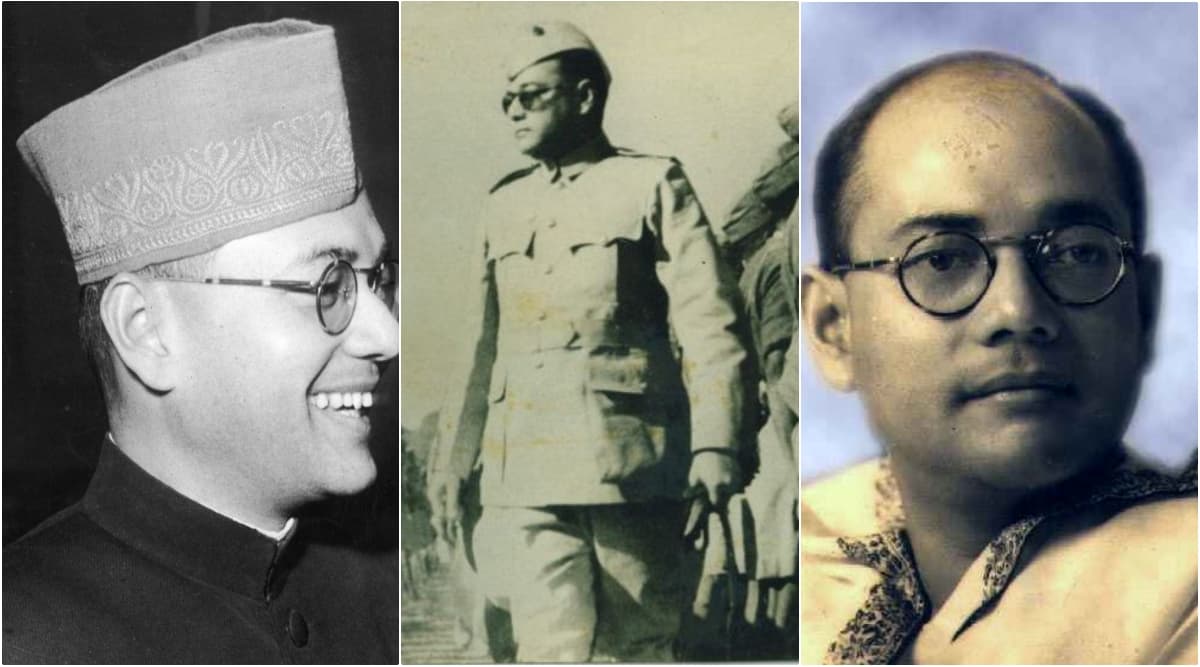 He was born into a wealthy Bengali lawyer family. He studied at the prestigious at Presidency College, Calcutta (Kolkata). But was expelled from the college in 1916 for taking part in nationalist activities, and continued his studies at the Scottish Churches College and graduated in 1919.
Post completed his graduation was sent to the University of Cambridge in England.  He cracked the civil service examination but resigned from the post-hearing about turmoils in India. He was constantly supported by his elder brother, Sarat Chandra Bose who was a wealthy Calcutta lawyer and Indian National Congress (also known as the Congress Party), politician.
Post returning back to India joined the non-cooperation movement started by Mohandas K. Gandhi and on his advice started working closely working under guidance of Chitta Ranjan Das, a politician in Bengal. Bose dedicated all his time for the welfare of the people and became youth educator, journalist, and chief head of the Bengal Congress volunteers. He was imprisoned in December 1921. He was appointed chief executive officer of the Calcutta Municipal Corporation and  Das as mayor in 1924.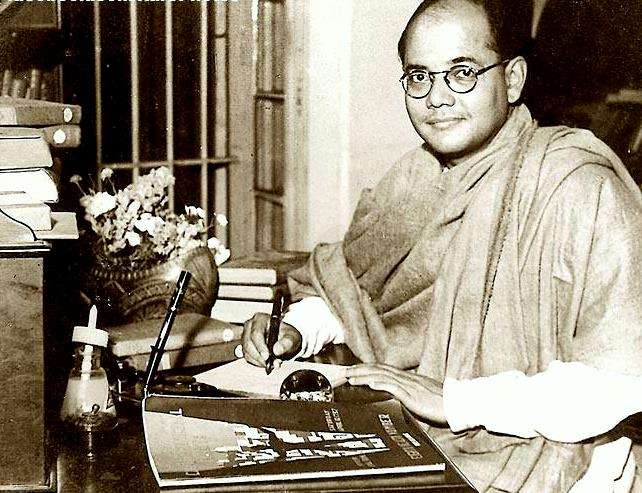 Bose was deported to Burma (Myanmar) because of him being alleged connections with secret revolutionary movement. But was released in 1927, when he returned was shocked to find out that Bengal Congress affairs were in a mess post the death of Chitta Ranjan Das. Bose was elected elected president of the Bengal Congress. He soon along with Nehru became the two general secretaries of the Indian National Congress.
Bose was elected the mayor of Calcutta though in jail. He was constantly been released and rearrested numerous times for his suspected involvement in violent acts. While in jail was diagnosed tuberculosis and was released for jail to travel to Europe to get treatment. During his time in exile, though still on path of recovery penned down a book titled The Indian Struggle. He urged India's freedom struggle to the European leaders.    


During his exile visited Germany and started Special Bureau for India, guided by Adam von Trott zu Solz. He along with other Indians gathered in Berlin made regular broadcasts from the German-sponsored Azad Hind Radio commencing in January 1942, speaking in English, Hindi, Bengali, Tamil, Telugu, Gujarati, and Pashto.
A year later he travelled from Germany and Japanese submarines and by plane and arrived in May 1943 in Tokyo. On October 21, 1943, started the Indian National Army (Azad Hind Fauj). He joined forces with the Japanese army travelled to Rangoon and reached Indian soil on March 18, 1944.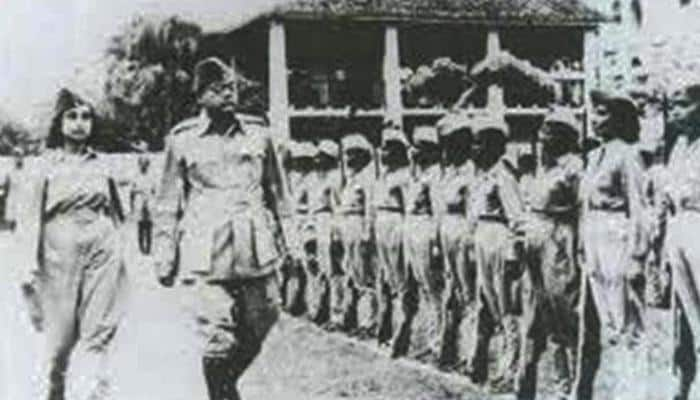 But the Indian and Japanese army lacked Japanese air support,  which will lead to defeated and forced to retreat; the Indian National Army succeeded in maintaining its identity as a liberation army, shifted their operations in Burma and then Indochina.  But with the defeat of Japan, Bose's fortunes ended.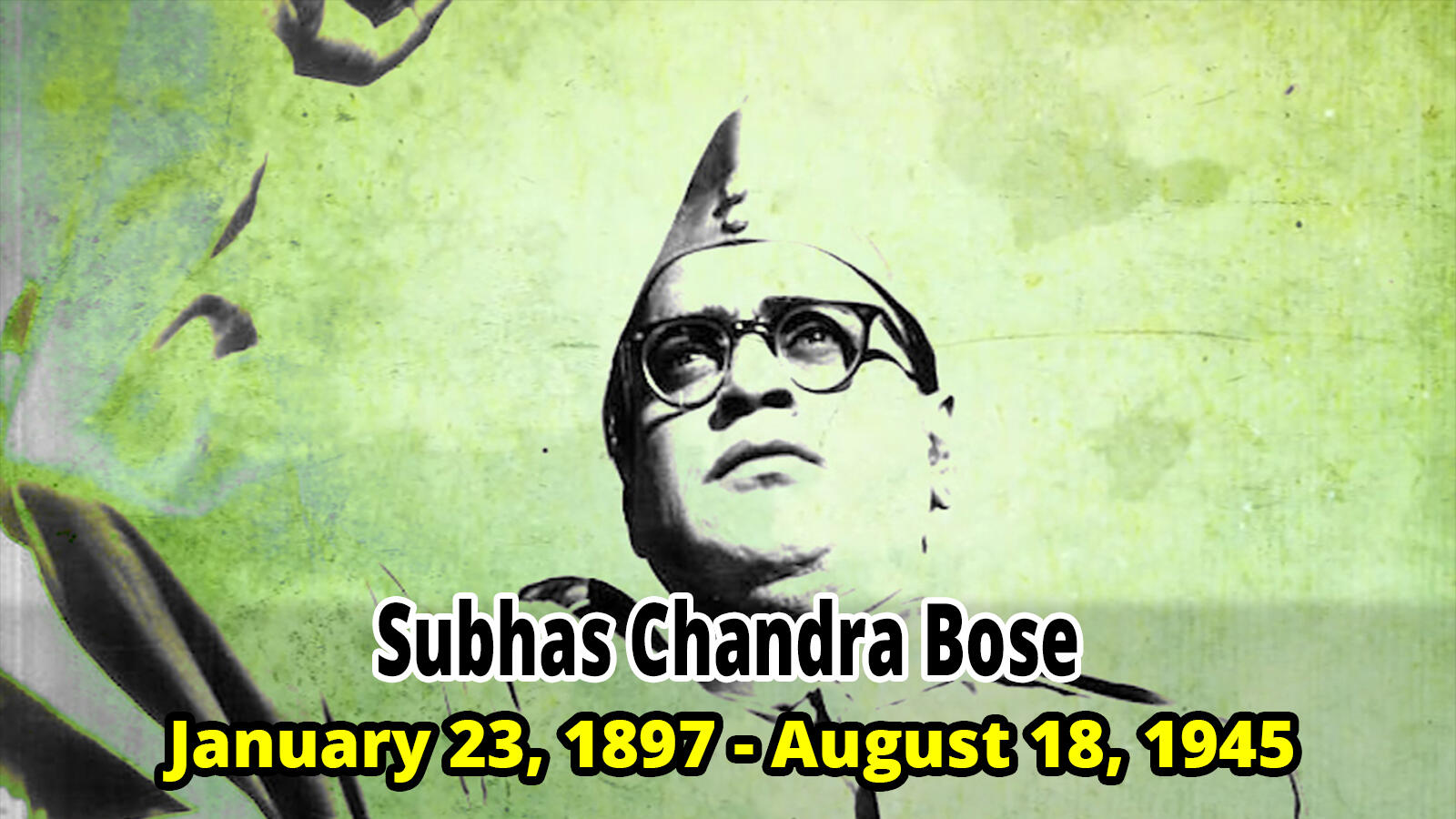 A few days post, Japan surrendered on August 1945. Bose, was leaving Southeast Asia, reportedly when he died in a Japanese hospital in Taiwan as a result of burn injuries from a plane crash. Some of his famous slogans are 'tum mujhe khoon do, main tumhe aazadi dunga', 'Jai Hind', and 'Delhi Chalo' are etched in our memory.
As Per the National Archives of France, It is not stated in the document that Subhas Chandra Bose died in the air crash in Taiwan. Instead, it is reported that Bose's present whereabouts were unknown as late as December 1947, which again implies that the French did not buy the theory that Bose died in the air-crash on August 18, 1945."
"But he escaped from Indochina alive and his whereabouts were unknown as late as December 11, 1947, as reported in the secret document. This implies that he was alive somewhere but not dead in 1947," said More, quoting the report written for the "Haut Commisariat de France for Indochina "SDECE Indochinese Base BCRI No. 41283 csah Ex No. 616, under the title: "Archival Information on Subhas Chandra Bose."