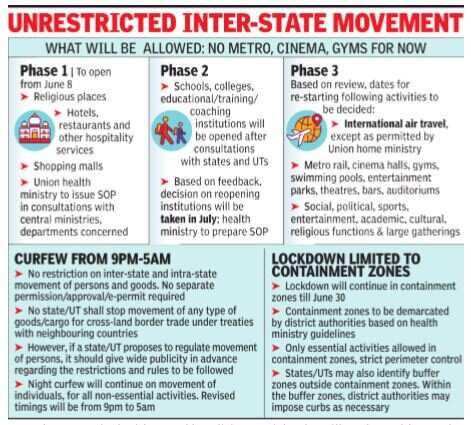 Ever since the lockdown had declared five and a half months in the wake of Coronavirus pandemic. As per latest development gymnasts, yoga and table tennis players started training once again at Netaji Subhash Regional Coaching Centre indoor stadium since yesterday. All things started rolling post getting green signal from government for recommencement of coaching in these three sports as per relaxed guidelines of Unlock 3.0.
Though the centre has approved SOP for gyms and fitness centres to start opening their doors to the public and making compulsory to follow these simple protocols like social distancing, sanitization and disinfection, wearing of face mask.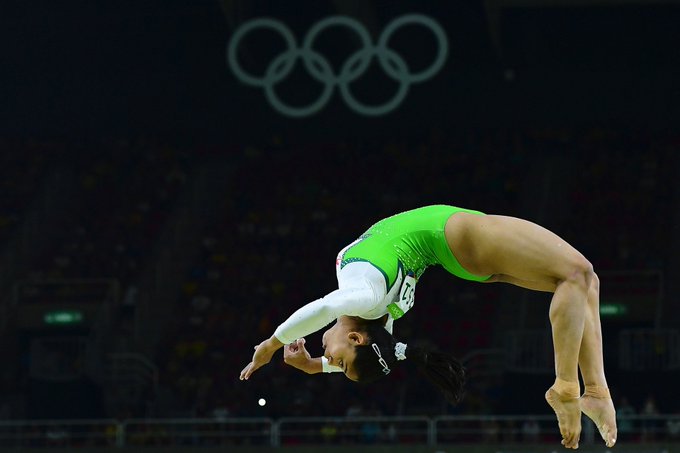 Olympian and Padmashri Dipa Karmakar is excited to start training once again at NSRCC indoor stadium and were quoted saying "I have returned to the gym for the first time since it was closed on March 16. I have been at home for these 5.5 months. We sportspersons tend to become mentally weak when we are away from our apparatus for long periods. But my coach (Bisweswar Nandi) sir made us do fitness training through online mode and didn't let us go lack. I am so happy to return here and I thank the state and central governments for allowing us to return to our sports. We shall try our best to maintain social distancing and other guidelines while practicing."
Dipa Karmakar came into the limelight by becoming the first Indian woman to qualify in the individual Vault finals in the Rio Olympics 2016. Though she finished in the eight in the competition. She created by ending India's 52-year-long wait of having a gymnast at the Olympic Games which can be dated back to 1964. She started training gymnastics at the young age of 6 years and hails from Agartala in Tripura. Dipa was mentored by veteran Bisbeshwar Nandi. The athlete suffered from a postural deformity called flat feet when she first started training under the coach, Bisbeshwar Nandi. Dipa puts extra shift to get the curve in her feet so that she could participate at the highest level.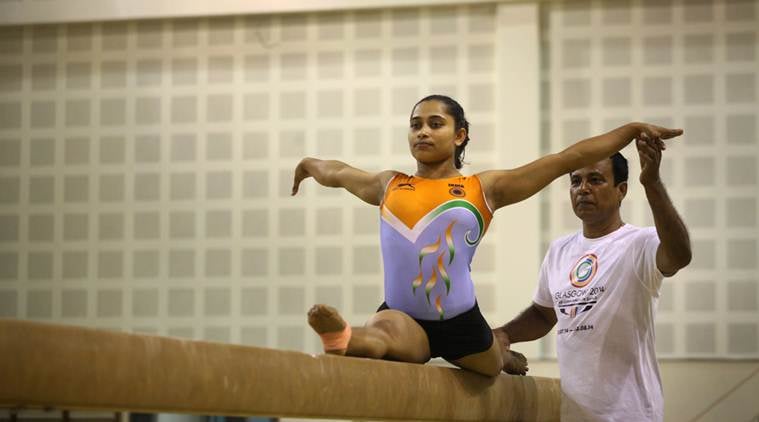 Dipa main aim is to regain her fitness and performance level post being away from the gymnastics mat. All upcoming events were scheduled has been postponed due to COVID-19 pandemic, as a result the players would now focus on fitness and regain their old performance level. Dipa coach, Bisweswar Nandi "All events are postponed due to COVID-19. As event schedule comes up, we shall see what can be done. Right now, we shall try to return all players to their old performance."
Tripura Sports Council Joint Secretary Saraju Chakraborty informed that all steps are taken for players safety and as a result all halls were sanitized and every player was thermally screened on arrival. He was quoted saying "Till further orders, we shall continue work in this way, maintaining social distancing and upholding the standard operating procedure prescribed by the government."