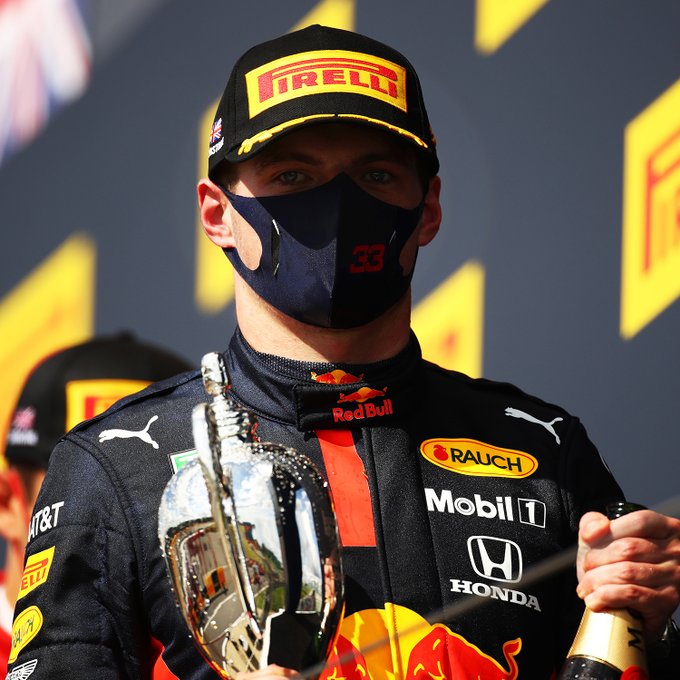 Lewis Hamilton is regarding as the best in the sports and gone on to win who has six World Championship to his name.  He has been setting the track on fire and is known for his energy, unique driving style and his strong will power to achieve success. His life journey is an inspiration which seen its own ups and down from unprivileged childhood to Formula 1's hall of fame career. From a very young age, one thing was clear that he was special talent who was blessed with outstanding gift for speed and was  a born racer. He has special place in the hearts of millions across the world and hailed as the best racing driver in the world.
Six-time champion Hamilton, is on verge of equalling Michael Schumacher's all-time record of seven titles. Lewis Hamilton won at the British Grand Prix in one of the most dramatic climaxes of his career. This was Hamilton's triumph was the 87th of his career and now and is four wins away to equal four of Michael Schumacher's record of 91.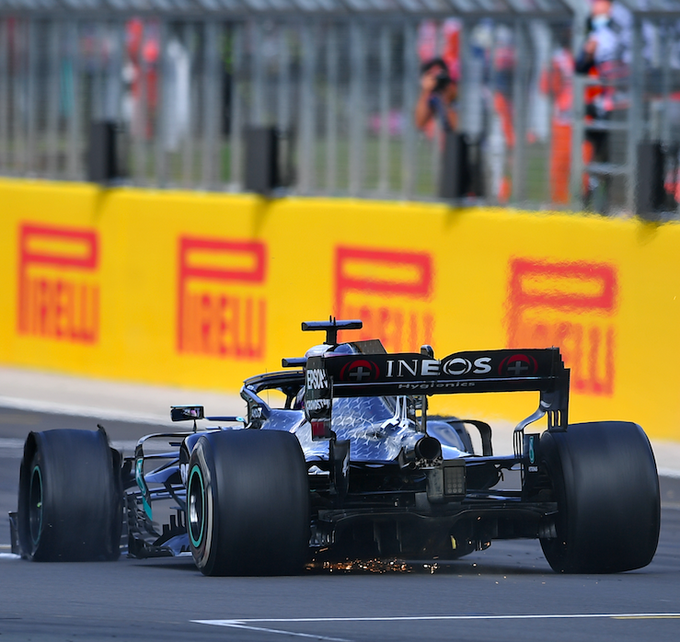 He survived a puncture on the last lap to clinch an 87th career win. In doing so is on verge of equalling Michael Schumacher's Formula One record. The six-time world champion created another record by winning his seventh Silverstone and led him to win the race ix seconds ahead of Red Bull's Max Verstappen, who unexpectedly moved up a place Post Hamilton's Mercedes teammate Valtteri Bottas sustained a puncture with three laps still left.
The decision to change the tire, ultimately costed Verstappen the victory because Hamilton's front left shredded with half a lap to go. In the end Verstappen swallowed up most of the 25-second gap but ran out of time and finished second. While Charles Leclerc finished third for Ferrari.
Sebastian Vettel, a four-time F1 champion, has the worst start to a season ever since 2008 where he couldn't get into to get into the top five, finished at 10th Position!