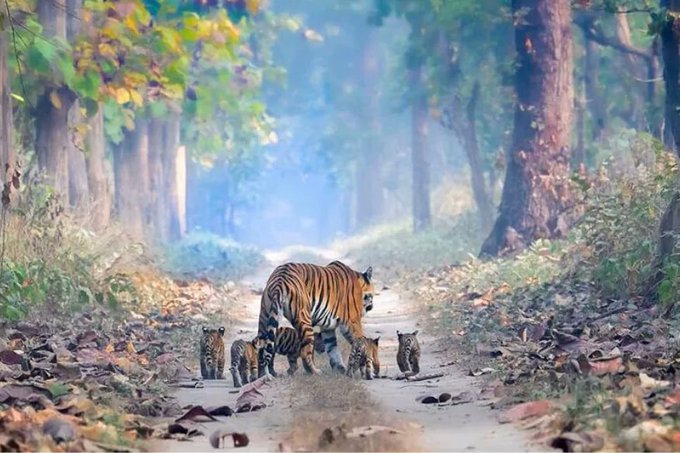 Nature conservation is one of the most environmental effects during these troubling times. It forms an indispensable part of our lives and whenever the world nature comes to our mind, we immediate think of Sun, moon, trees, waters and animals etc.  People around the globe has failed to understand the importance of wildlife conservation. Not are aware of the what steps need to be taken to preserve wildlife? Wildlife plays a crucial role in this delicate ecosystem and without wildlife the human race would not survive. 
The tiger is one of the most iconic animals in the planet. In the beginning of the 20th century the tiger population was on verge on joining the extinction. Indian Government and NGO's have been working in unison towards the protection of wildlife. As a result, The Wild Life Protection Act, 1972 has several provisions for the conservation of wildlife. This initiative has led to increase in tourism industry around wildlife.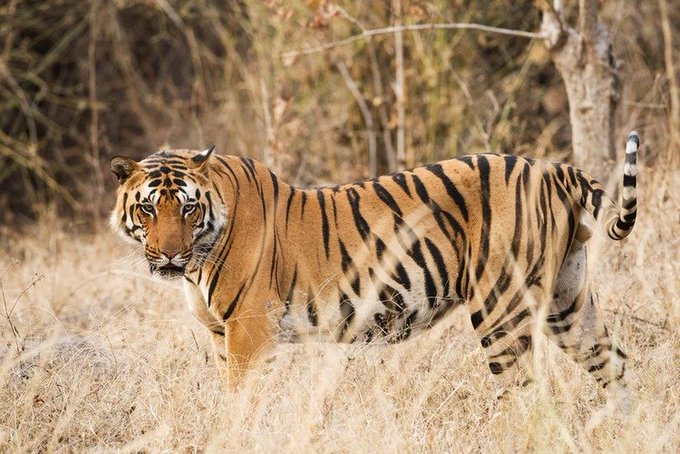 This led to many former poachers becoming safari guides and now protect wildlife. Due to government initiative the Gir forest in Gujarat is home to the only surviving population of Asiatic lions in the world.  The population of Asiatic lions had reduced to 180 in 1960.
But as per latest development their numbers are on the rise and the news was confirmed by Environment Minister, Prakash Javadekar who was quoted saying "the country has 70 per cent of world's tiger population."
Javadekar also added that India's Project was launched in 1973 by setting up just 9 tigers reserves and added, "Today, India has 50 reserves having 2,967 tigers. Tiger sits at the peak of the food chain and the increased numbers is a testimony of the robust bio-diversity."


Jim Corbett is the largest habitat of 231 tigers in India. Corbett's tiger count has increased from 137 in 2006 to 174 in 2010 and 2015 in 2014. Nagarhole (127) and Bandipur (126), both in Karnataka; Bandhavgarh in Madhya Pradesh and Kaziranga in Assam (104 each). Among states, Madhya Pradesh topped the tiger estimation, with 526 (it had 308 last time), going past Karnataka (524 this time, 406 earlier).          
International Tiger Day is also known as Global tiger Reserve is celebrated every year on 29th July. It was started in 2010 at the Saint Petersburg Tiger Summit with the sole purpose to promote a global system for protecting the natural habitats of tigers and raise awareness among people on the need of the hour of why tiger conservation must be supported.
All of us can join the movement by creating awareness about illegal wildlife trade, human wildlife conflict and habitat loss which impact tiger population. To get more in-depth knowledge one can also watch documentaries on the internet.  Word Wide Fund (WWF) also gives an opportunity for people to adopt the big cat and support the cause of saving them.