Father of the nation, Mohandas Karamchand Gandhi played a crucial role in empowering women in the society and fought for their rights and social evils such as child marriage and dowry system to name a few. He also advocated that Women have equal mental abilities as that of men an equal right to freedom.
This gave wings to the movement of women empowerment and inspired the next generation. We have been blessed to born in a nation where we have many great women who bring us the hope that every girl has the potential to achieve whatever she wants to. They have risen to the top in their fields and are not only reminders of the legacy that they leave behind, but also guiding light of hope for future generations.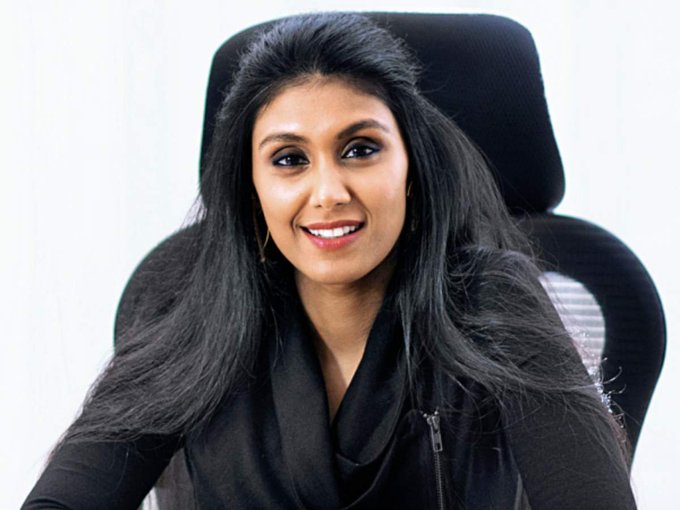 Today let's talk about another inspiring story India's richest woman Roshni Nadar Malhotra who looks simply but has a depth. She is the only child of HCL founder Shiv Nadar. She enjoys listening to music, travel and yoga when not working. Roshni Nadar has earned the reputation of running operations smoothly as well very intricately. She did her schooling from Vasant Valley School, Delhi and went on to do graduation communication with a focus in radio/TV/film from Northwestern University, Illinois.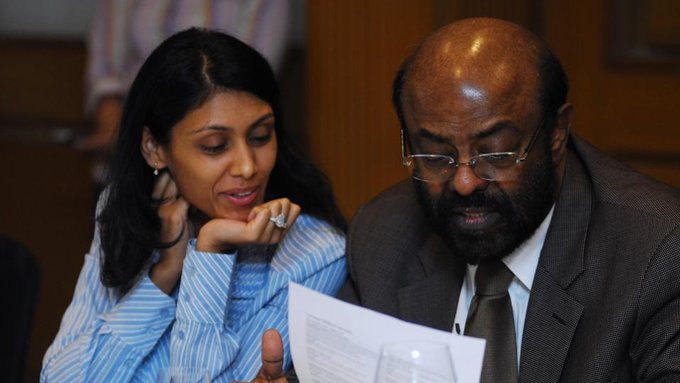 Roshni went on to pursue MBA at the Kellogg University, was appointed CEO of the holding company in 2009. She went to manage he treasury operations, including investment decisions. In 2013, Shiv Nadar made official announcement that his daughter Roshni Nadar Malhotra will be taking over the reins from him and step into the shoes as the CEO of the company and he also informed the media about the roles and responsibilities she would be handling at HCL.  
Billionaire industrialist Shiv Nadar took the nation be surprise when he announced his decision to step down from the role of Chairperson at HCL Technologies, the multinational IT giant which was founded by him forty years ago. the company's Board of Directors has appointed his daughter, Roshni, the new chairperson with immediate effect. Roshni Nadar Malhotra has created another record by being the first woman to head a listed Indian IT company and the same time becoming India's wealthiest woman. As per official reports she is India's richest woman with a net worth of 8.9 billion. In 2019, she was ranked 54th on the Forbes World's 100 Most Powerful Women list.
Roshni had founded The Habitats Trust in 2018 which main objective is to protect India's natural habitats and its indigenous species. The organisation focusses of creating and preserving sustainable ecosystems through tactical partnerships and associations.
Roshni has received numerous honours and accolades over the years such as he Indian Business Leader of the Year award by Horasis, the Lewis Institute Community Changemaker Award by Babson College, and the World's Most Innovative People award for Philanthropic Innovation by the World Summit on Innovation & Entrepreneurship. she has been in Forbes' most powerful women's list for three consecutive years in n 2017, 2018, and 2019.
As of now HCL had 150,287 employees with a gross addition of 7,005 people. In the last 12-month basis HCL Tech's revenue has increased 1 per cent year-on-year.