Cricketing world is known to see Anil Chaudhary as an umpire. He stood his first Twenty20 International (T20I) on 10 October 2013, which was played between India and Australia.  His first assignment in One Day International came on 27 November 2013, between India and the West Indies. Recently he was named as one of the sixteen umpires for the 2020 Under-19 Cricket World Cup tournament in South Africa. His last assignment was South Africa ODI series which got cancelled due the coronavirus outbreak and traveled back to his native village Dangrol in Uttar Pradesh, around 80 km from New Delhi.
Anil Chaudhary has become a hero in his ancestral village in Muzaffarnagar District of Uttar Pradesh post solving the longstanding problem of communication amidst the coronavirus pandemic. Ever since the lockdown was declared, there has been lack of "mobile network" coverage in Dangrol, life almost came to a standstill for the certain would affect his work and daily routine.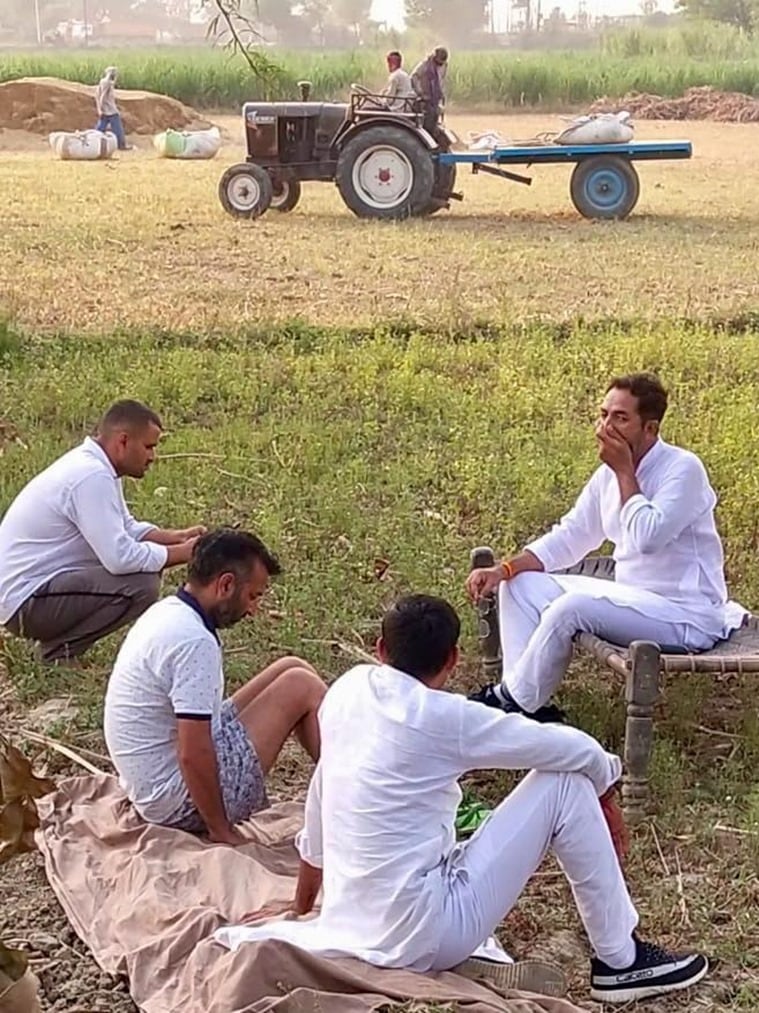 During these tough times, Chaudhary had to walk more than half a kilometer into the paddy fields, climb a tree beside a tube well, and then get some network in order to attend the ICC's online programs for umpires or speaking with his family member. First his hardship finally came to an end post the telecom company came to his rescue and set up a mobile tower in his village.
While interacting with the media was quoted saying "I never imagined this initiative would be so beneficial for our village. There is a professor from Jalandhar who is now able to take classes. Students are happy because now they do not have to sit in the fields, fight mosquitoes, and attend online classes."
People of the village was facing a lot of issues and wasn't able to transfer money to their near ones. One of the native of the village, Ramkumar was quoted saying "I would like to thank umpire Chaudhary for his initiative. He is a hero to us. Amidst the pandemic, this is a small issue but it has helped us a long way. Our panchayat member Manish Chauhan and local MLA Tejinder Narwal spoke to Jio network who got the job done and we all thank them for making life a lot easier for all of us here."
Chaudhary was quoted saying "Now they are asking me to resolve all their other problems. But I told them I am only an umpire."