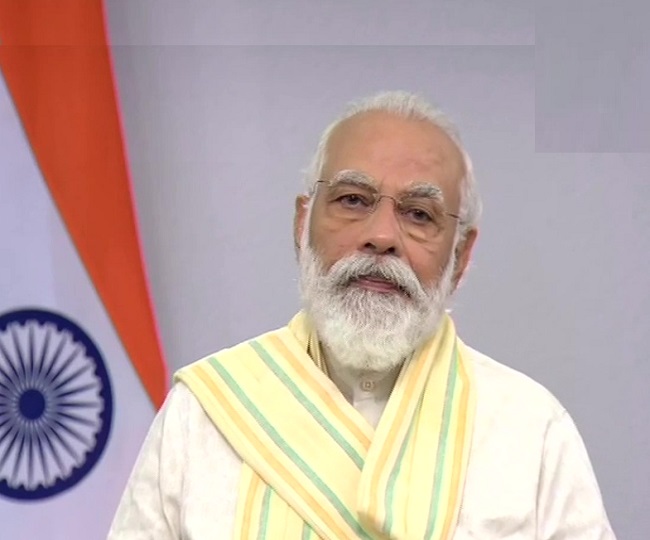 On the occasion of World Youth Skills Day also known as WYSD, Prime Minister Narendra Modi addressed a digital conclave today. Today is also special as it marks the fifth anniversary of the launch of Skill India Mission. The conclave has been organised by the Ministry of Skill Development and Entrepreneurship.
PM Modi gave a new motto for the youth which will help them handle situation in tough times as well as empower them. Prime Minister Narendra Modi was quoted saying "The mantra to stay relevant is: 'Skill, re-skill and upskill.' Skill is something that you learn – like building a chair from a piece of wood. You increased the value of the wood by doing some value addition, and to stay relevant, you need to keep adding stuff to it. But it is important to expand our skill further. This is known as upskill."
Also talked about the importance of celebrating World Youth Skills Day and "This day is dedicated to your skills. The millennial youth's biggest strength is acquiring new skills. Covid-19 has changed the nature of jobs, and then there is new technology which has impacted our lives too. Our youth have to adopt new skills."
He also stressed that world is changing rapidly, as a result, the millions of skilled workers are required especially in the field of health service. In his address in the conclave informed he Ministry of Skill Development and Entrepreneurship has started laying down the plans, so that the youth of the nation can get accurate info about the needs of other countries also.
During these troubling times has impacted a lot on the nature of jobs and the world culture. during these changing times, technology has also influenced it.  He also urged all the citizens wear mask, maintain social distancing and stay safe.
The World Youth Skills Day is celebrated every year on 15th July. This was introduced by the United Nations Day to create awareness among the youth about that technical and vocational education. In doing so will help in reducing unemployment in the country as well as achieve better socio-economic conditions for today's youth.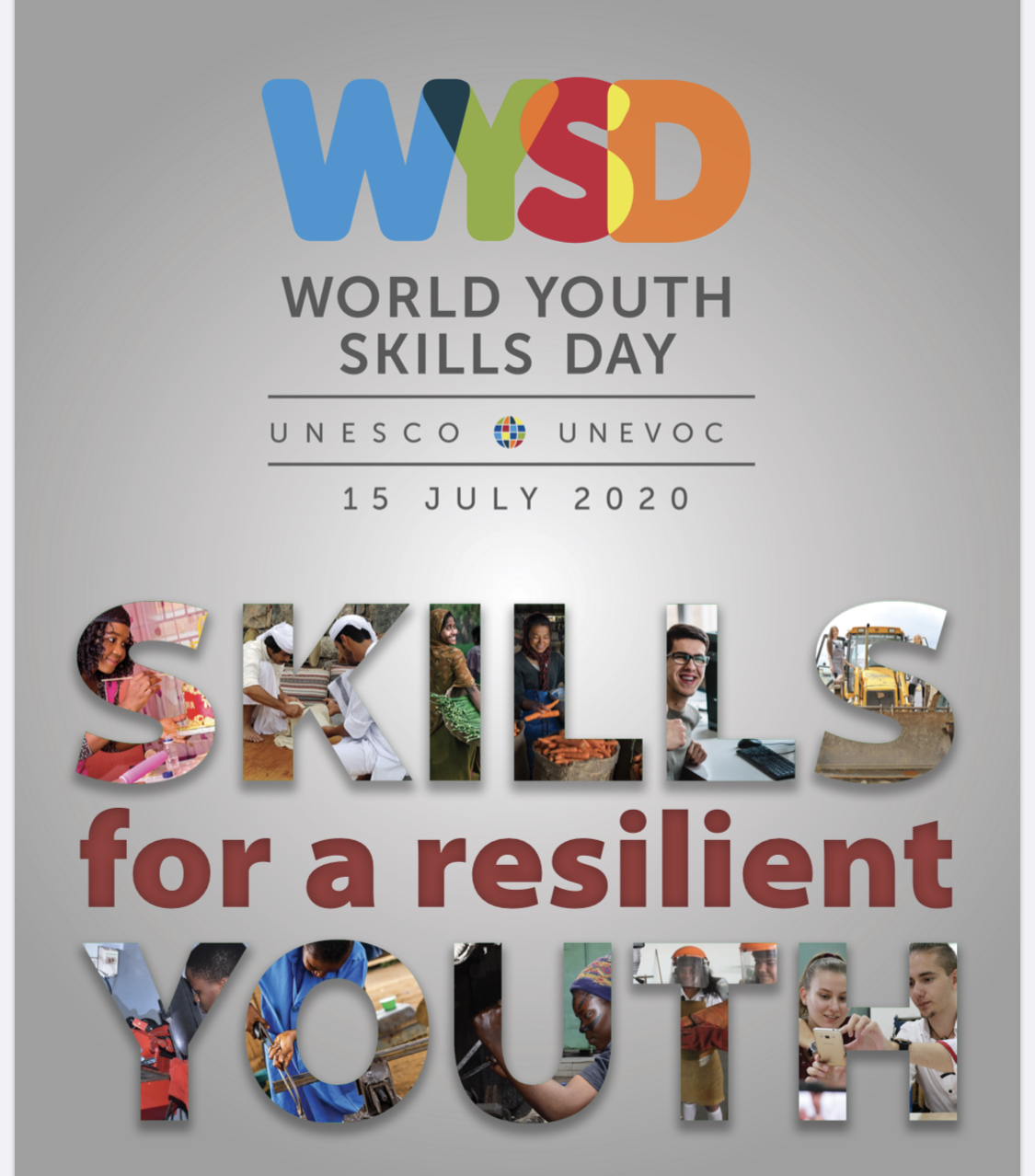 This year theme for 2020 World Youth Skills Day is "Skills for a Resilient Youth". The World Youth Skills Day 2020 will take place in a challenging time as the its battling Coronavirus outbreak across the Globe. During these uncertain times led to the worldwide closure of technical and vocational education and training (TVET) institutions, threatening the continuity of skills development.
As per latest development, nearly 70% of the world's learners are affected by school closures across education levels. A survey was conducted by TVET institutions in collaboration with UNESCO the International Labour Organization (ILO) and the World Bank who reported that distance learning has become the most common form of imparting skills.