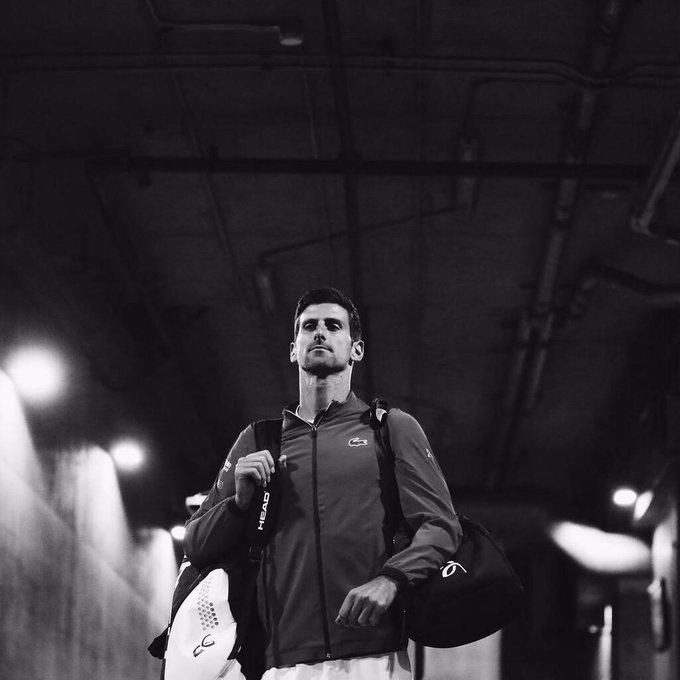 Novak Djokovic, one of the best Tennis players in the world. He hails from Belgrade, Yugoslavia now in Serbia. He is one of the game's premier performers in the early 21st century and holds 16 Grand Slam titles to his name. Djokovic took up the sport at a young age of four and quickly ascended the junior ranking. He had a tough childhood as he grew up in the war-torn Serbia of the 1990s.
Top-ranked tennis player Novak Djokovic took to social media to confirm the news of he and his wife tested positive for the coronavirus post participating in a series of exhibition matches, which was organized by him in Serbia and Croatia with zero social distancing amid the pandemic.
This is a big blow to the world of Tennis after players such as Grigor Dimitrov, Borna Coric, and Viktor Troiki were tested positive for the dreaded virus before. As per latest update, all the players who have been positive for COVID-19 had participated in the Djokovic's charity tennis exhibition series. Besides them, even five players at Serbia's biggest soccer club have tested positive for the virus.
Novak was heavily criticized for organizing a charity tennis tournament, the Adria Tour, in Croatia while the world is battling coronavirus outbreak. The event was attended without wearing masks or not following social distancing norms as the event was attended by 4,000 fans. Players were seen hugging post matches and going out for nights on the town, which were organized by Djokovic.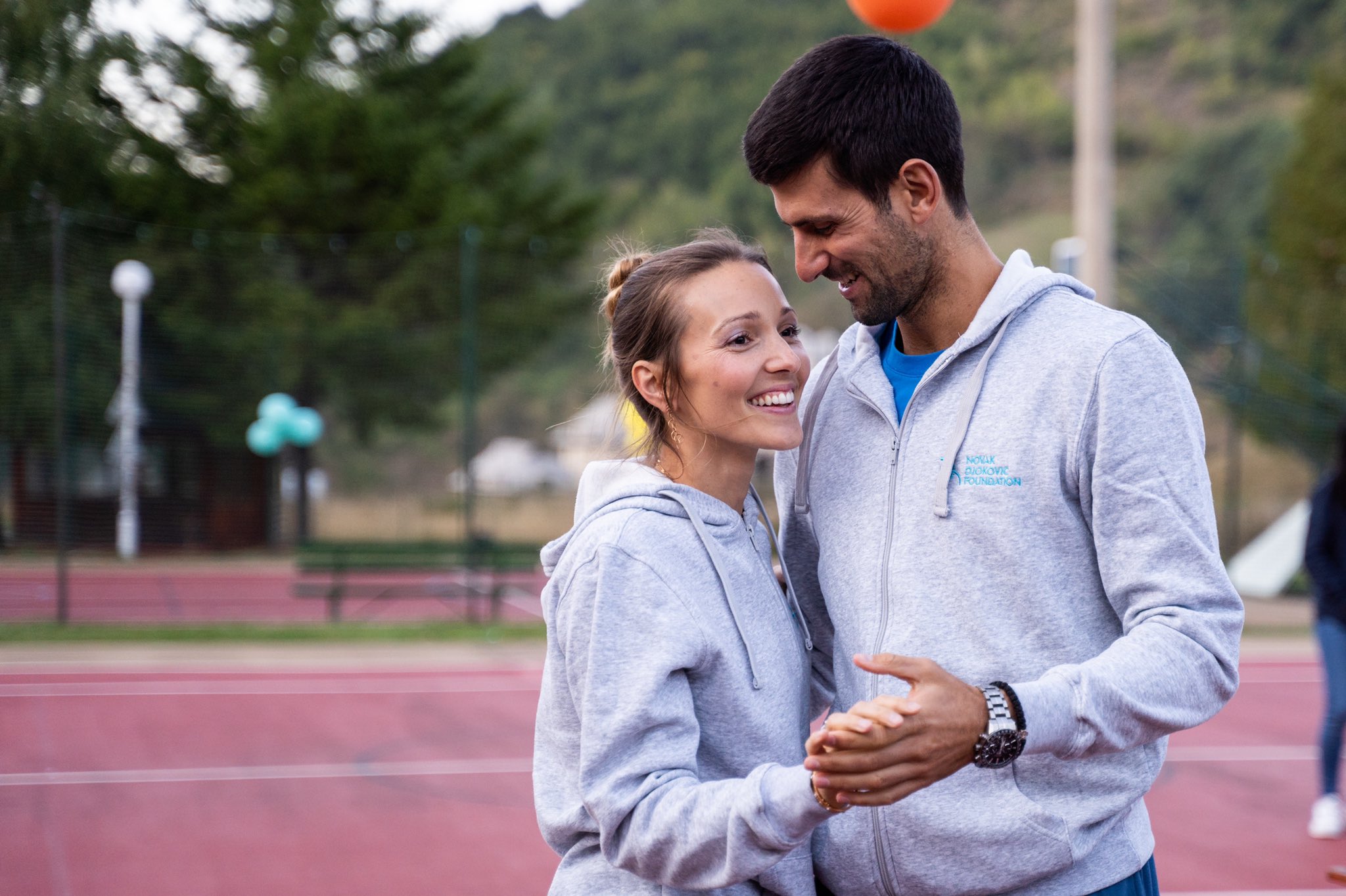 The 17-time Grand Slam champion released a statement, "The moment we arrived in Belgrade we went to be tested. My result is positive, just as Jelena's, while the results of our children are negative. Everything we did in the past month; we did with a pure heart and sincere intentions. Our tournament meant to unite and share a message of solidarity and compassion throughout the region. The Tour has been designed to help both established and up and coming tennis players from South-Eastern Europe to gain access to some competitive tennis while the various tours are on hold due to the COVID-19 situation. "
"It was all born with a philanthropic idea, to direct all raised funds towards people in need and it warmed my heart to see how everybody strongly responded to this. I am extremely sorry for each individual case of infection. I hope that it will not complicate anyone's health situation and that everyone will be fine. I will remain in self-isolation for the next 14 days, and repeat the test in five days."
Djokovic holds the rare record of being third in the history of men's tennis with 17 Grand Slam singles titles. Ever since COVID-19 outbreak which led to the suspension of the ATP and WTA professional tennis tours in March. As per latest update, sport's sanctioned events to return in August.
The U.S. Open is all set to commence on 31st Aug. without spectators, and the French Open — postponed from May — which is supposed to begin from 27th Sept.