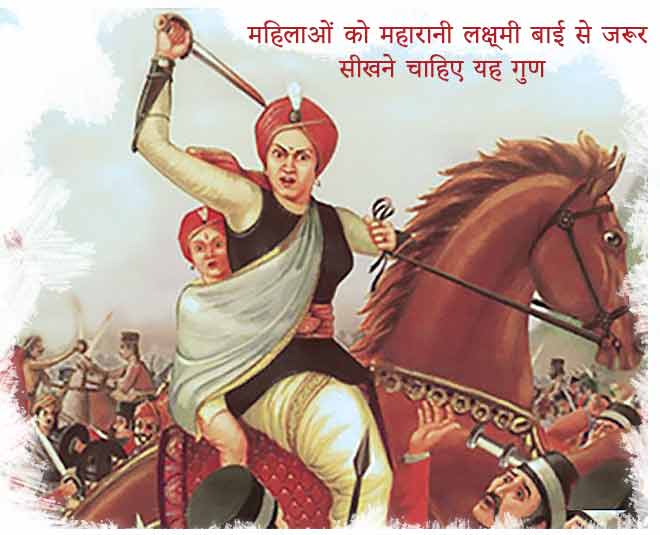 India's freedom struggle against British rule lasted for about a century until we as a nation got our independence in 1947. one of the key leaders of this fight is none other Rani Lakshmi Laxmibai, the queen of Jhansi. She is known for her courage and love for her motherland which made even her enemies respect her fearlessness. She was symbol of hope in India's first freedom struggle in 1875. It was a tough time when the majority of the states surrendered to the British rule.
She is a role model and women power which has been able to replicate and the Queen of Jhansi is etched in our minds of all Indians. She passed away on June 18, 1858.
The queen of Jhansi hailed from in Benares (now Varanasi) in northern India on November 19, 1827 to a high-caste prominent Brahmin family. During her initial lives was named Manikarnika, she was lovingly called "Manu" by her parents. Her mother died when she was 4-year-old and was brought by her father, Moropant Tambe. Besides regular education, she was trained in art of horsemanship, fencing and shooting. In 1842 she got married to the second wife of Gangadhar Rao Niwalkar in Bundelkhand.
Ever since young age was a rule breaker and broke many rules of the India's patriarchal society. She was avid horse rider and wield a sword with panache. She went on to rule a princely state of Jhansi. Her reign was a remarkable one as though British over turned her and stripped her of her power. But this couldn't break her determination to regain control of Jhansi through negotiations.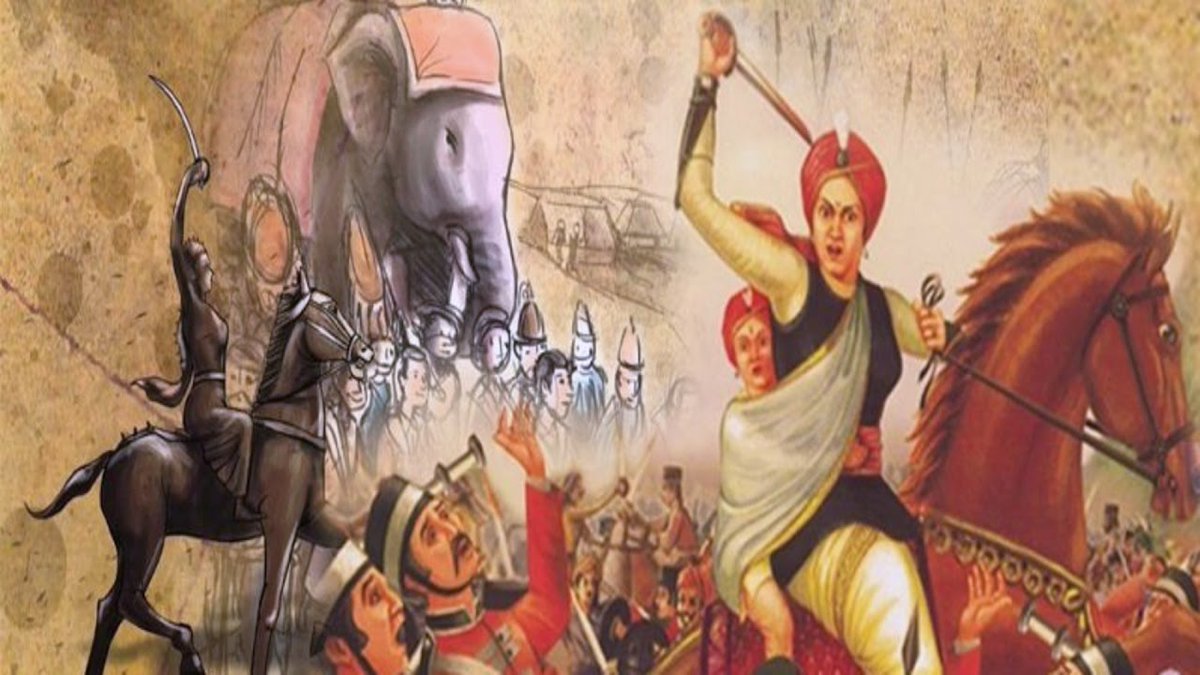 But all her efforts failed when she decided to join the Indian Rebellion of 1857. A revolutionary movement against the British which is termed as India's first battle for independence. The Rani of Jhansi led the own army in the battle which consisted of both men and women, they had martyred on the battlefield in June 1858. over the years, her life journey is great motivation and emerged as a symbol of being a powerful woman in India.
Queen Laxmibai of Jhansi has been immortalized in India's history. Over the years we have seen numerous movies, TV shows, books and even nursery rhymes about her laurels. While playing homage the Indian National Army formed an all-female unit that aided the country in its battle for independence in the 1940s and terms as the Rani of Jhansi regiment.