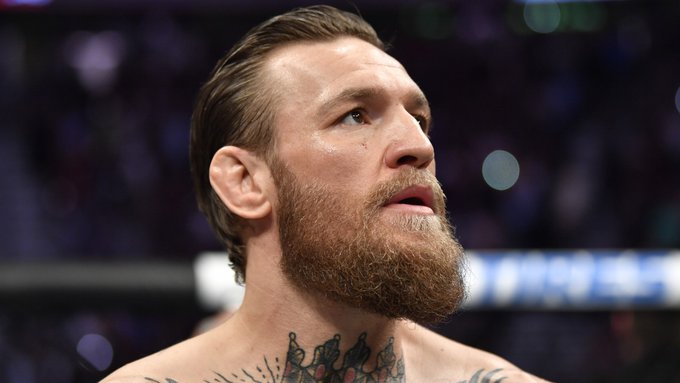 Conor McGregor is popularly known as "The Notorious" and is one of the biggest stars of combat sports. He hails from Dublin, Ireland. His childhood was tough as he was raised working-class section of Crumlim. While growing up McGregor enjoyed playing soccer but soon found his passion for boxing. He joined Crumlin Boxing Club at a very young age of 11 and was with them till 17-year-old, During the said time he went on to win a Dublin Novice Championship.
Later period of his life, he started shifting focus to mixed martial arts under the guidance of John Kavanagh. He also started working as a plumber but decided to leave the profession, this is decision wasn't acceptable to his parents at that time. But he had made his mind to follow his passion and dreams of becoming a professional fighter.
Conor signed a contract with represent London-based promotion Cage Warriors and won his first professional match on 8th March 2008 by TKO. he lost his first two match but soon bounced back with an incredible winning streak. He also went on to win featherweight championship and the lightweight championship in 2012.
His achievements and journey to inspire millions of fight fans around the world post gaining popularity in UFC. He signed his UFC contract with Dana White in early 2013 and his journey was nothing but a fairy tale. Conor impressed his winning ways till July, 2015. Post which he had a slump and lost to Chad Mendes for the interim featherweight title. But he bounced back and won the knocked-out Jose Aldo in a record 14 seconds to unify the featherweight title.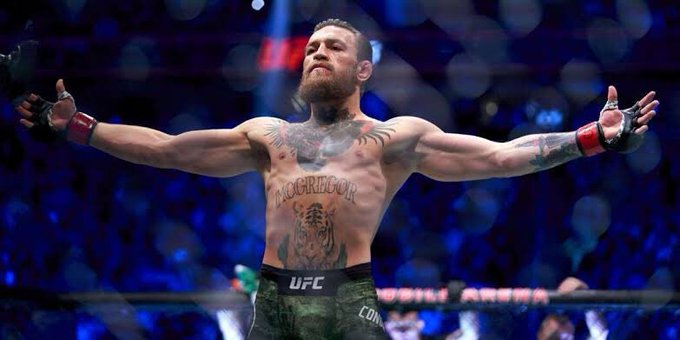 He has rare feet of competing in three different divisions at UFC. He became the lightweight champion by beating Eddie Alvarez in UFC 205 and become the first-ever Two Division Champion in UFC history. McGregor also created history when he faced the greatest boxer of this generation, Floyd Mayweather in one of the biggest fights in fight history. Former featherweight and light-welterweight champion Conor McGregor took the world by shock by informing that he's retiring from the UFC for the third time in the span of four years.
He took to social media to confirm the news on Sunday morning. He wrote, "Hey guys I've decided to retire from fighting," he posted on Twitter. "Thank you all for the amazing memories! What a ride it's been!"
He has had an incredible record with 22 wins and four defeats.
While interaction with ESPN and was quoted saying "I'm a bit bored of the game. I'm just not excited about the game. I don't know if it's no crowd. I don't know what it is. There's just no buzz for me. All this waiting around. There's nothing happening. I'm going through opponent options, and there's nothing really there at the minute. There's nothing that's exciting me."
McGregor made a successful return to the octagon this January and went on to defeat Donald Cerrone in the first round of UFC 246, which was his comeback fight in just 40 seconds. The crowd was absolutely excited about the fight and McGregor did not disappoint fans with yet another first-round knockout.