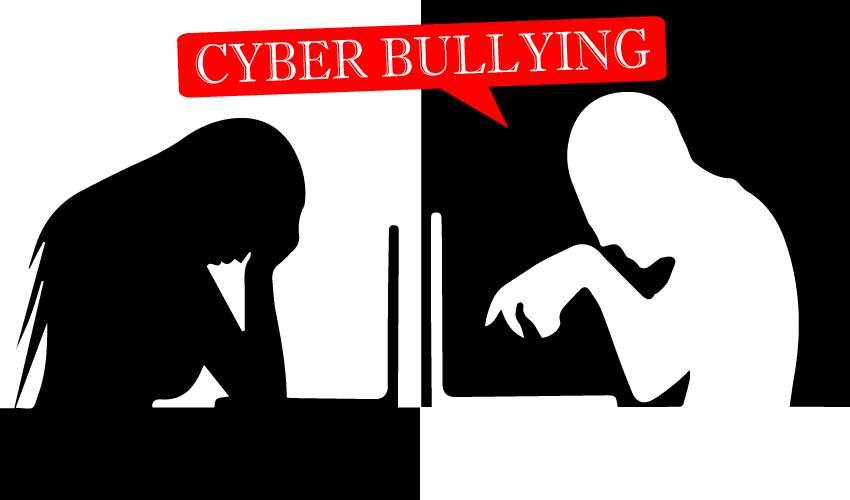 Bullying can be termed as when someone is picked on by a person or group. it can have major effect on the bully and the victim on a short term and long-term effects. The scare can be long-lasting for victims and they might suffer from fear, anxiety, depression and thoughts of suicide. In recent times we have seen emergence of Cyberbullying is which any one having access to the internet or a smartphones, computers, or tablets. Cyber bullying has a dark side to it as the technology is used scare, annoy, threaten, nuisance, or embarrass any people whether public or a celebrity.
The pro wrestling world is mourning the loss of talented Japanese pro-wrestler Hana Kimura who passed away on Saturday. The news of her passing away was confirmed by her company Stardom Wrestling of released statement of Hana Kimura, who sadly took her own life post struggling with cyberbullying. 
The Company has requested everyone to show support to her families and friends at this tough time. They took to social media and wrote, "Stardom fans, we are very sorry to report that our Hana Kimura has passed away. Please be respectful and allow some time for things to process, and keep your thoughts and prayers with her family and friends. We appreciate your support during this difficult time."
As per sources Nasty tweets targeting Kimura was curtailed from an incident during her stint on Japanese reality show Terrace House. The show plot revolved around three men and three women temporarily living together at a sharing accommodation in Tokyo. The talented wrestler in recent times took to social media and inform the followers that was being cyber-bullied. It seems the bulling finally caught up to her and left a final message on social media and wrote, "goodbye".
She started her professional career in 2016, in a match vs Reika Saiki but lost the match. But soon luck turned in her favour and Kimura went on to win her first title by defeating Yako Fujigasaki in the final of the JWP Junior Championship in September 2016. Soon started gaining popularity in the wrestling community and let to her signing a contract with World Wonder Ring Stardom in March 2019. Kimura and her stablemates Jungle Kyona and Konami won the Artist of Stardom Championship after beating Mayu Iwatani, Saki Kashima, and Tam Nakano.
A suicide was left behind by Kimura, who was a popular wrestler who was known for essaying the role of "heel". In one of the tweets was quoted saying "Everybody will be happy if you are gone quickly," and "Never appear on TV again." 
She was a second-generation wrestler, her mother Kyoko was also a famous pro-wrestler, performed at a sold-out Madison Square Garden event working with Japan Pro-Wrestling and U.S. Ring of Honor.
Several members of the wrestling community took to social media to pay homage and expressed their grief on the sad demise of Kimura.
Online bullying should not be part of life.
It damn sure should not be part of death.
Hana Kimura was 22. #RIPHanaKimura
I still can't believe you are gone. I'm so heart broken.
Yes, we are public figures. Yes, we play characters on TV. Yes, we still get bullied every day by people who think words don't hurt.
So devastating & heartbreaking Broken heart#RIPHanaKimura
"Be mindful when it comes to your words. A string of some that don't mean much to you, may stick with someone else for a lifetime.
Hanakimura was 22… 22!
Bullying is NOT ok.
#RIPHanakimura
You are so loved. #RIPHanaKimura
Please be aware of your words on social media. We need to spread more love these days then ever before Red heart
#RIPHanaKimura Folded hands
The online bullying/HARASSMENT needs to end! Social media has given everyone a voice…use it responsibly. #RIPHanaKimura
In honor of Hana Kimura, we have added her G1 Supercard match from Madison Square Garden to our YouTube channel for fans to watch.
I did not know Hana Kimura, as I am reading all the incredible things said about her, I can tell she left a great impact on this world. It's incredibly tragic that a young woman had to be subjected to such horrific hate from people who didn't even know her
Hana Kimura was 22… only 22! Her whole life was ahead of her
We are deeply saddened to learn of the passing of Hana Kimura.
Bullying is unacceptable on all levels. People are people. Be kind and love each other. #RIPHanaKimura
Seriously think before you say or tweet something to another, this world is so cruel. So heartbreaking.