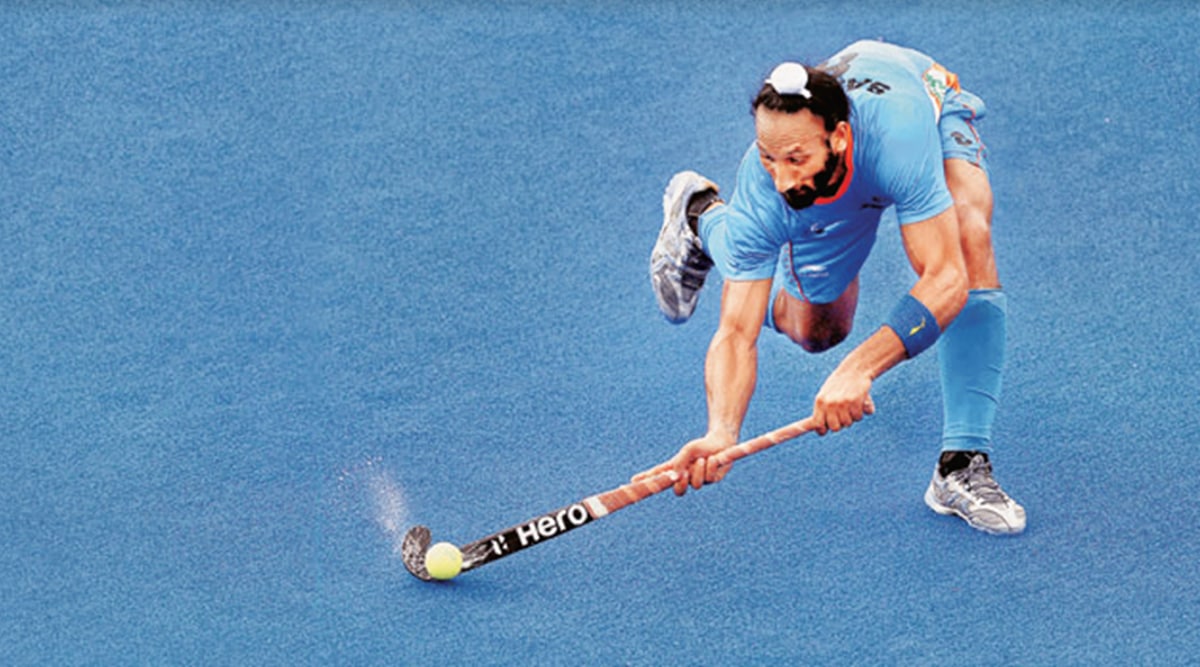 Sardar Singh has made over 350 international appearances for national side and captained the Team India for eight long years from 2008 to 2016. He has been jewel for India in hockey and bestowed with the country's highest sporting honour, the Rajiv Gandhi Khel Ratna. He hails from Sirsa, Haryana and is known for his skills as a midfielder. Sardar created history when he became the youngest player to captain the Indian team and led the Team India at the 2008 Sultan Azlan Shah Cup. He was also awarded with Padma Shri, the fourth highest civilian award of India, in 2015.
Under his leadership, Team Indian won the Gold medal in the 2010 Sultan Azlan Shah Cup and in the 2012 Summer Olympics Qualifiers. Sardar Singh led his side to win the silver medal in 2010 and 2014 Commonwealth Games. The Indian team also won the Gold medal in the 2014 Asian Games held in Incheon. The perseverance and promise Sardar have shown towards the game and to the Indian team is laudable. He announced his retirement from the international hockey in September 2018.
Post retiring from the sport has taken up the hat of a Hockey India selector. He is also a DSP with the Haryana Police and looking forward to the world post coronavirus pandemic and looking forward to learn gold and start a hockey academy which will produce international stars for the nation.
Ever since the lockdown was declared Sardar has been staying in Sirsa with his family. The Sirsa has a special place in the heart of the legend as was in Namdhari Hockey Academy where he honed his hockey skills. This is the longest time he has at home with his entire family together and was quoted saying "During this lockdown, I have spent the most time with my parents. It was a new thing for me because in the last 15-20 years, there was a lot of travel involved with the national team. So, I couldn't give much time to my family. During this period, I have been able to recall my achievements, both as an individual and with the team. It makes me feel proud."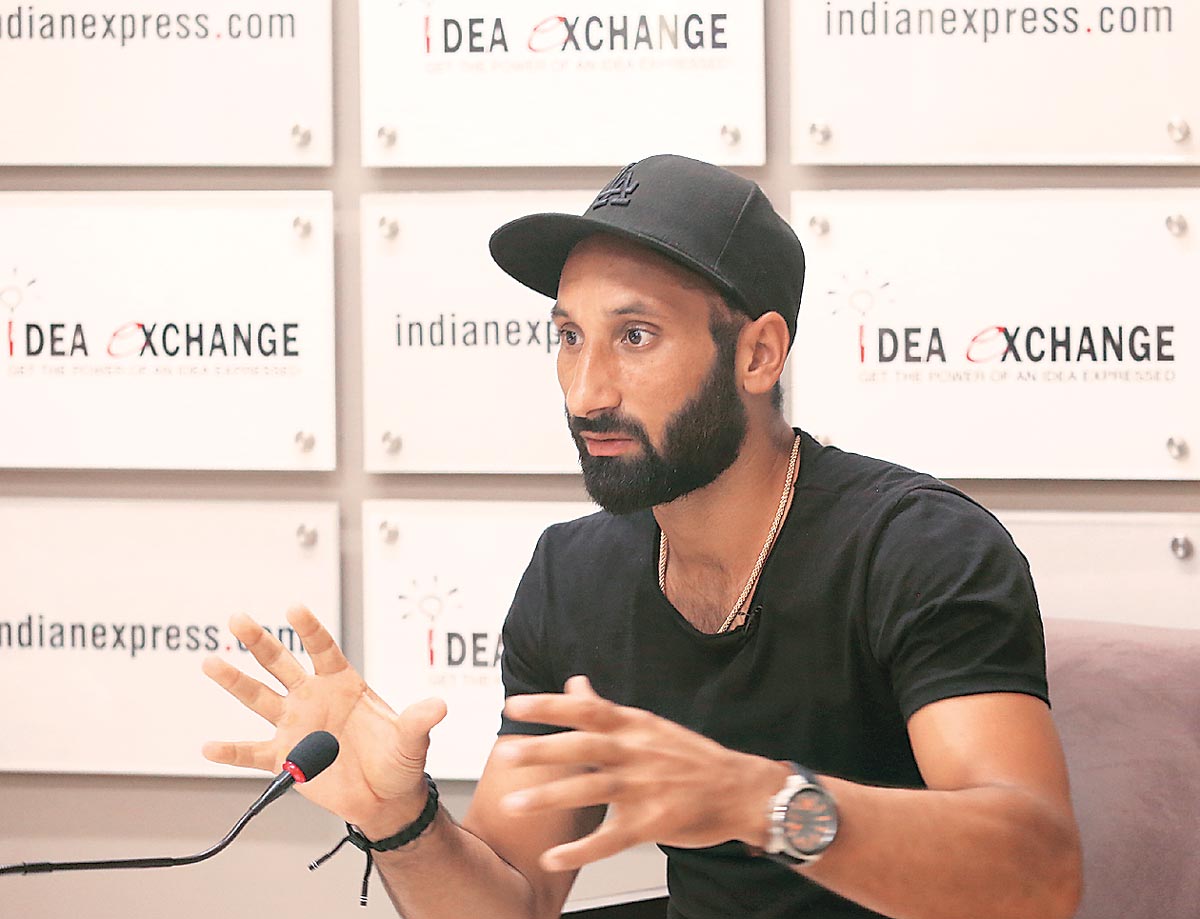 One of his long-time dream is to open an academy and quite hopeful that Haryana government might allocate him the land in Panchkula and has also on many occasions hinted at started an academy at Vancouver too. Future plans include starting a training centre (academy) for hockey. I can say, the way I have trained and thought about the game, the skills I have learned, the effort there (at the academy) will be to share all that experience with them (the trainees). Hope those players go on to play for the country and make me and the academy proud."
On the personal front, Sardar has fallen in love with Golf and these days enjoying playing the game in artificial grass but eagerly waiting to play in natural one. "It was always on my mind to start golf someday. I did two golf sessions in Karnal during my (advanced) police training. After that, I flew to Canada and the lockdown was enforced soon after I returned. As soon as the situation improves, my plan is to spend more time on golf and hope to continue that."
Sardar opened about on how players can utilize this extra year or so as Tokyo Olympics has been postponed to 2021 due to COVID-19 outbreak. "We have a lot of time available now to work on all the aspects and also study the strengths and weaknesses of individual players in the world's top teams. Those things should be part of team meetings. When we will be strong individually, then the performance of the unit is going to be better."