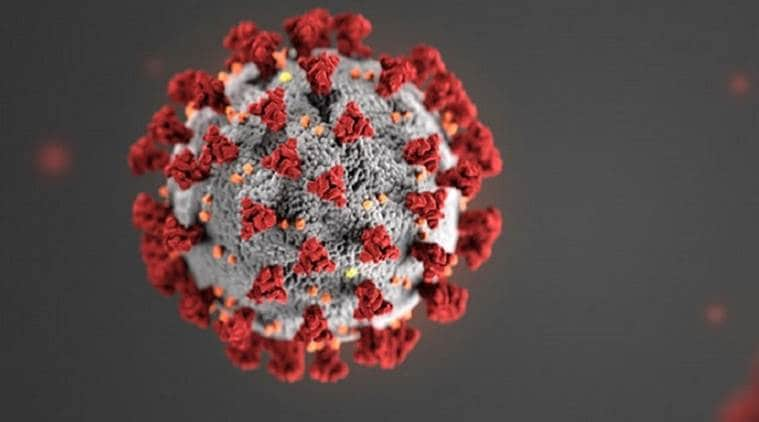 During this tough time Doctors and police force is round the clock to ensure nobody is left wanting for medical attention and providing their services on the front line of the war against COVID-19. Their main purpose is to figure out how to stay away from people as much as possible to avoid illness and at the same time cure patients too. People who work in clinics, hospitals, and care facilities are the courageous heroes of this worldwide story, knowingly putting themselves at risk to save lives.
Over the weekend, I watched Thappad on the digital Platform, Amazon Prime. The movie consists of powerful actors such as Cast: Taapsee Pannu, Pavail Gulati, Dia Mirza, Maya Sarao, Kumud Mishra, Ratna Pathak Shah, Tanvi Azmi, Geetika Vidya, Ram Kapoor, Manav Kaul, Naila Grewal, Ankur Rathee, Santanu Ghatak.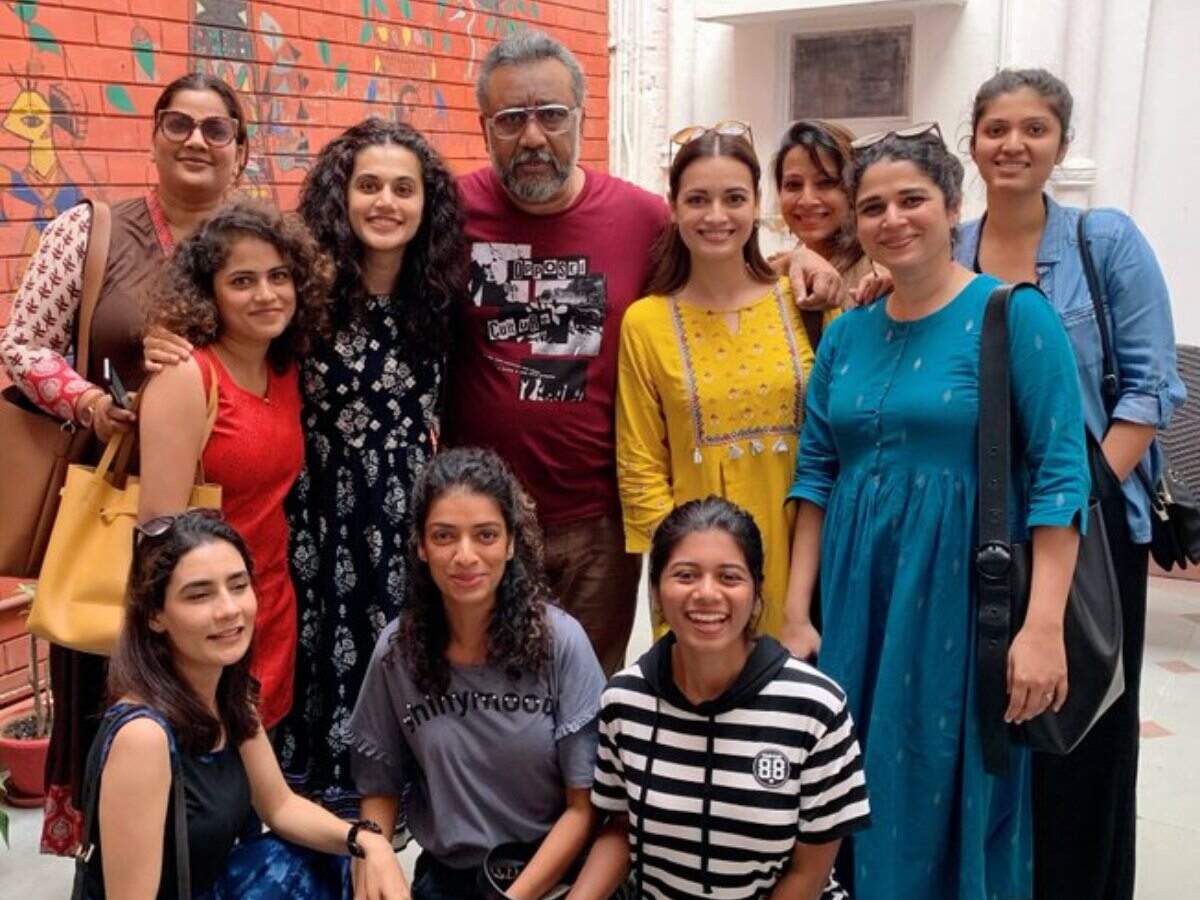 The movie follows the journey of loving couple Amrita's (Taapsee Pannu) and Vikram (Pavail Gulati) hailing from Delhi. While growing up Amrita wanted to become an Indian classical dancer but life has different planned for her and post marriage dons a duty of being the best housewife ever and her passion dance taking a back seat in life. On the other side, Vikram is an ambitious at work and his aim in life to get posted in London. He receives one phone call and his dreams comes crashing down and picks a fight escalates to such a level he starts verbal fight with a senior about office politics. His anger takes an ugly turn when he slaps in committed wife in front loved ones.
This leads to ugly battle and went beyond domestic violence. The said incident makes Amrita world crashing down and starts questioning her life choices and their marriage but during all of this time Vikram is clueless and still understand what he has done wrong and how 'just one slap' is turning out to be a life-changing moment. The movie director Anubhav Sinha beautifully intervenes stories of different stories ranging from the mother, the mother-in-law, the maid, the neighbour, the neighbour's 13-year-old daughter, the brother's girlfriend and Amrita/
The movie gave me a lot to thing about and started wondering as before a movie starts, we see disclaimers advertising showcasing harmful effects of smoking, consuming alcohol and tobacco consumptions are injurious to health but not also talk about domestic violence.  The movie highlights about importance aspect of the society and shared the spotlight on the emotional and psychological effects of domestic violence, is set to spark debates on various levels.
It also talks about the unsaid the rules of marriage and dialogue states women are constantly reminded Ki ghar zyada zaruri hain and log kya kehenge. Also highlights the dark side on domestic violence and the effect it on a woman who is subjected by her own family and the society. We also get to see another story in which we get to see that of a lawyer who is fighting the stigma of name and a legacy and other wone being from the poorer section of the society who is compelled to believe that getting thrashed by the husband is the norm.
The fine and nuanced writing, by Sinha and Mrunmayee Lagoo and raises a thought in the audience mind is breaking the myth of shaadi mein sab kuch chalta hain. It marks an important moment in the history of Hindi cinema and at the same gives an insight into patriarchy and gender-based violence across the society.