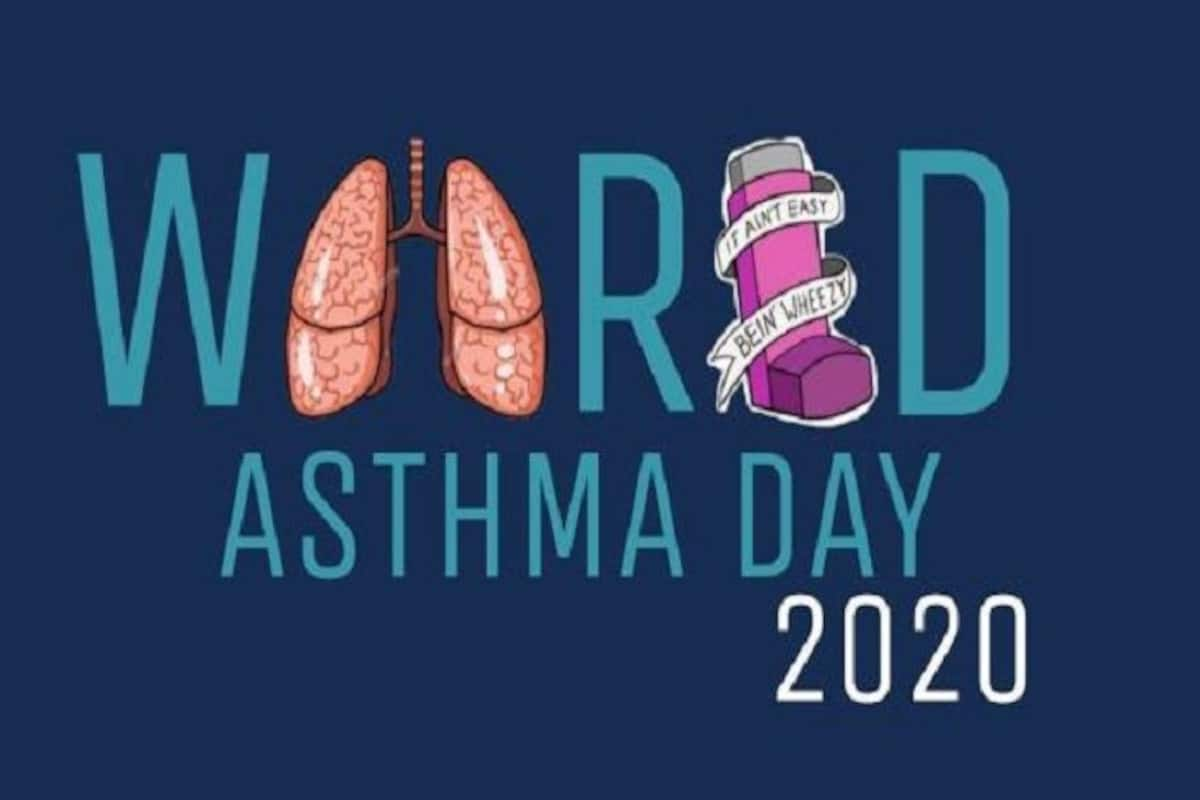 Today across the world when on the one hand fighting Coronavirus and on the other hand also celebrating World Asthma Day 2020. Every day on 5th May, World asthma day across the globe. The event is celebrated annually by the Global Initiative for Asthma (GINA) and their vision was to create as well as asthma awareness and care across the world.  The day is celebrated on the first Tuesday of May and this year and as a result this year it was celebrated today. The World Ashtma came into existence in 1998, with over 35 countries. The organization has over the years worked closely to create awareness all around the world.
During this day, the asthma patients were made aware of the safety measurements they can take to aid them cope with their current situations. Asthma is a chronic lung disease that causes breathing difficulties. It is majorly caused by swelling and inflammation of the bronchial tubes which sometimes leads to allergens, stress or changes in temperature conditions.
As a result, it is importance to spread awareness at the education level and understanding seriousness of the disease to controlling it effectively.  Seeing the current scenario where the most of the countries are under lockdown to curb the spread of coronavirus, GINA has decided to postpone their promotion of World Asthma Day 2020 until further instructions by the health department.
The spread of novel coronavirus has not brought the world on standstill but also created in the country. The total number of positive cases in India has risen to 46,541 Confirmed cases our of which 12,919 have recovered and the death toll was recorded at 1,572. As per latest development the impact of the novel coronavirus has been the most in China and Italy, India also is within its grasp. The first case was reported in the Kerala and the epidemic has over the time has spread to other states of the country and infecting numerous individuals. As per latest development by the health department asthma patients are at greater risk of being high chance of being affected by COVID-19.
Asthma patients are already facing trouble in breathing and this might lead to asthma attack as well as the condition can become worse. Asthma patients are already facing trouble in breathing. This might lead to asthma attack as well as the condition can become worse as well can lead to develop pneumonia and other severe lung diseases. If an individual is having the following symptoms such as fever, fatigue, a dry cough, loss of appetite, and body ache, you are most probably suffering from coronavirus disease and should consult a doctor.
Keep the current scenario in mind asthma patients should take extra precautions by maintaining social distancing and hygiene too.