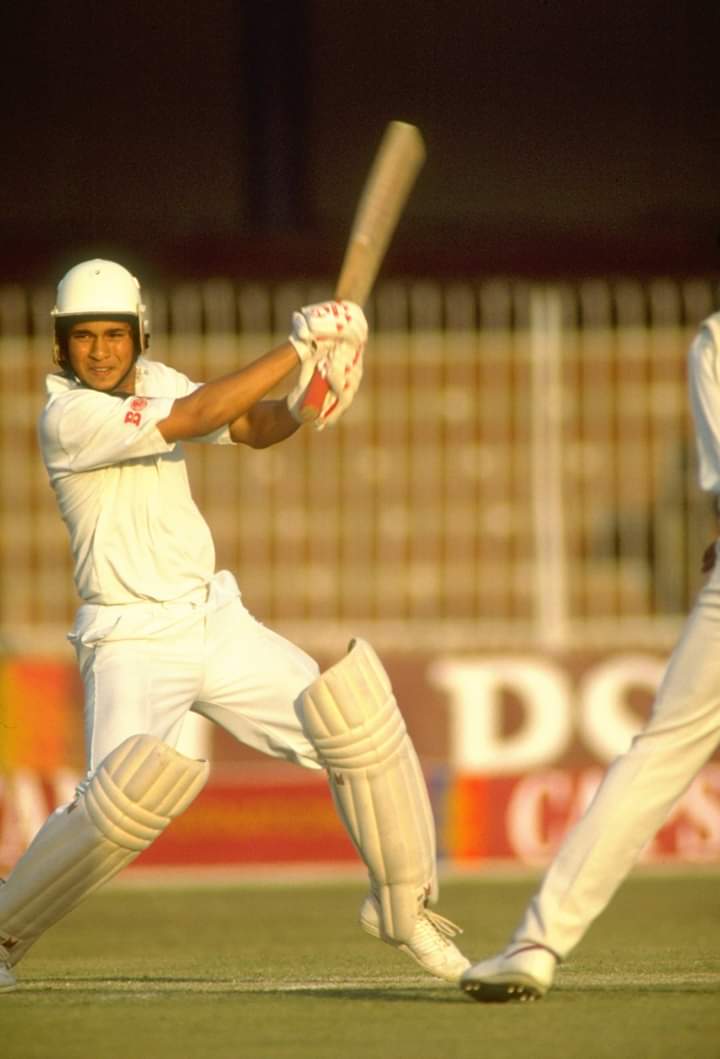 Cricket is a Religion in India and one of the most popular sport in our country. We have hosted as well as won multiple Cricket World Cups. Sachin Tendulkar is a legend of the game of cricket as well as known as 'God of Cricket' and also loved all across the world. He is one of the greatest batsmen in the history of cricket. Former Indian batsman Sachin Tendulkar turned 47-year-old today.
The Batsman had an illustrious career in the game, creating numerous records. He was named after famous music director, Sachin Dev Burman and was a standout athlete. He started his playing the sport at the age of 11-year-old and when he was given his first cricket bat. He along with Vinod Kambli created a record at the age of 14-year-old scored 326 out of a world-record stand of 664 in a school match. Tendulkar made his debut in the national Indian team at the age of 16 becoming India's youngest Test cricketer
Tendulkar was a symbol of hope for his countrymen and dubbing him "The Last Hero" for his nation. Sachin Tendulkar was known as playing with aggressive and inventive style of cricket. But above all besides his bank increasing day by day, Tendulkar remained down to earth and refused to flaunted his wealth as well as was ready to provide to the youngster. Post the World Cup 1996 where his superb performance led to Team India reach the Semi-final and was leading scorer of the tournament. As a result, he was appointed the Caption of the Indian national team. But he didn't have a good tenure as a captain one of the few blights on an otherwise illustrious career. He stepped down from the post in January 1998 and under his leadership Men In blue when won only four out of 25 Test matches.
Though his captaincy record wasn't that great but no one can takeway  from Tendulkar brilliant record on the field.  He bounded back very fast, which led to his bat do the talking and explosive performance against Australia with both his maiden first-class double century and his memorable "desert storm" performance in Sharjah. Tendulkar created history be bec,oing the first player to score 10,000 runs in One Day International (ODI) and the soon he surpassed the great Don Bradman on the all-time list with his 30th Test century. He once again was leading scorer during World Cup play in 2003 which led to being bestowed with Man of the Series but Team India lost to Australia in the final.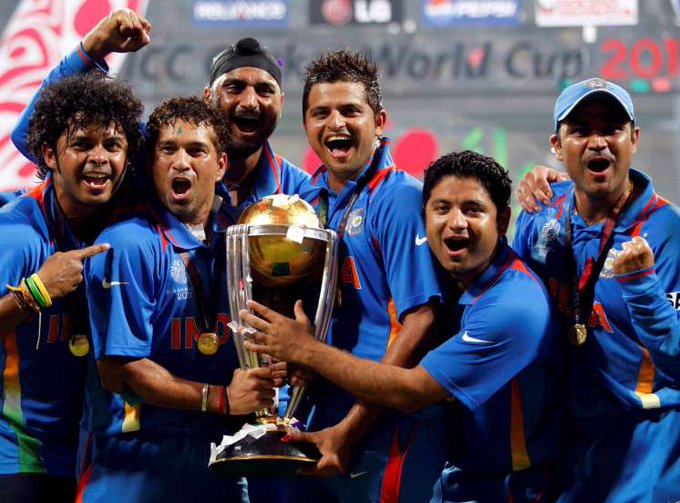 During his cricketing tenure became the first cricketer in 2005 to score 35 centuries (100 runs in a single inning) in Test match. In 2008, he reached another major milestone by surpassing Brian Lara's mark of 11,953 Test runs. Tendulkar took home the World Cup with his team in 2011, and retired from the game in 2013.
He became the youngest Indian as well as the first sportsman to be honoured with the Bharat Ratna, India's highest civilian honor. Post retirement from the game has devoted his engergy towards philanthropy activities. He also released his autobiography, Playing It My Way. In 2017, Indian documentary sports film by title Sachin: A Billion Dreams and was directed by James Erskine and produced 200 NotOut Productions in collaboration with  Carnival Motion Pictures. The movie was depicted the life of Indian legendary cricketer Sachin Tendulkar. The movie also caputres various asepect of God of India with real-life footage of the cricketer's childhood and iconic matches.
As the nation is battling the Coronavirus Pandemic, Sachin Tendulkar has decided not to celebrate his birthday this year as a mark of respect towards the front line hero who are are fighting vs the Covid-19 pandemic. A source close the legendary player was quoted saying "Sachin has decided that this is not the time for celebrations. He feels that this is the best tribute he can pay to all the doctors, nurses, paramedics, policemen, defence personnel, who are at the frontline."
Best Birthday Wishes for Sachin Tendulkar