There is no denying Wayne Rooney is one of the most decorated professional footballers to have played for England and Manchester United. He hails from Croxteth, Liverpool and his rise to International football began in a very young age. He made his profession debut with his local club Everton at young age of 16 year and created history by becoming the youngest goal scorer in Premier League history in his first season for the club. He played for the Everton in the next two years and soon was transferred to Manchester United in 2004.
Rooney from the word go started performing so well for the club and went on to earn the title England's Young Player of the Year in each of his first two seasons in Manchester. He helped the Man Utd to Premier League championship and a victory in the Carling Cup during the 2006-2007. He played an integral role in United's Premier League and Champions League titles in the 2007–08 season. This was followed by the team's first FIFA Club World Cup championship, with Rooney scoring the only goal in United's 1–0 win in the tournament final.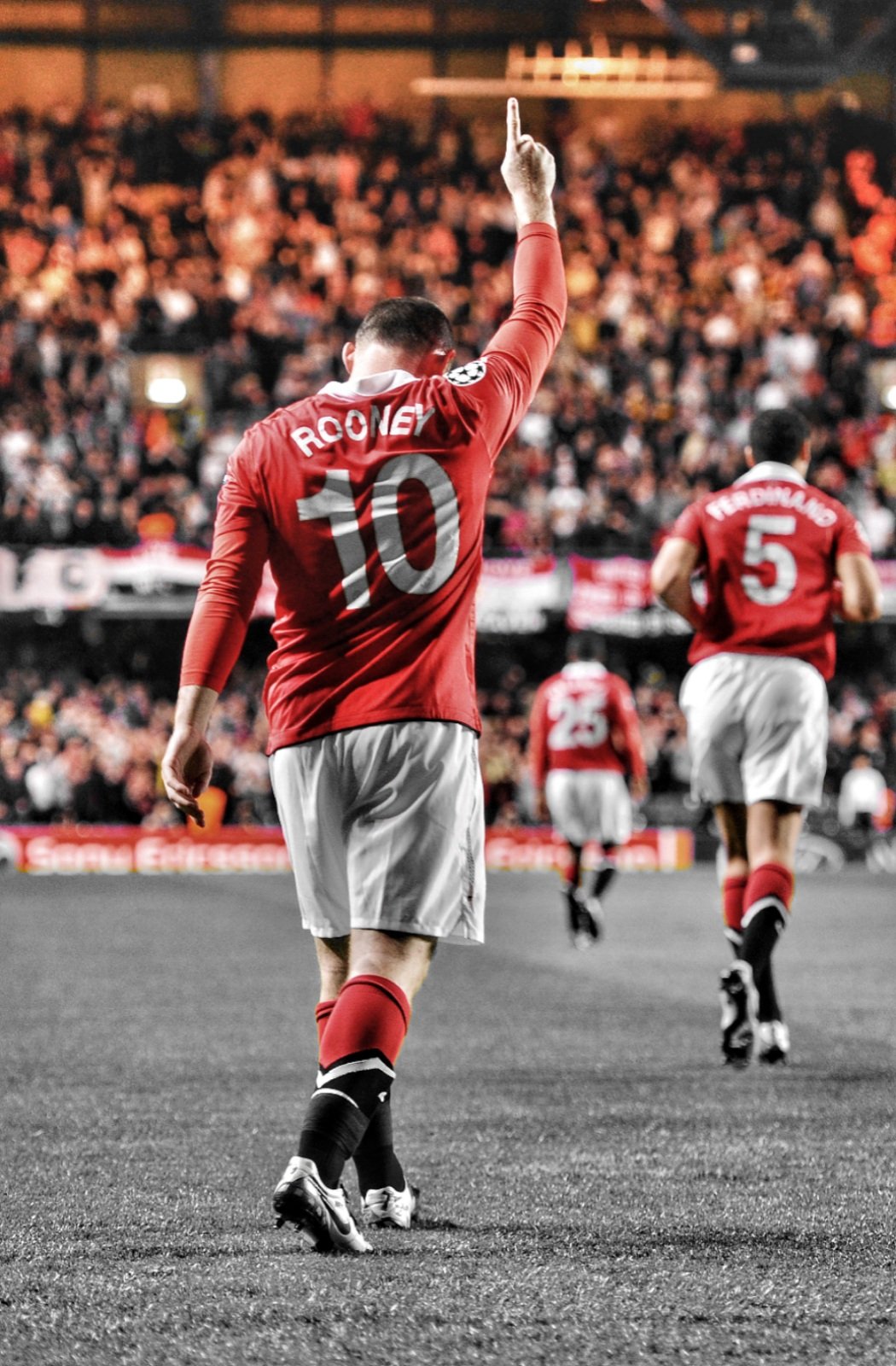 During his 13 years with United went on to be named Professional Footballers' Association Player of the Year and the Football Writers' Association Footballer of the Year as the best player in English football. He also went on to edged his name in history books by scoring his 250th goal for United, surpassing Sir Bobby Charlton to become the club's all-time leading goal scorer in January 2017.
Despite his success at the one of the reputed clubs in the world, Manchester United was quoted saying I'm going to be honest — and this might surprise you — but I'm not a natural goal scorer. I was never a Gary Lineker or a Ruud van Nistelrooy; I never looked at myself that way. How did I become a record-breaker if I wasn't a natural scorer? Time," the 34-year-old explained. "I played for United for 13 years, England for 15 years. I had time to break those records — and looking back I should have scored more."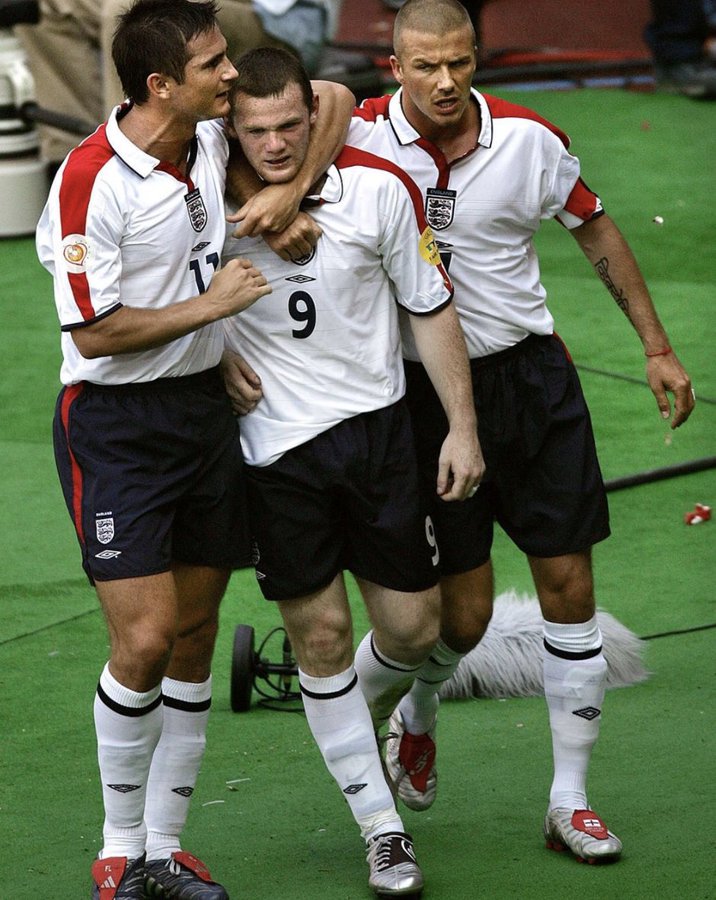 He made his International debut for English national team in 2003 and created history becoming the youngest player as well as the youngest goal scorer in England's history. In August 2014, Rooney was named captain of the English national team. He created history by scoring his 50th international goal vs Switzerland in September 2015 and in doing so broke Sir Bobby Charlton's record for the most career goals scored for the English national team.
Wayne retired from the International football in November 2018 and went on score 53 goals in 119 international appearances. What is interesting to note he surpassed 1966 World Cup-winner Bobby Charlton as the leading scorers for the Red Devils and the Three Lions.
A humble Rooney, is of the believe that his England record will broken by current England team Captain Harry Kane and "I don't think it will take long for Harry Kane to claim my England record and it would be a proud moment for me. I've never been a selfish player and it would be great for England for Harry to get there. Bobby Charlton had to wait 50 years (for his record to be broken) — I hope it's not so long for me. The United record might last longer simply because players don't stay at clubs as long as they used to," he added.
Post leaving the club, he joined his childhood club Everton and played for a one season. He later on signed with D.C. United of Major League Soccer. He is currently playing for second-tier English club Derby County in the capacity of player-cum-coach role.