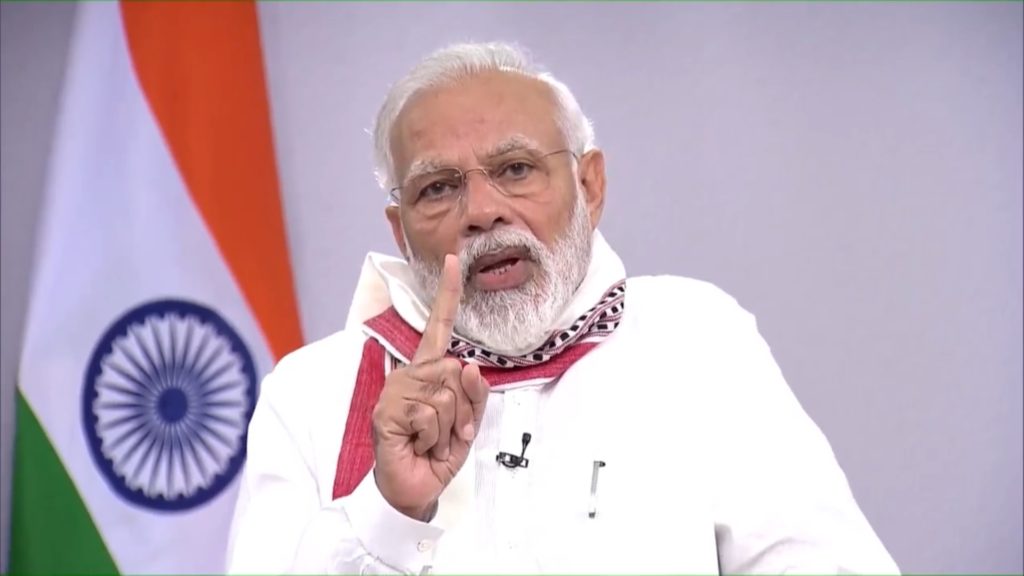 Prime Minister Narendra Modi addressed the nation about the issue of unceasing coronavirus pandemic in the country. Also announced that the country will be on a lockdown until May 3 in a bid the control the spread of the virus. He also informed that nation few of the areas who are outside of the Covid-19 hotspots, some conditional relaxations to once again commence important activities could be provided post April 20. The total number of coronavirus cases in India has risen to 12,561, while out of which 1,513 and 426 succumbed to the novel virus.
Keep the safety of the passenger in the mind, Indian Railways and airlines have once again suspension their services for passengers till May 3, 2020. The news was confirmed by the Indian Railways who confirmed the news and also informed that further updates regarding the services will be available soon. Directorate General of Civil Aviation (DGCA) also took to social media and wrote, all domestic and international scheduled airlines operations shall remain suspended till11:59pm of 03 May 2020.
Due to Indian Government suspending all the train service to curb the spread of Novel Coronavirus outbreak. As a result, a special permission had to be taken from the three ministries—Defence, Home and Railways to work together to find a solution to this exceptional transportation predicament. A source was quoted saying "The moment lockdown was announced these officers were in training at different training centers in Bengaluru, Belgaum and Secundarabad, all of which are under the Southern Command." During the said time lockdown was announced most of these stations had about 300 to 500 officers and troops who had completed their trainings.
If sources are to believe that two routes have been confirmed to run non-airconditioned trains for the army—to Guwahati and to Jammu Tawi.  The other two military will be planned to the meet requirement of Northern and Eastern borders. The first will connect will go from the three stations to Ambala and Jammu on April 17 and while other one will go from these three stations, via Howrah to Guwahati on April 18.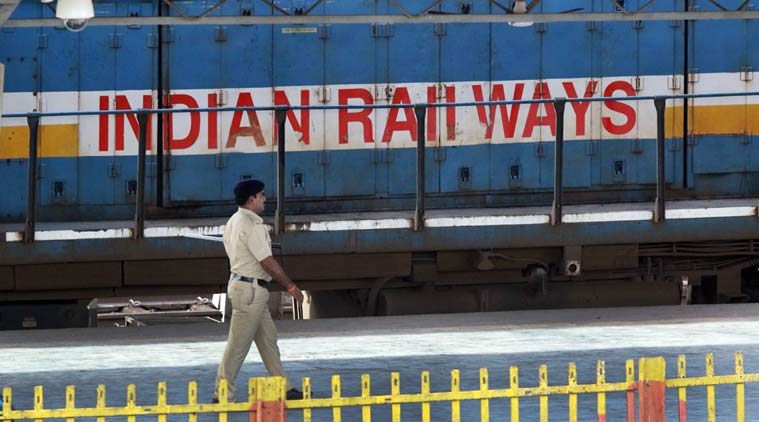 A source said "will enable decongestion of category A and B training establishments at Bangalore, Belgaum, Secundarabad and Gopalpur as well assist in operational preparedness of active formations deployed in the borders. Only personnel due to re-join units deployed in northern and eastern borders and have undergone mandatory quarantine period or have been found medically fit will be accommodated."
To keep safety and hygiene of the Jawans the train will halt in various sports for long time and both Railways as well as Army will work to sanitise the coaches. During these breaks every special train will have a pantry vehicle. Keep the social distancing in mind each non-AC sleeper coach, which will have a capacity of 72 will only have about 40 jawans.