Coronavirus has spread to 181 countries and they are several steps can be taken to protect oneself such as thorough hand washing, preferably with soap and water, Sue a tissue for Coughs and avoid touching your face. Throw Away used tissues. If you don't have a tissue use your sleeves. Initial symptoms of the virus consist of fever, dry cough, tiredness and a general feeling of being unwell. As per latest development new symptoms has come to light such as a loss of taste and smell and stomach problems.
As per latest stats available the virus has taken More than 4,71,417 people are known to be infected and more than 21,295 deaths have been recorded While 1,14,642 have recovered. In India has confirmed 10,363 cases from which 1036 have recovered while 399 death has taken place. Coronavirus outbreak has greatly impacted the sports across the world and seeing the current situation Tokyo Olympics was postponed to 2021. The news was confirmed post meeting between Japan's Prime Minister, Shinzo Abe, and the International Olympic Committee president, Thomas Bach, led to confirmation of a decision made inevitable by the coronavirus pandemic.
Several top Indian sportspersons have welcomed the move to postpone the Tokyo Olympics and praised the IOC for prioritising athletes' health and well-being. The recent Sportsperson to speaks is none other than India star shooter Manu Bhaker who is of the opinion that health comes first but at the same time little disappointed as most of sporting events such as the Tokyo Olympics has been rescheduled.
Bhakar has been top of her games and was really looking forward to compete at the Summer Games but the Coronavirus has put the world on lockdown. She was quoted saying "I was expecting some tournaments to be affected but suddenly everything has been impacted by the pandemic, everything is getting cancelled. I feel both positive and disappointed at the same time. We were at the peak of our performance recently and would have been nice to compete at the Olympics right now."
She further added that, "But then, health is more important than anything. But when we practice with the team, there is always that competitive spirit, because we can see people doing better than us. So that's lacking."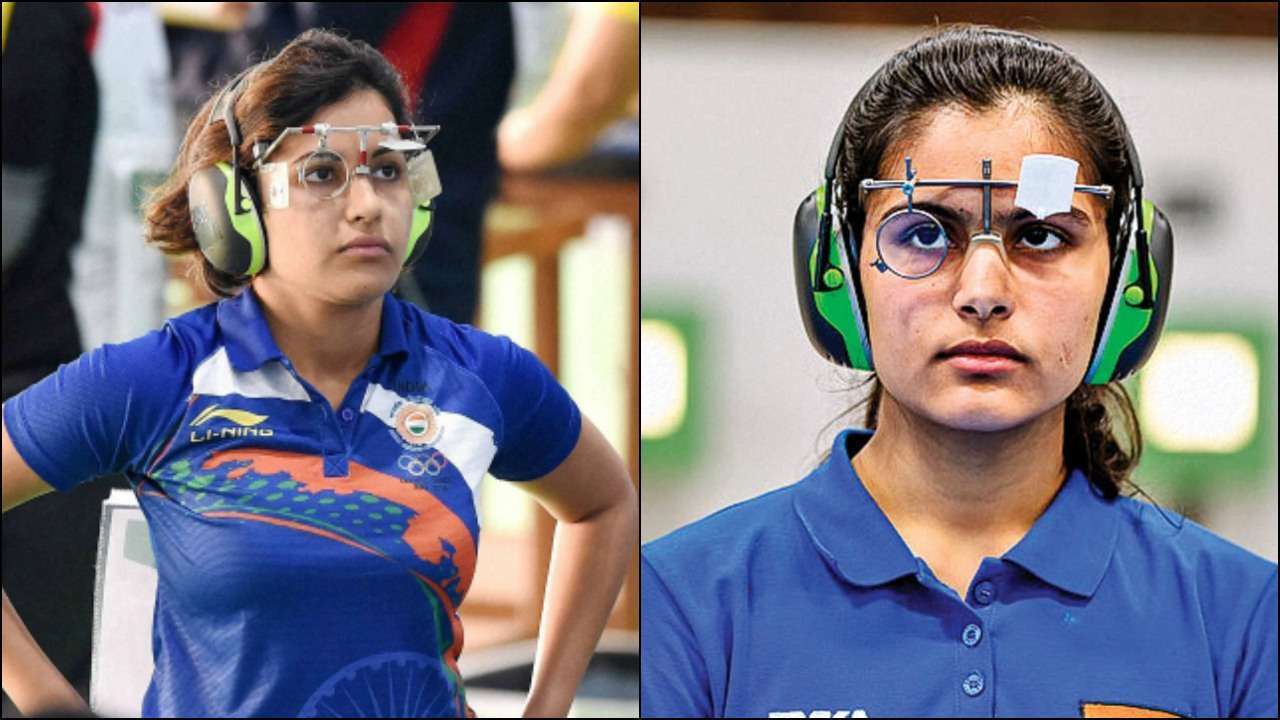 During the tough time she is continue to train indoors and was quoted saying "I am trying to practice daily because I have a range inside the house itself and I try to take complete of the facility. But there are some issues some days. Like I have a manual machine and it breaks every other day. Also, there are a lot of monkeys here and because the range is open from the backside, they also hamper my practice."
Besides practising shooting for four hours and she is also at the same time giving focus to the studies too. She was quoted saying that "I study between 6 am-8 am in the morning and then I get ready. I watch Ramayan from 9 am and also have my breakfast at that time. On an average I train for over 4 hours and in evening I do some physical exercises at the terrace. So, I try to do all the exercises for building strength. Also, I have my college classes online."
Prime Minister Narendra Modi addressed the nation about the issue of unceasing coronavirus pandemic in the country. Also announced that the country will be on a lockdown until May 3 in a bid the control the spread of the virus.