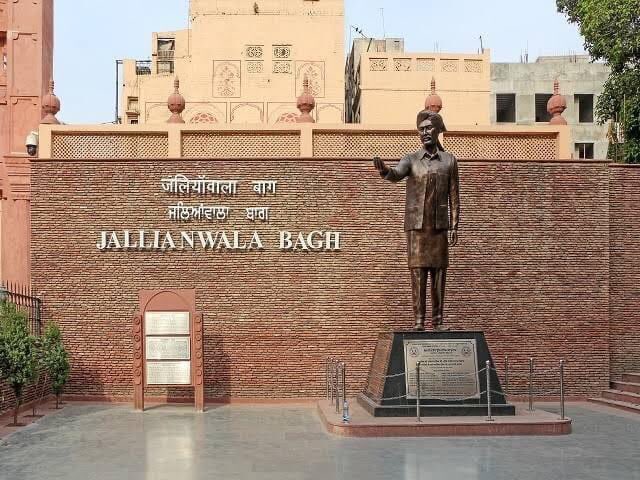 Let us as a nation come together and pay homage to the innocent lives which was lost in the Jallianwala Bagh massacre. It's been 101 years but the memory of this unfortunate incident still haunts us till date. I bow in the honour of all martyrs and their sacrifice will always be remembered by every Indian. The festival of Vaisakhi or Baisakhi is celebrated in Indian on 13th April 2020 and is one of the most prominent festivals. It is celebrated with lot of fanfare and people doing Bhangra.
But the date 13th April 1919 bring about a lot of sorrow and pain the minds of Indians. As it was on this day 101 years old that the horrifying incident in the pre-independence era took over in which hundreds of lives was lost at the holy city, Amritsar, are yet to recover from haunting agony. The Jallianwala Bagh Massacre is one of the heinous crimes done by the colonial rulers and the history of our nation which resulted in the death of about 1,000 people.
Around 10,000 people had come together at Jallianwala Bagh in the afternoon to condemn the arrest and deportation of two national leaders, Satya Pal and Saifuddin Kitchlew. The order was given to Indian soldiers by Acting Brigadier Reginald Dyer had opened fire in front of a mass of innocent unarmed people who had come to celebrate Baishakhi. As per the official report The Brigadier-General Reginald Dyer had issued instructions to his solders to kneel down and fire at the unarmed crowd of men, women, and children. As what is more shocking and disgraceful is that no warning was given by the troops before firing. The crowd consisted of Sikhs, Hindus, and Muslims as well.
The soldiers trapped the people and hurled a fire and this took place for 10 minutes killing 379 people officially as well as wounding 1,500 more. Post killing innocent lives, Brigadier Dyer walked away from the site and without offering any help to the wounded. This led to a lot of pressure on British regime was compelled to send him back to London.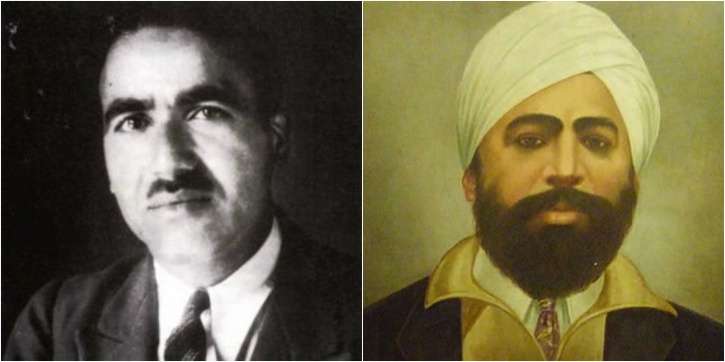 He retired from active duty in 1920 abd was shot down on 31th March 1940 by Uddham Singh, who was a member of Gadar party seeking revenge for the massacre.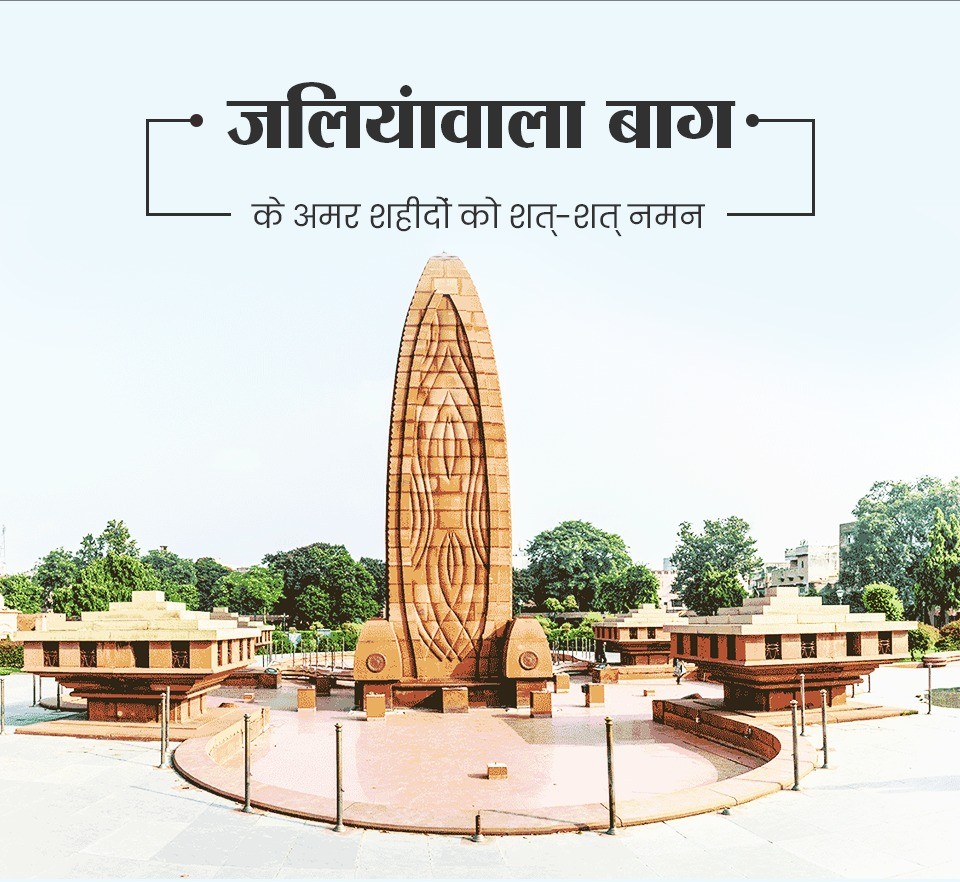 Celebrities pays tributes homage to martyrs of Jallianwala Bagh massacre on the 100th anniversary:-
Prime Minister Narendra Modi took to social media and wrote, "I bow to those martyrs who were killed mercilessly in Jallianwala Bagh on this day. We will never forget their courage and sacrifice. Their valour will inspire Indians for the years to come," he wrote and shared an old picture paying tribute to martyrs."
Punjab Chief Minister Capt.Amarinder Singh wrote, I join the nation in paying my tributes to the innocent martyrs of the #JallianwalaBagh massacre. It's been 101 years but the memory of this unfortunate incident still haunts us. I bow in the honour of their martyrdom.
Vice President Venkaiah Naidu. "On the anniversary of Jallianwala Bagh massacre today, I join the nation in paying my deepest gratitude & homage to the martyrs, who laid down their lives on April 13, 1919. #Jallianwalabagh."
Pay homage to the martyrs of 1919 #JallianwalaBagh massacre. Sharpest symbol of the untold atrocities inflicted by colonialism.
An honest appraisal of this era would help make the world a better place.
101 years since the #jallianwalabagh massacre. My tributes to the martyrs who sacrificed their lives for the nation. Your valour and sacrifice shall never be forgotten