Coronavirus outbreak having an impact on sports across the globe. As around the world, the mass gathering is a risk and as a result, most of the world sport has shut down which includes the world's biggest football leagues such as European football league, England's Premier League, EFL, Women's Super League La Liga and Women's Championship to name a few. As per latest update when the other European League are discussing ways to battle financial measures such as asking players to take a substantial pay cut during the coronavirus outbreak.

Germany is one of the first league to recommence Bundesliga which brought to a halt by the coronavirus outbreak. All the clubs will soon start training as well as making sure all the health protocol will be observed to the core. This is positive news for the football lovers who are missing to watch the game will soon get a chance to watch the sport once again.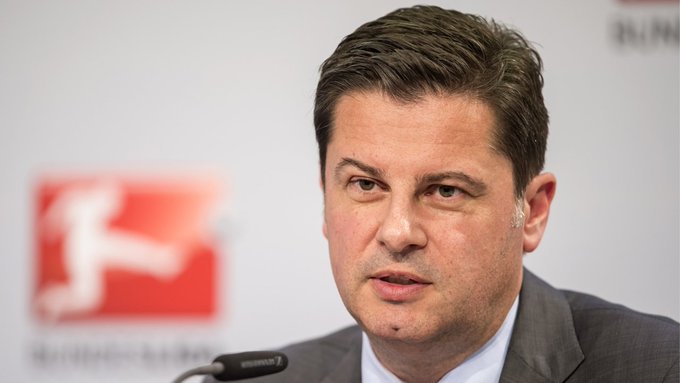 The Bundesliga's chief executive, Christian Seifert will be played in all 36 stadium and will commence on May and the remaining nine games will take place by end of June. During this time few of Europe's other top leagues may not be able to complete its hiatus. Seeing the current situation England's Premier League, soccer's richest domestic league is unlikely to start until July at the earliest.
But fans might be exciting to watch the match but there one aspect which will be missing which would be played in an empty stadium. Germany football is known for having the highest average attendance figures in Europe will be played in empty stands.
Germany's return to the field will be watched closely by the sports lover and FIFA is keeping a close eye. Seifert was quoted saying that "We are part of the culture in the country, people long to get back a short piece of normal life, and that could mean the Bundesliga plays again. This is why we have to play our role here, and that means to support the government and to talk with the government about when we will be able to play again."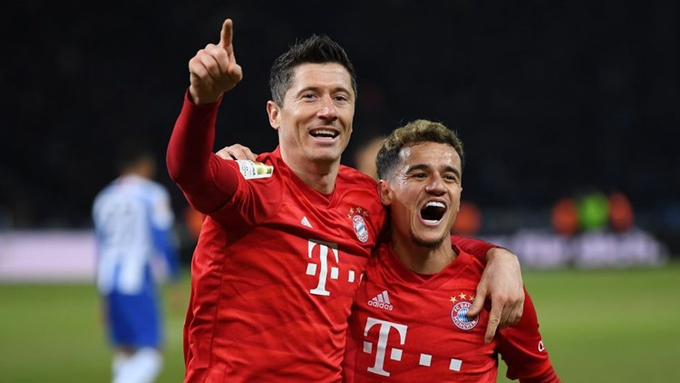 Germany has a Coronavirus outbreak has affected Germany and has infections risen 1,13,296 and has become the fourth-highest number of recorded cases in Europe. But it should be applauded that the health department had to cope with the crisis.
The Bundesliga's chief executive is aware of the burden on the health care system of the country and said: "It won't be the case that one doctor or one nurse that is really relevant for the system cannot be tested because football players have to be tested."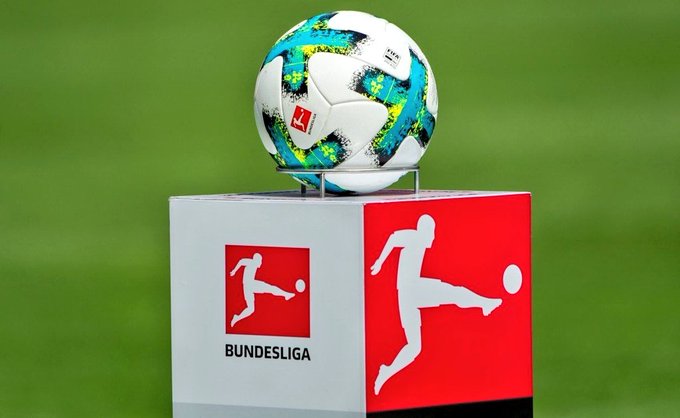 In comparison to English Premier League, German clubs have largely not attracted big-money investors in the league. and one of the major reasons being a model that prevents commercial interests from owning more than 49 per cent of the club. He added "In the short term, I would say the transfer market this summer will not exist, it will collapse," he said. "Some agents will suddenly understand that they will have to work hard, or at least work; some leagues will understand that money is nothing that is coming automatically every month from heaven."