At the time of Coronavirus pandemic, the nation is on a lockdown and for the sake of the people's welfare have been urging the citizens to stay at home. But like everyone else one question keeps popping on our mind is what should you watch while you're stuck inside and spending all that time at home while in isolation/quarantine?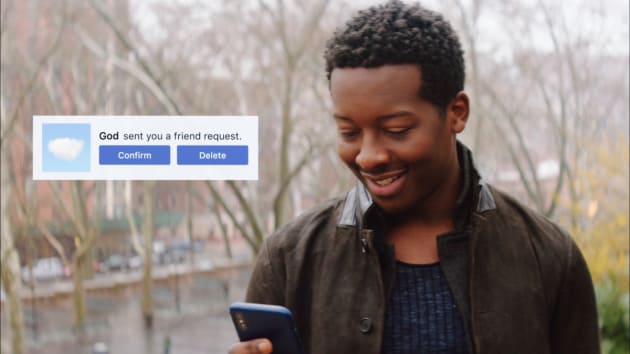 I was recently scrolling through Amazon Prime when in suggestions popped up a show 'titled 'God Friended Me'. It piqued my curiosity level and like other normal individual typed on the google to know more about the show and saw the trailer on the YouTube. One of the main reasons we like to watch Television serial is to relax and give us a new insight into life as well as an entertaining concept. The show helped me forget the everyday problems we are going through and just relax.

The show follows the journey of the character Miles Finer whose an outspoken atheist and his life takes a twist when he gets a friend request the God on Facebook. But in the starting Miles Finer (Brandon Micheal Hall) is sceptical to accept the request but after a lot dilemma finally accepts it. As soon he accepts the friends request and followed with soon suggests new friends to him. Every day he finds a new friend suggestion and discovers that the suggestion is send to help the person by solving their issues.
This led to Miles bumping into Cara (Violett Beane), a struggling writer. The duo starts a partnership along with Rakesh Sharma (Suraj Sharma) start a journey to discover the true identity of mysterious God account, while also determined to assist every person along the way.
The show has a resonated a lot with me and at the time of coronavirus pandemic when life has come to a standstill and we are started fearing everything to anything, really makes me wonder if stay home bound is a blessing or a curse. My grandfather used to say technology is a double-edged sword as it has its pros and cons during my teenage days. I used to laugh it off as another lesson because I didn't understand what does it and took it casually.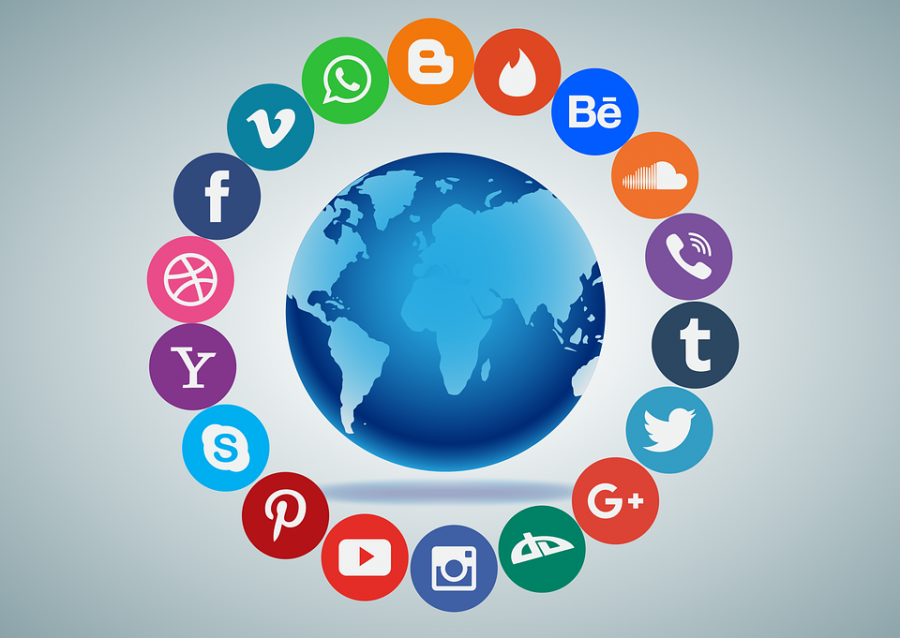 He was one of the most knowledgeable individuals who had served in Government of Indian and traveled most of the Europe till the 80's, at time when no middle-class family had the means or knew how does foreign land looks like. He was shocked to know how in the early 2000's people can travel to London in merely 9 hours. But when he traveled it took a lot of more time to reach the destination.
The reason I remembered this anecdote is that technology had come a long way but it is up to us how we use it and bring about change in the society. I know it's easy said than done but it can start with one step at a time. This made me realize we to start 'Pay It Forward' and try to assist whoever we can during the day. You all must be wondering what does the Pay it forward means, in simple term it is that the beneficiary of an act of compassion does something kind for someone without having any ulterior motive behind it. An individual has to do one good deeds without asking for anything in return. But the recipient has done to only a small task of to help anyone else in need.
Over the time doing good deeds becomes a habit. Image If all of us do something good for someone else, then the cycle of kindness and compassion can spark us to be better persons. Here I share few ideas which might help you in the future such as Visit an elderly neighbour's house and ask them if they need to have anything, they need repaired. Tell the manager of a restaurant how great your waiter/waitress was. Give a homeless person some food.
I would end by saying whatever you do, even the little things – it matters a lot. Kindness begets kindness – You don't need to move a mountain to make a difference. But remember to stat ball rolling and watch it get bigger as it moves along.