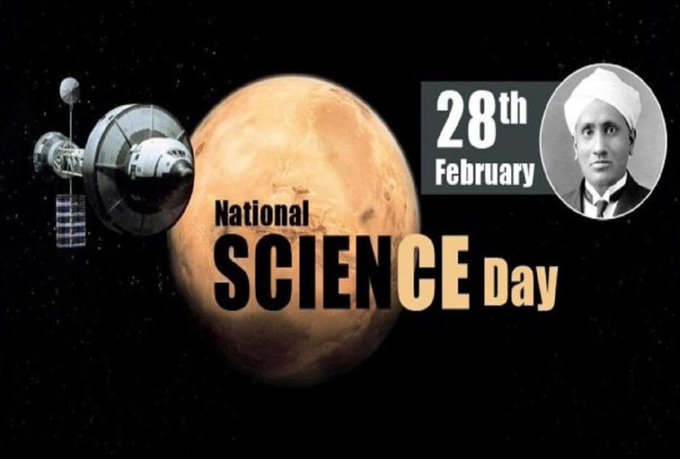 Every year on February 28 National Science Day is celebrated to commemorate the discovery of the 'Raman Effect' by Sir C V Raman on this day in 1928. This year theme for the National Science Day 2020 is "Women in Science". This discovery led him to become the first Asian to ever win the Nobel Prize in 1930 for his pathbreaking contributions to science and was 42-year-old. His discovery changed in the wavelength of light that occurs when a light beam is deflected by molecules. C.V. Raman wasn't only a great physicist of his time and but not much is known about his life beyond science.
Chandrasekhara Venkata Raman hailed from Thiruvanaikovil, Tamil Nadu and took a keen interest in physics from a very young age. His father was an intellectual person and taught physics and mathematics. Raman was a child prodigy who cleared matriculation at the age of 11, securing the first class, and which led her to earn a scholarship post passing his intermediate exam at the age of 13. He pursued his graduation from the University of Madras and won a gold medal in 1904.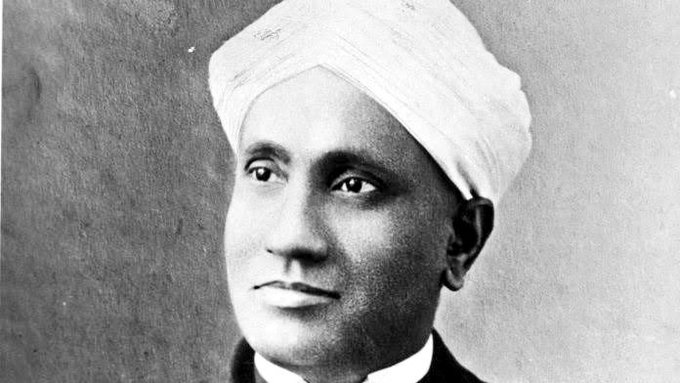 This led him to earn an MSc degree with the highest distinction from the same university. Raman Saab was enjoyed listening to Indian Classical Music and as a result, started playing instruments like veena and tanpura. He also studied the violin in great detail and built a mechanical violin.
It is well-documented fact that Raman wasn't happy with the vision of then Prime Minister Jawaharlal Nehru for his take on science. He used to constantly oppose Nehru's policy of prioritising research only in state-owned institutes such as Atomic Research Establishment at Mumbai, and the Council of Scientific and Industrial Research Laboratories, while universities were stranding and having a tough time. The situation got so worse, Raman was so disappointed with Nehru's policies that he destroyed the Bharat Ratna medallion, India's highest civilian award which he won in 1954 with a hammer.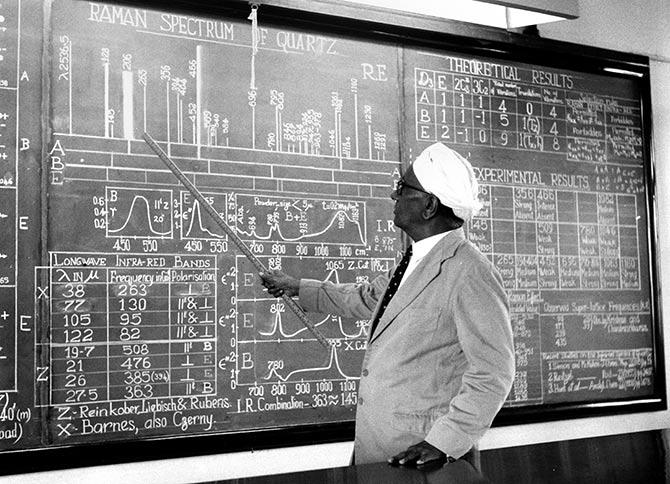 Raman was appointed the first Professor of Physics at the University of Calcutta in 1917. But he quit the job and joined the Indian Institute of Science in Bangalore as the head of the department of physics. He soon rose in the rank and became the director of Raman Research Institute in Bangalore in 1948 and held the position until his passing away on 21 November 1970.
He was also bestowed with other prestigious awards such as knighthood by the Royal Society, London (1929), Lenin Peace Prize (1957), Franklin Medal (1941) to name a few.
On National Science Day today, tributes poured in for the great scientist on Twitter.