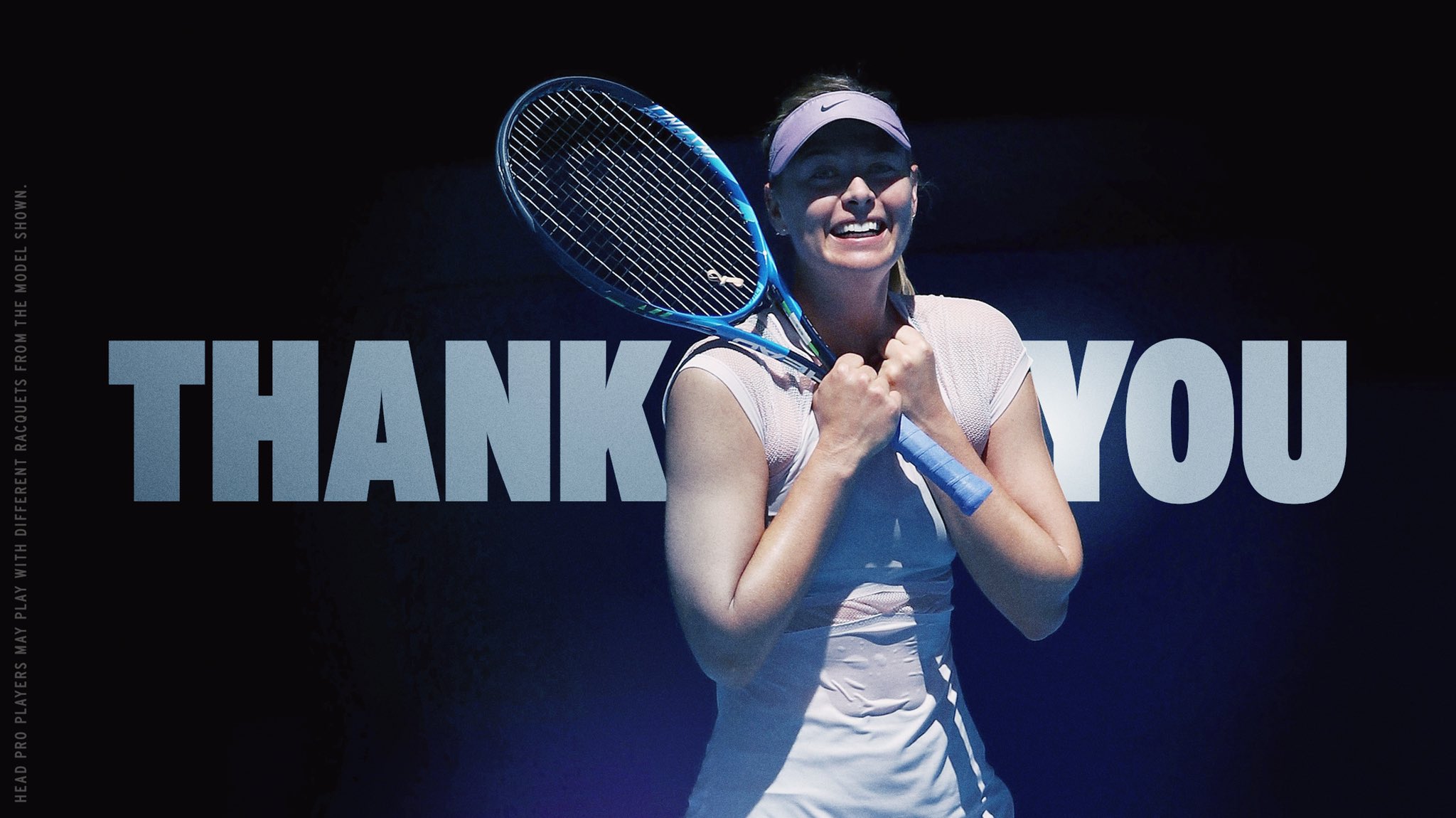 The news came as a shock for all the sports lovers when Maria Sharapova has abruptly announced her retirement from tennis after nearly 19 years as a professional yesterday. Maria Sharapova full name is Maria Yuryevna Sharapova and hails from Nyagan, Russia. She is one of the most decorative tennis players and has won five Grand Slam Titles. She began playing the game of tennis as a very young age and her talent was spotted by Czech-born American tennis star Martina Navratilova. On the suggestion of Navratilova, Sharapova and her father decided to relocate to Florida in 1994, where she quickly earned a scholarship to a tennis academy. In 2001, at the age of 14, she turned pro.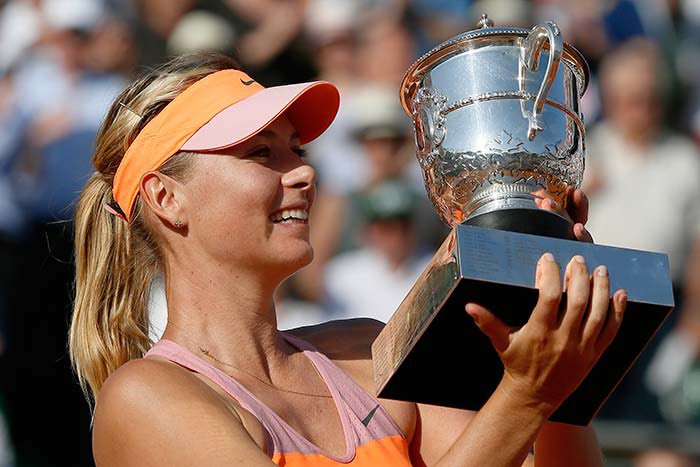 Sharapova's was known for his dominating style of play and first time competed in every Grand Slam event in 2003. She went to create a mark for herself by winning her first Women's Tennis Association (WTA) titles, at Tokyo and Quebec City. She came stronger in 2004 and created a landmark when she defeated Serena Williams in the final at Wimbledon to win her first Grand Slam. This followed Sharapova being ranked number one for the first time in her career, reaching the semi-finals at the Australian Open, Wimbledon, and the U.S. Open. In 2006 she won the latter event, and in 2008 she claimed her third Grand Slam, at the Australian Open.
But later that year, Sharapova suffered the major injury when she tore a rotator cuff and had to have surgery. She did return to the game in mid-2009 but was a bumpy ride as though she won several WTA titles, though a Grand Slam championship eluded her. But she put in the hard work and soon result followed when she regained form to win the French Open to become just the seventh female player to complete a career Grand Slam. She also went on to clinch a silver medal at the London Olympic Games.
Soon another injury made her miss the last six months of the season. She returned to competitive play in 2014, and later that year she won the French Open, her fifth Grand Slam. But when everything was going well when In March 2016 Sharapova revealed that she had taken meldonium (marketed as Mildronate)—a heart medication that had recently been added to the World Anti-Doping Agency's list of banned substances. She was banned from tennis for two years by the International Tennis Federation for her meldonium-induced failure of a drug test.
But later on, her suspension was reduced to 15 months upon appeal. Sharapova returned to competitive tennis in April 2017.  But she struggled to regain her form and continued to be plagued by injuries.  During this tough time she penned down a memoir, titled 'Unstoppable: My Life So Far' (written with Rich Cohen), was published in 2017.
Post informing her decision to retire from tennis after nearly 19 years as a pro, Sharapova was interaction with the media, and was quoted saying "How do you leave behind the only life you've ever known? How do you walk away from the courts you've trained on since you were a little girl, the game that you love – one which brought you untold tears and unspeakable joys – a sport where you found a family, along with fans who rallied behind you for more than 28 years? I'm new to this, so please forgive me. Tennis – I'm saying goodbye."
This year she played just two matches, losing both. Her final encounter was at the Australian Open last month, where she was defeated by Croat Donna Vekic. As a result, her ranking tumbling outside of the top 350 – she is 373rd this week. She further added "I put in all the right work. There is no guarantee that even when you do all of those things, that you're guaranteed victory in a first-round or the third round or the final. That's the name of this game," Sharapova said after what turned out to be her final match. "That's why it's so special to be a champion, even for one time."