Lionel Messi is one of the greatest goal-scorers in the sport's history.  He is known for his or goals scoring ability and has won individual awards and earn the title of being one of the best players in football. Luis Lionel Andres ("Leo") Messi hails from Rosario, Argentina. He started playing the game of football with his two older brothers and their friends, but was never intimated of them at the same time. This held to be spotted Newell's Old Boys, a Rosario-based club and signed him for their youth camp.
But this good news also followed tough time for the family as Messi was diagnosed by doctors as suffering from a hormone deficiency that restricted his growth. Leo's parents  Jorge and Ceclia post the discussion with the doctor  went ahead with the treatment of giving nightly growth-hormone injections for their son, though it soon became difficult to support their treatment for their which was in  hundred dollars per month.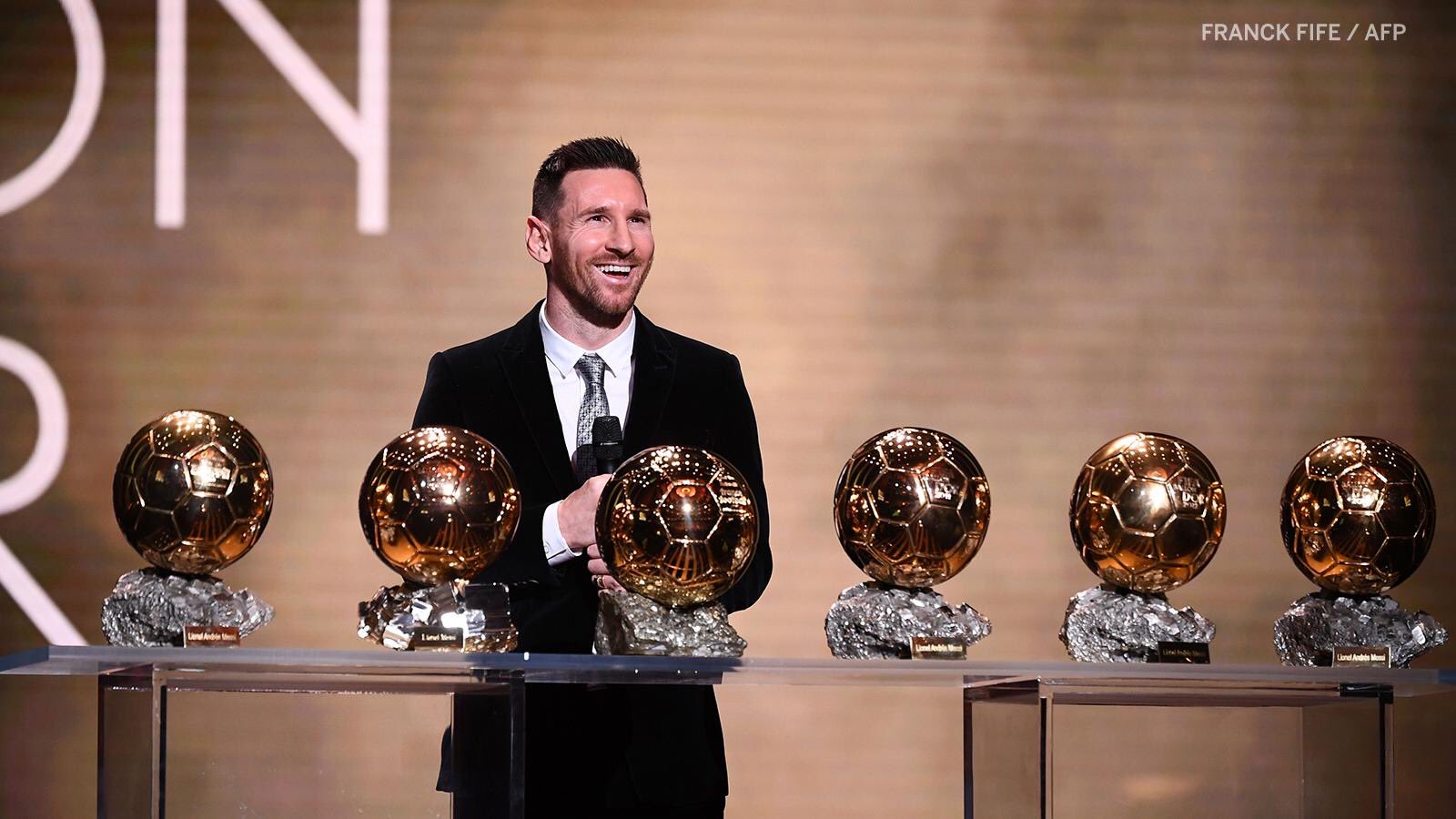 Family took a difficult decision and shift base to Spain as Messi was signed by powerhouse club FC Barcelona's youth academy and also covered his medical bills covered by the team. Through his sheer hard work and dedication soon rose through the ranks. The result spoke volumes as Messi height increased (5 feet, 7 inches), combined with his speed and ruthless attacking style.
He quickly graduated through the higher-level teams until at age 16 he was given his informal debut with FC Barcelona in a friendly match. At the young ae of 17 year old (2004–05 season) entered the history books by becoming the youngest official player and goal scorer in the Spanish La Liga. Messi's never looked back and has been continued to rapidly improve over the years.
The Argentine has 432 goals in the league from 465 games while he has also provided 169 assists in the same timeframe – becoming the highest goal scorer and assist-provider in the league ever. He is often compared to another famous Argentinian footballer, Diego Maradona.
Football world were buzzed with rumors of Lionel Messi possibly leaving Barcelona and this has rough a lot of unrest among the fans. But the Captain revealed that Barcelona is his home but also informed that his the Catalan side shouldn't be viewed as favourites to lift the Champions League. The speculation was going around for some time that Messi isnt in good terms with director Eric Abidal, but all these the 32-year-old has reportedly put them to rest and given his commitment to Barcelona.
During interaction with Mundo Deportivo, Messi was quoted saying "I love Barcelona although I really do miss Rosario. This is my home, I've been here longer than Argentina. I love Barcelona, where I live and I really enjoy what I do for a living," The news was broken by SER Catalunya, which stated that Barcelona had reportedly paid an Argentina company for running numerous campaign and make personal attacks of Messi, Gerard Pique and others. While the club has since decided to take legal actions against Catalunya.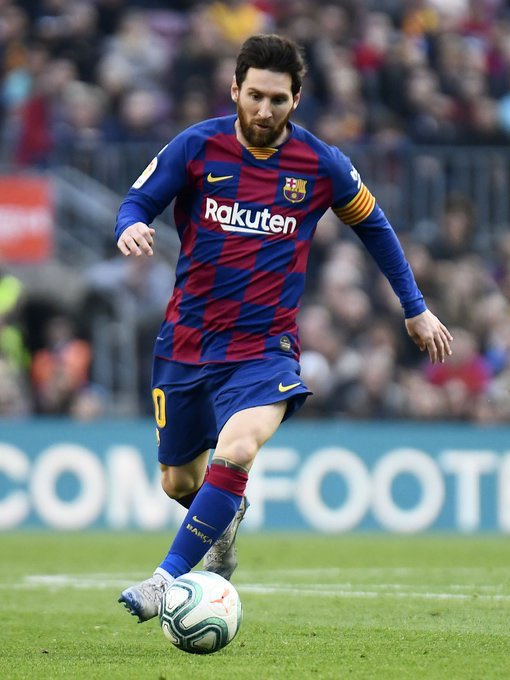 Messi broke his silence on the whole individual and said "It caught me a bit of surprise because I wasn't here and I was travelling," Messi added. "The truth is that I find it strange that something like this happens. But they also said there would be evidence. We will have to wait to see if it is true or not. We cannot say much and wait to see what happens with all this. Truthfully, I find it very strange."
Barcelona's chances of lifting the La Liga title, Messi predicted The Catalans and fierce rivals Real Madrid to fight it out till the end. Madrid lead the table with 53 points, just one ahead of Barcelona from the same number of matches and while the Catalans could very well in fact win the La Liga, Messi believes they shouldn't seem favourites to win a sixth Champions League crown.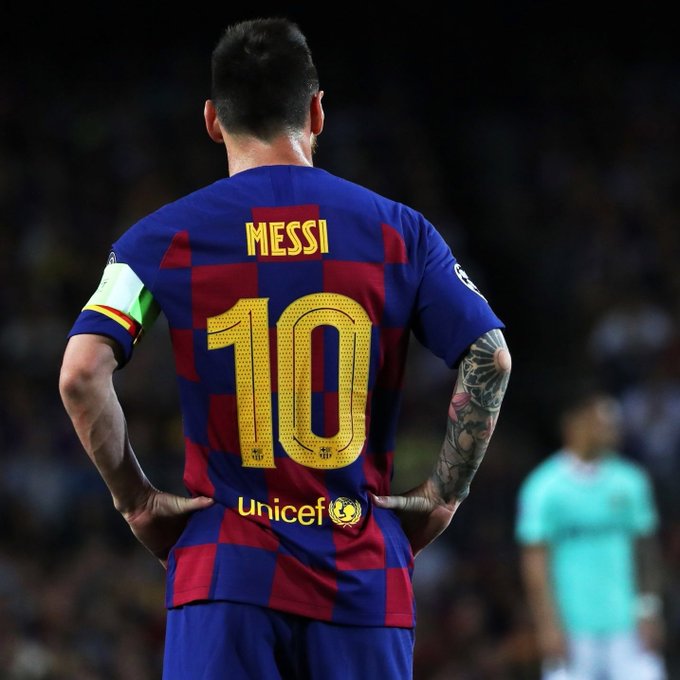 Barcelona's is all set to lift their La Liga title this season, fierce rivals Real Madrid are giving them tough fight till the end. Madrid are leading the table with 53 points, just one ahead of Barcelona from the same number of matches played til now. The Catalans are in fact win the La Liga but Messi is of the opinion that they shouldn't seem favourites to win a sixth Champions League crown. He added, "It's true that it is a year in La Liga, with both Madrid and us out of form, where we have dropped a lot of points and in that sense I believe that the two are going to be fighting until the end, it won't stop after the Clasico," said Messi. "If we want to aim for a Champions League title we need to continue growing, because I think at the moment we are not at the level to fight for the title."
Barcelona is all set play Eibar on Saturday,